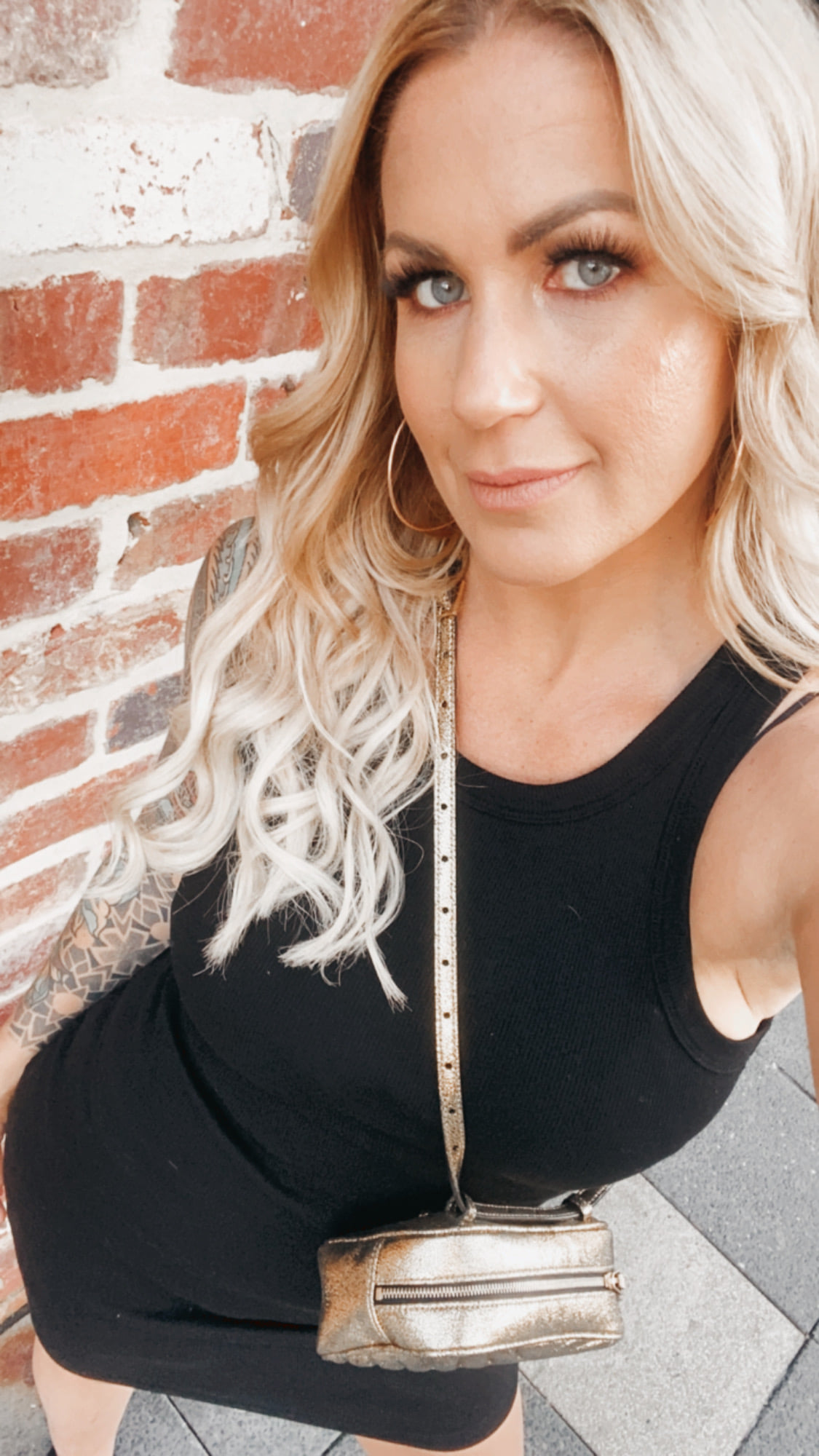 Purpose
YOUR ONLY JOB EVER IS TO SHOW UP FOR WHAT YOU'RE MEANT TO SHOW UP FOR
The only thing you ever actually have to do each day, in order to unlock the everything you've so done waiting for and know should already be here, in order to maintain and then surpass the 'levels beyond levels' you dream of and KNOW are there for you, is to show up for what you're meant to show up for.
When you understand THIS, you will come to understand that you don't need to do the expected or obvious things in order to get to outcomes,
you don't need to work towards a goal,
you don't need to do the things that 'logically' make sense in order to make you a person worthy of attaining such lofty heights,
you don't need to join dots,
follow steps,
not in the way that THEY have taught you,
(and really,
the whole world)
it doesn't work that way,
and, ultimately what this is about –
you can TRUST in yourself to take the aligned mofo actions that are going to get you to where you want to go!
But also –
let's talk a little quantum creating, shall we?
How it WORKS is –
you tether in the desired result, goal, intention, whatever.
In the NORMAL (well, commonly understood at least because we might well argue that NORMAL, albeit not common, would be to include the supernatural), one would then 'work towards' said goal.
– Decide steps
– Follow steps
– Measure progress
– Adjust steps
– etc
In the supernatural, where we know that impossible is exactly what is AVAILABLE, this is true simply by virtue of the fact that we were shown it, we don't do it this way.
We TETHER / anchor in (decide, choose, commit),
and then we RETURN TO THE NOW, at which point we do, well, if we UNDERSTAND this shit –
WHATEVER TF WE ARE GUIDED TO DO, IRRELEVANT OF WHETHER IT APPEARS TO BE RELEVANT TO THE OUTCOME.
– We do not concern ourselves with the concept of requiring a right method, or strategy
– We don't fuss with whether or not we're a perceived 'right' amount of the way along
– We don't assume that if we're still so far, or indeed any distance, from our goal that we then should adjust steps in order to improve progress
– We understand that adding MORE, whether in business, money, relationships, parenting, fitness, life, does not give us a MORE result, but instead PUSHES AWAY RECEIVING. Locks us in the physical only. Keeps us battling when flow was always available.
This means that when your FEAR mind pops up mid-morning (or any time, nothing magical about mid-morning and fear!) and tells you – "Shit! You forgot to do such and such, now you're DOOMED or at the very least your day is fucked, you need to GET ON WITH THOSE SALES ACTIVITIES BAYBEEEE, OR YOU AIN'T NEVER GONNA HAVE ANOTHER PENNY TO EVEN PINCH", you remind it,
(ever so politely)
TO SHUT TF UP AS IT HAS NO IDEA WHAT IT'S TALKING ABOUT.
The question, the ONLY question is –
But did you show up for what you were MEANT to show up for today?
Did you go where led?
Did you say yes to what was shown?
Did you put your time, energy, focus, SELF, into where it was divined to you that it was meant to be today?!
In other words, on a down to the now level, but really what we are talking about is, as always, of course, your LIFE –
Did you give yourself for what you were given yourself for?
It's very simple honey –
Either you believe that your way to attain Wondrous and Lovely and Exciting and Freeing Things is to follow a pre-approved pathway, oh so perfectly,
(and WHOM, pray tell, was appointed in charge of this pathway? Even if it's YOU, what is THAT based on? What conditioning, stories, beliefs from the past are you basing your idea of 'what will get you there' on? Hmm? Hmm!),
OR –
You GET that that method is one which will result in you always being at arms length from where you want to be,
never quite there,
and receiving only to whatever EXTREMELY limited amount a 1+1=2 paradigm of action taking can allow you to receive to.
And that FULL receiving, FLOW receiving, supernatural and SUPERFLOW receiving, receiving from the 'other place', snapping IN from the quantum, operating beyond ONLY the physical and dancing with the energetic, with God, with soul, indeed with life itself –
means that your job is always and ONLY to align to the now.
NOW may tell you to ignore all the 'obvious' tasks.
NOW may tell you to have an iced coffee and then a nap.
NOW may tell you that all you needed to do today in order to be in magnetism, in allowing, in unleashing, in receiving, was to read this blog and then go shopping!
NOW may tell you to hustle your butt off all night, because that is the VIBE! Which perhaps feels more 'okay', as it makes sense in your CONDITIONED idea of what gets results.
But the reality OF now, is that NOW will often make no sense.
And the fear, the conditioning, the bullshit, will often taunt you with ideas that if you follow NOW then you are being lazy.
Foolhardy.
Reckless.
'Swanning around'.
Not getting to the point.
Not Doing The Things One Should Do to Be a Gentleman or Lady or Animal of Note!
But,
if you step beyond all of that, isn't it true that you already know this is not the game of life you game here to play; the joining of dots one?
You came here to dance with and become one with the very fabric of the ethereal, the beyond, the other.
And yet here you are.
Join join joining dots like your life depends on it.
Well –
it does.
Just not like that sister.
Not like that.