100 SHIT HOT JOURNALING QUESTIONS TO ASK TO CREATE EXCEPTIONAL SUCCESS IN BUSINESS AND LIFE: FOR DRIVEN WOMEN WHO WANT IT ALL! (BEING SUPERWOMAN BOOK 3)
In a world full of choices and the knowledge that as truly DRIVEN women we really can 'have it all, on our terms' sometimes the hardest thing of all is simply MAKING a choice and then acting on it.
Just think about it – if you HAD to do business, or life, or YOU in a certain way and there were no question as to whether or not you could do it differently, you'd do it right? You'd just get up, do what you know you have to do, and be on your way. And whilst you might not love DOING it that way you'd do it because YOU HAD NO OTHER CHOICE.
And people live their lives as though that's true, as though there are NOT infinite possibilities available to them, as though they DON'T have the power to create their own reality.
Knowing that you DO have that power? Is an incredible thing. But where we get it oh so wrong and lose our way is when we take the KNOWLEDGE of that power and rather than using it to act fast to create the life we want we allow ourselves to get caught up in the overwhelm, uncertainty and resulting procrastination that comes from worrying about whether we are making the RIGHT choice and choosing the right path.
What if there were a way to be absolutely sure about your every move in business, for yourself, for your life?
What if you KNEW your way forward because you were fully tuned IN to yourself?
What if you could EASILY and QUICKLY find the answer to anything you were at first NOT sure about, and also easily make DECISIONS that best served you reaching your greatest life dreams and desires?
What if every choice, every opportunity, every possibility at your disposal was one you could with absolute confidence and belief ACT on and KNOW you were doing so in accordance with your deepest values, wants and needs?
In "100 Questions" I'm going to show you how you can use the simple power of asking – and answering! – the right questions to guide you on a path of certainty, of confidence, of being guided by your own natural inner wisdom for your life, and ultimately of rapidly and CONSISTENTLY doing what you need to do to create the business, and life, of your greatest hopes and dreams.
If you're ready to stop second-guessing yourself, to stop worrying about whether what you feel is right or okay, to stop going back on your own commitments and decisions and to just ACT with certainty to produce the RESULTS you desire in your life, and you want to do it all in a way that is simple and can be implemented NOW, then this is the book for you!
Let's begin…
Remember –
Life is Now. Press Play! 
Kat x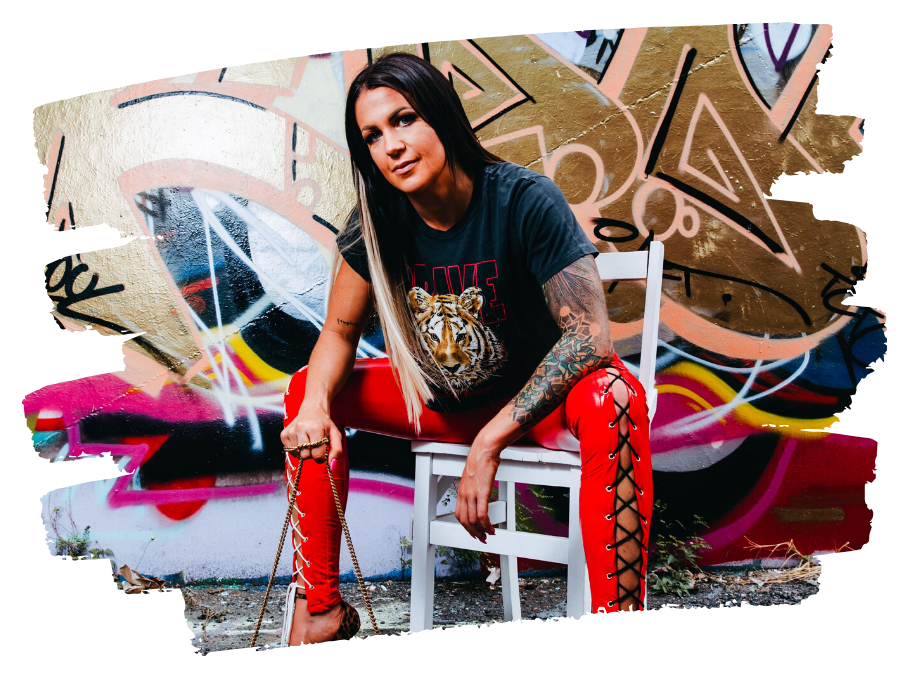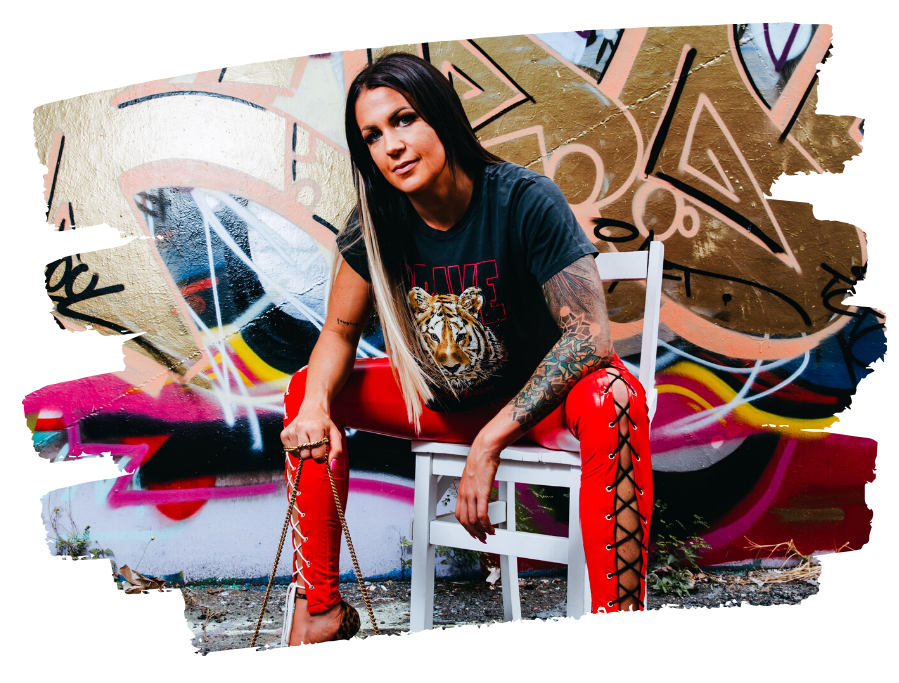 PS.
Would you like to spend the day together, you and me, 1:1, from anywhere in the world, tearing you apart from the inside out and looking at EXACTLY what gets to NOW be in place in every area of your business | money | life? What it's time to say yes to, to CLAIM, and then to CREATE, and also what the exact perfect master plan to do that would look like, for you?
VIP 1:1 days are open. For the first time in several years. 5 places only. Less than that are left! PM me now if you know it's time to rip shit up,
and create what it's always been about, because I'll tell ya –
YOU JUST CAN'T GET AWAY FROM BECOMING IT WHEN YOU COME INTO MY SPACE.