Success Mindset
HOW DARE YOU BE SURPRISED WHEN IT JUST STARTS WORRRRKKKINNNGGGG
How dare you be surprised when the things which are for you are working?
How dare you be surprised when the floodgates truly OPEN?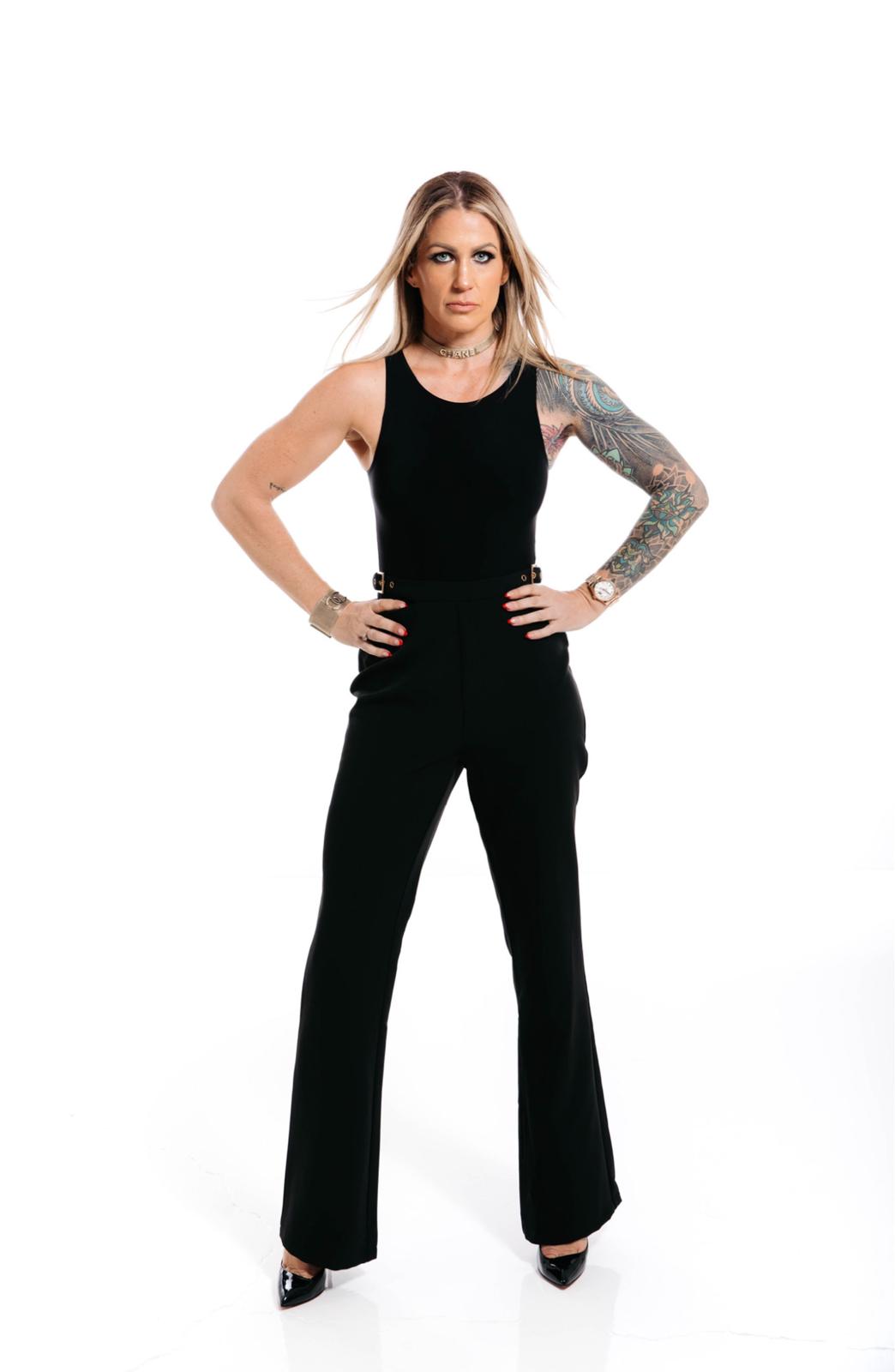 How dare you be shocked – barely believe it! – when you wake up and money has been rolling IN,
soulmate ideal clients out the wa-ZOO,
epic connections just flowing every which way,
blessings and miracles abundantly YOURS.
Do you realise that this has been yours the entire TIME? Do you get that it was never real that it wasn't? Do you understand that in a very literal sense you simply WAYLAID shit,
creating physical, energetic, spiritual and supernatural blocks as you gave your power, your focus, your self, your LIFE –
to things you simply knew weren't right?
Your insistence on going all in on not quite RIGHT,
has been precisely why the true ease and flow which always has been and just IS yours,
hasn't shown up.
This,
coupled with your (frankly BIZARRE) refusal to name and claim what you desire,
to state it observe it allow it CHOOSE it,
has made it SEEM as –
life doesn't love you
money isn't for you
God is not smiling on you
everything is just HARD,
and never quite THERE
when really it's just –
YOU WERE FAILING TO DEAL WITH YOUR SHIT MY FRIEND.
Failing to be who you truly CAME here,
to be.
So when you then decided –
to be done
turn away
and to run INTO
what it really IS
HOW DARE YOU BE SURPRISED AT HOW QUICKLY AND WHOLLY IT WORKS.
After all,
it's only the life that was always YOURS, and then?
You pressed play.
DON'T FORGET –
Life is Now. Press Play.
Kat
PS.
Is it time to go all in with me, 1:1? Breakthrough Private Mentoring is open now.
This is about BLOWING UP your business + money results …
by BREAKING off what is no longer needed or never was –
REVEALING the heart and soul and unapologetic raw wild YOU-ness of it all …
and combining the inner game | energetics | GOD-led supernatural + spiritual as well as the hands on do-the-WERK bits,
of being the leader who CAME here to make and impact millions –
start a revolution –
and knows that it is now TIME.
This is for you if you are already 'successful',
yet you feel in many ways as though you are barely warmed up
and you KNOW there is something so much deeper
Parts you've been ignoring
Parts which need breaking off
and an IMMEDIATE expansion of money | business | soulmate community but most of all YOU flow,
which gets to occur.
Message me,
IF IT'S TIME.