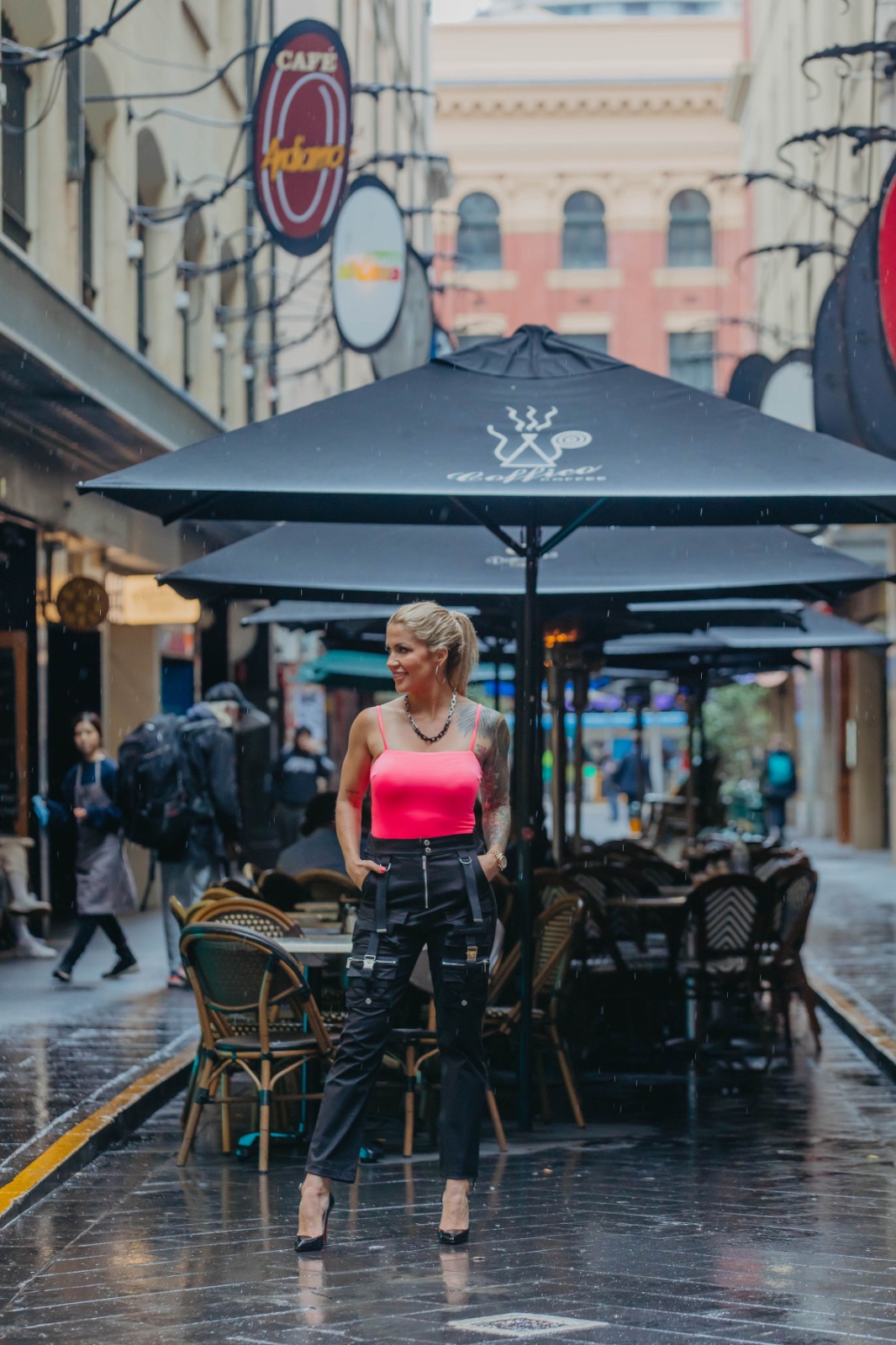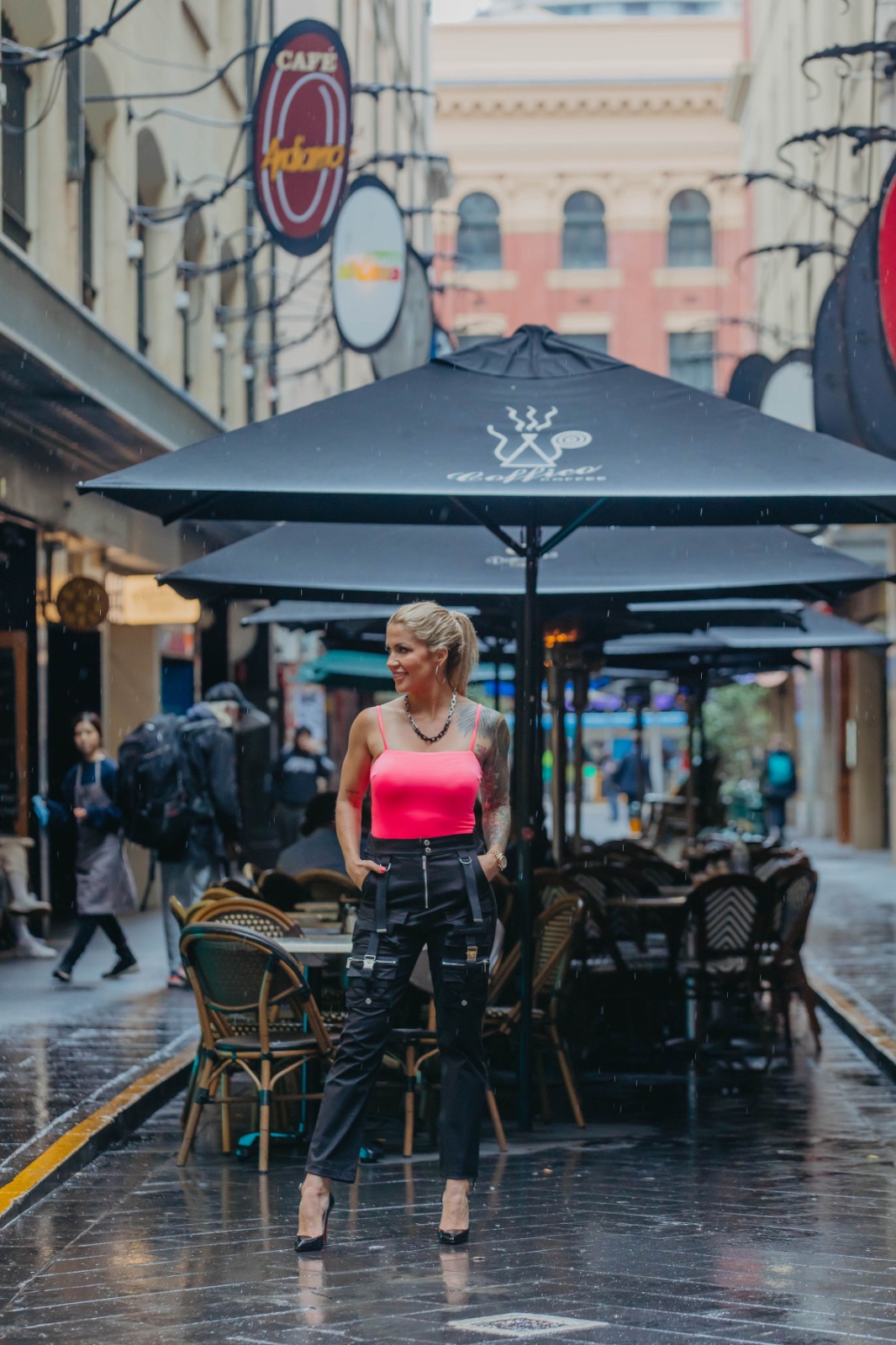 Are you ready to get sped up?
Do you want the switch to just be flicked like BAM?
Are you HUNGRY for an activation AND a wake-up call straight in the YOU know where, but in a way where it actually LANDS this time, because it's just WELL PAST TIME?
Are you aware that you ABSOLUTELY have a huge call on your life, but the truth is that sometimes you question that … wonder if you're making the whole thing up … can't seem to keep yourself focused OR on track at all because fear and its ugly homebodys are beating a drum inside of you which frankly you didn't QUITE realise you can just turn off, kick out, UNSUBSCRIBE from, and be done?
Do you wish I didn't use so many all caps all the time but somehow can't seem to look away?!
I feel ya. Me too. But they just keep coming out!
Anyway, listen –
It's not supposed to be this slow-moving gradually gonna get there sort of a thing. I'm sorry to everyone who believes that things take forevvvvvvvverrrrr and that you have to 'prove yourself' (by jumping through hoops that WHO decided I'd like to know! Who? I NEED NAMES!) –
BUT NO.
It's just not the way.
Do you hear me?
IT'S JUST NOT THE WAY.
Here is what is:
* what you feel inside of you is real
* it is MEANT to just happen like BAM
* you ARE called for work so powerful, so transformative, so ACTIVATING, so JOYOUS (for you and the peeps receiving from it), and also yep yep yep all wrapped in a big bow of YOU being so well taken care of, yes WEALTHY babe, from PURPOSE, what else?
* the reason you're bored to tears half the time when you think about sitting down for biz-niz and also just SUSPICIOUS that everybody is LYING about HAVING to do all this … stuff … and the reason it feels endless, vast, annoying at best, and SOUL DESTROYING AT WORST is because, well –
you're right.
I know this for FACTS sister, because not only WAS I you for a period, buying in to all sorts of ideas of slow and boring and YUCK STUFF I DIDN'T WANT TO DO, before I broke through to the now multi 8-figure coaching biz thing I'm doing here alongside all my OTHER flowy fun life creations …
but also because I have personally (read: 1:1) mentored HUNDREDS of incredible revolutionary born for it but ONLY on terms of what is in THEM leaders over the years,
and also group coached and mentored THOUSANDS.
I have thousands of testimonials.
I have seen SO many of my clients become millionaires+ that I can't keep count (the who's of the internet are my alumni!)
I have seen THOUSANDS become 6 figure entrepreneurs.
I am KNOWN for, well … honestly? Something that is so simple, so basic, that if you weren't tapped in like peeps like us are, you'd miss or dismiss it.
And that is this:
You come into my space and you will NATURALLY AUTOMATICALLY BEGIN ALIGNING TO WHO YOU ALWAYS WERE. YEP it just happens. YEP I provide all the structural, strategic AND mindset 'what to do' and 'how to do it', some containers (courses!) more heavily on the structural side, some more heavily on mindset, energetics, the supernatural, ALL homeboys around being who you're mean to be.
But yep. The 'what' bit isn't why my clients get such cr
azy and seemingly out of nowhere results on REPEAT. It's not why people stay clients for YEARS, many well over a decade. And it's also not why they just keep coming BACK, even when they do leave!
Number one thing I hear?
"I just need to be in your space again Kat".
Usually the person doesn't even care what the space (program!) LOOKS like, they just know they "need some Kat in their life" (2nd thing I hear most, and I hear both these things weekly. I also get a LOT of "my husband / partner says I always make more money + am happier when I'm working with you". FOR REAL FOR REAL.
Now listen –
this doesn't mean things don't get a lil topsy turvy at times. Like I said – you come into my space, YOU WILL BEGIN AUTOMATICALLY ALIGNING TO BEING WHO YOU ARE MEANT TO BE. Don't blame me if stuff needs shedding or shredding to ALLOW those millions to come through as you do the work only YOU can do!
All of which is to say …
YOU ARE RIGHT YOU ARE RIGHT YOU ARE RIGHT.
IT IS MEANT TO BE EASY.
FAST.
AND NOW.
Here is the proof:
you already spent your whole freakin' life becoming the you who has ABSOLUTE fire and gold and wisdom from beyond to share. YOU ARE YOUR OWN WALKING PROOF. You just need to stop buying into ideas of how things work from PEOPLE WHO BORE YOU DON'T INSPIRE YOU AND WHO YOU ABSOLUTELY DON'T WANT TO IN ANY WAY BE EXCEPT YOU'RE DISTRACTED BY THEIR FANCY MONEY AND FANCY PANTS!
You can have fancy money and fancy pants without a horrible nail-clawing life of things you would rather sacrifice 10 years of your life for then ever have to do … except you've bought in to both sacrificing your life for 'em AND doing 'em!
THE HORROR.
Here is how I can help:
GET CLOSE AND STAY CLOSE IF YOU KNOW WHAT I WRITE AND SPEAK SHIFTS YOU.
And if you want the really sped up version?
Rich Hot Empire, gorgeous.
Places limited as always, because this is the FULLY private all in thang. And? IT'S RICH HOT EMPIRE. Activating LEADERS AND CALLED ONES since 2016 to the place?
Where it just blew up.
MESSAGE ME NOW FOR DEETS.