FOR KICKASS WOMEN ENTREPRENEURS READY TO SUCK IT UP AND FINALLY PLAY BIG
Time to wake the fuck up sister:
If you picked up this book, there are two things I know for sure about you-
1. You want it all
2. You want it now (if not sooner)
The truth about YOU is you dream bigger than anybody around you, you're the one everybody already calls superwoman, you take on more in a week than 10 normal woman would in a year, and you seriously do NOT get how everybody else is so slow and unmotivated in their lives. What's wrong with them?! Surely they want more, surely they want BIGGER? You don't get it. But either way-
You are here to go ALL out, to spin the world on its heels and then dance on top all the while proclaiming your status as a best-selling author, internationally acclaimed speaker, thought leader and game-changer, and multi-million dollar PLUS business owner.
With the hair and wardrobe to match ?
Remember –
Life is Now. Press Play! 
Kat x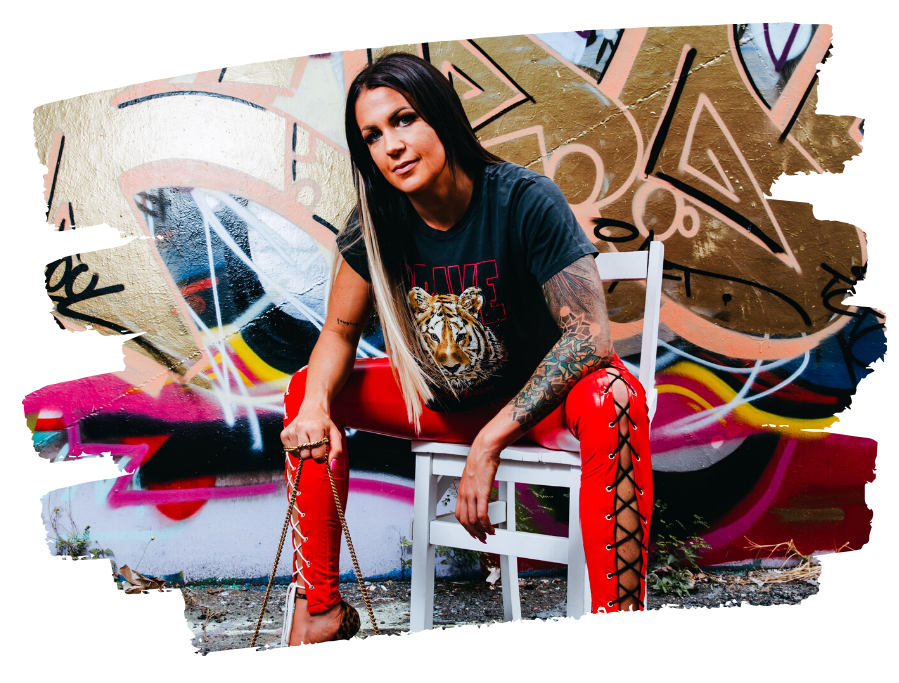 PS.
The Rebel Millionaire Coaching Certification:
The Only Coaching Cert in the World Where You'll Learn How to Explode the Damn Thing By Being Fully You, and the Place? You Just Become It.
Fuck What They Told You. Unleash The Madness Within. Get Paid Like a Mofo to Be YOU. Build the Damn Coaching Empire You See Inside You, Not the Boring AF One You Almost Convinced Yourself You Should! Oh, and?
Become Fully Certified as a Rebel Millionaire Coach While You're At It.
The Rebel Millionaire Coaching Certification starts live for 2022 intake on October 10.
6 months with me to unleash your fucking crazy. And build the damn thing, FULLY, on.your.terms.