THE RICH CHICKS GUIDE TO KICKING FEAR'S BUTT AND JFDI'N IT, NOW! (RICH CHICK GUIDE BOOK 3)
Did you ever think that by the time you got to THIS age, you would surely have it all together? Not just the obvious stuff, like owning a house, being married with kids, having money in the bank, and an annual trip or two planned, but the BIG stuff.
You would know your PURPOSE.
You'd be living with PASSION.
ALL of the things you dreamed of ONE DAY happened, because eventually it BECOMES one day, right?!
Well actually, no.
In fact, hang on, shush for a second, do you hear that? –
Tick, tick, tick, tick, tick, tick, BOOM!
It's the sound of your life ebbing away and then FINISHING.
Remember –
Life is Now. Press Play! 
Kat x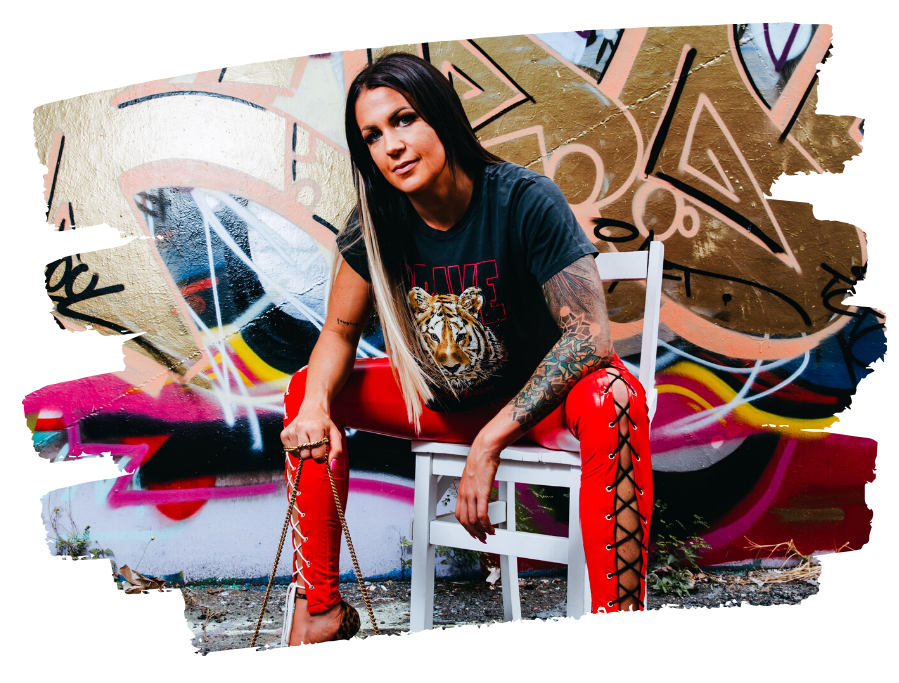 PS.
The Rebel Millionaire Coaching Certification:
The Only Coaching Cert in the World Where You'll Learn How to Explode the Damn Thing By Being Fully You, and the Place? You Just Become It.
Fuck What They Told You. Unleash The Madness Within. Get Paid Like a Mofo to Be YOU. Build the Damn Coaching Empire You See Inside You, Not the Boring AF One You Almost Convinced Yourself You Should! Oh, and?
Become Fully Certified as a Rebel Millionaire Coach While You're At It.
The Rebel Millionaire Coaching Certification starts live for 2022 intake on October 10.
6 months with me to unleash your fucking crazy. And build the damn thing, FULLY, on.your.terms.