THE RICH CHICKS GUIDE TO KICKING FEAR'S BUTT AND JFDI'N IT, NOW! (RICH CHICK GUIDE BOOK 3)
Did you ever think that by the time you got to THIS age, you would surely have it all together? Not just the obvious stuff, like owning a house, being married with kids, having money in the bank, and an annual trip or two planned, but the BIG stuff.
You would know your PURPOSE.
You'd be living with PASSION.
ALL of the things you dreamed of ONE DAY happened, because eventually it BECOMES one day, right?!
Well actually, no.
In fact, hang on, shush for a second, do you hear that? –
Tick, tick, tick, tick, tick, tick, BOOM!
It's the sound of your life ebbing away and then FINISHING.
Remember –
Life is Now. Press Play! 
Kat x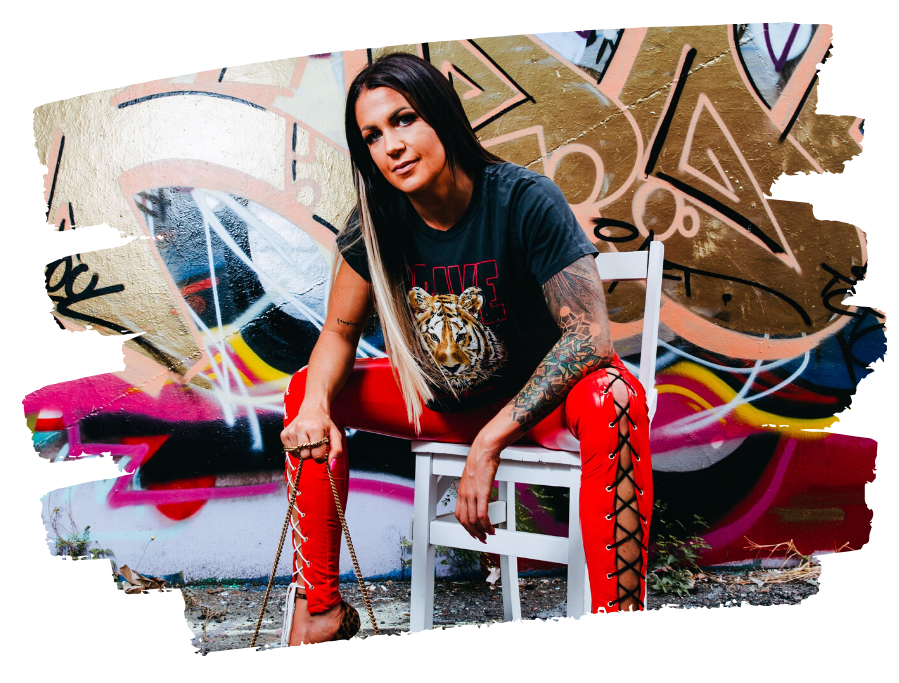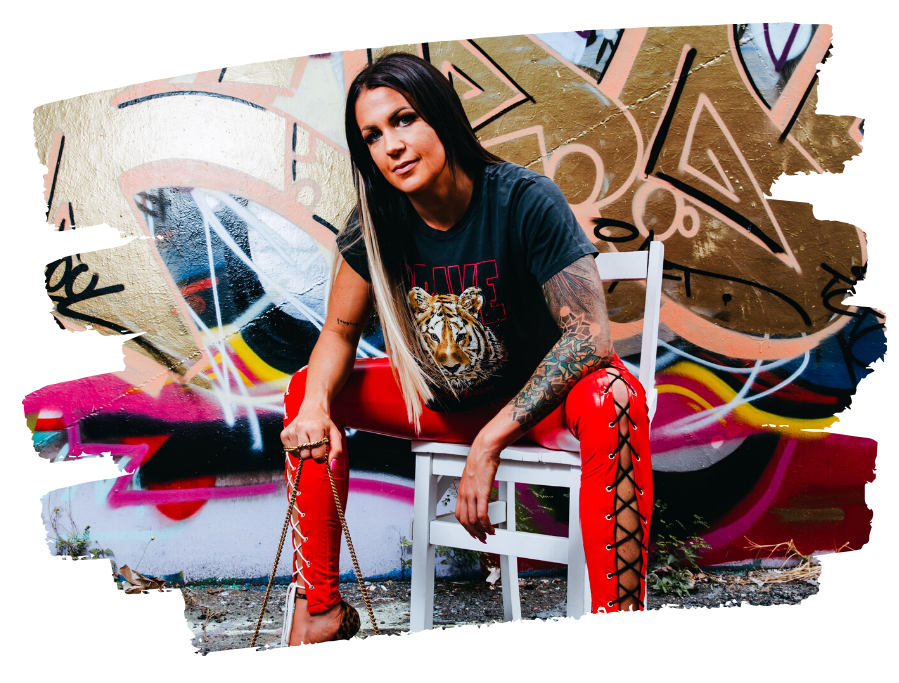 PS.
Write.Speak.FLOW.Repeat.
18 days with me in my all new course.
This? Is where we wake you TF up and then bitch slap you with love straight into the place of ease and flow doing and being ALL that you came here for,
the way that makes sense for your SOUL,
and thus serves the whole world too.
(Side note: I recommend joining before Thursday!)
www.thekatrinaruthshow.com/writespeakflowrepeat