Thekatrinaruthshow.com
THE ANTI-MARKETING BLUEPRINT: GETTING YOUR MESSAGE OUT WHEN YOU DON'T FIT THE BOX AND DON'T GIVE A DAMN.
You can have whatever you want gorgeous! Whatever you set your mind to and then DECIDE WILL BE YOURS can and will be if you truly mean it and are willing to do what it takes!
It's really quite fucking incredible to think about! The fact that if you:
Make up your mind.
Get as specific as you can.
Choose to believe it's possible.
And then refuse to take your eye off the mother-fucking target until you get there –
You WILL ACTUALLY GET THERE!
But I guess most people don't think it's that remarkable at all, right? Given the fact that they go about their everyday life as though they were under some sort of oppressive thumb of 'no you can't have what you want, not now and not ever!'
It boggles the mind, truly, to think that with all we have available to us and all that we've, as a species created and achieved and how many freaking barriers and so called 'impossible boundaries' have been broken or blasted through MOST people still walk around with a mindset of 'my dreams aren't possible'.
I honestly don't know what's MORE fucking incredible, the fact that we can have whatever we set our minds to or the REALITY that despite this being true most people set their minds to following in the footsteps of the sheep they're surrounded by instead of aiming for something even a LITTLE bit different, never mind, oh, I don't know, just aiming for what they actually would truly can't-believe-this-is-my-life-love!
Of course when I say most people, I don't mean you, no not at all!
You, of course, you're out there aiming ALL the way high!
You're living like you MEAN it!
You've got your eye on your TRUE dream life prize and you. are. on. your. way!
Right?
YES?!
Look I'm sure you are and this is just a moot conversation, or really even just a smug REMINDER of what a big dream setter and action-taker you are, but if by chance you're NOT aiming all the way big?
Then I guess now might be as a good a time as any to wake the fuck up and head check yourself!
Because here's where it gets REALLY interesting:
You're already setting goals, right? In SOME way shape or form you MUST have set goals in the past year or three?
And you're already putting EFFORT in, right? Every day, in some way, you get up and you get your ass into gear.
And you're also letting life tick on by, correct? Every day, sure as anything, the clock winds down and it's eventually over, and you, well, you did something! You moved forward on SOMETHING. You made SOME sort of shit happen … yeah
So my point being, and where I think this is a FASCINATING study in human behaviour –
You're setting goals.
You're doing work.
Time is passing by.
What if you just started setting goals for the stuff you MOST want, instead of whatever foofy faffy half thought-out safe goals you're setting right now?
And what if, well what if? When you got up each day and DID something, and put EFFORT in, you put that effort INTO those big ass goals and your true dream endeavours?
And then what if as time passed you by each day you actually, well, you know –
MADE IT FUCKING COUNT…
– ?!
On the BIG stuff!
On the ACTUAL stuff!
On the stuff you sorta, one day, well maybe, hopefully, when you're ready, and ALL grown up are planning to get to!
In The Anti Marketing Blueprint we will cover:-
– Why You're Not Having Fun Yet, and Shit Ain't Working
– An Open Letter to the True Revolutionary Fucking Leaders
– Making Big Money Doing Whatever the Hell You Please!
– The Artists Rage
– Reality: You Always Get What You Decide You'll Have
– The Hardest Thing is Being True to You
– How to ACTUALLY Make It Easier: Time to Suck it Up and Set it Up Lovely!
– The Fucking Formula! Yes, There IS ONE!
– What If You Actually HAD to Achieve Your Big Dreams, if It Was Expected and 'Just the Done Thing'
– Want it All, Want it Now? Here's What You're Missing
Remember –
Life is Now. Press Play! 
Kat x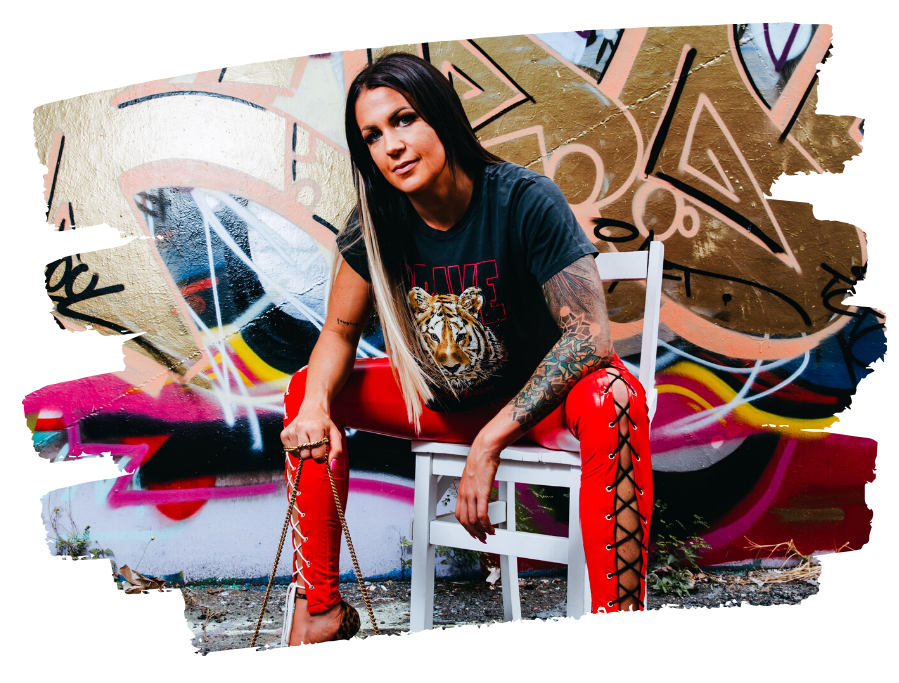 PS.
– dreamer. wanderer. soul led creator. One who was born for MORE.
I'm creating my new course, Big $ollar Energy, for the one who always knew she is here for millions,
to make it. To impact them. To create. And to LEAD.
Big $ollar Energy
The Money & Expansion Course for the Soul-Led Wanderer Who KNOWS It's Time to Go All in on HER,
and Let the Damn Receiving Take Care of Itself. The Way it Was Always Meant to Be.
Which means?
Identifying and releasing everything that gets to go, from the way you're thinking you need to do shit now, to the purposeless bits of the push or biz that it just don't need to be about, to the hidden junk in your psyche that gets to go.
>>> It's not about the do. The push. The win. When who you are when you only go within naturally PLACES you at the top,
but of the right fucking mountain.
The one that was always YOURS.
And then you finally WENT there.
Here's the thing, for us, about allowing an expanse of RECEIVING.
IT HAPPENS WHEN WE GO TO THE PLACE WHERE IT JUST IS.
And always was.
Class starts LIVE on Monday May 24, however early access + Big $ Energy vibes will open from Monday May 17 in our Telegram chat + join now bonuses are open already!
www.thekatrinaruthshow.com/bigdollarenergy
> it's time.