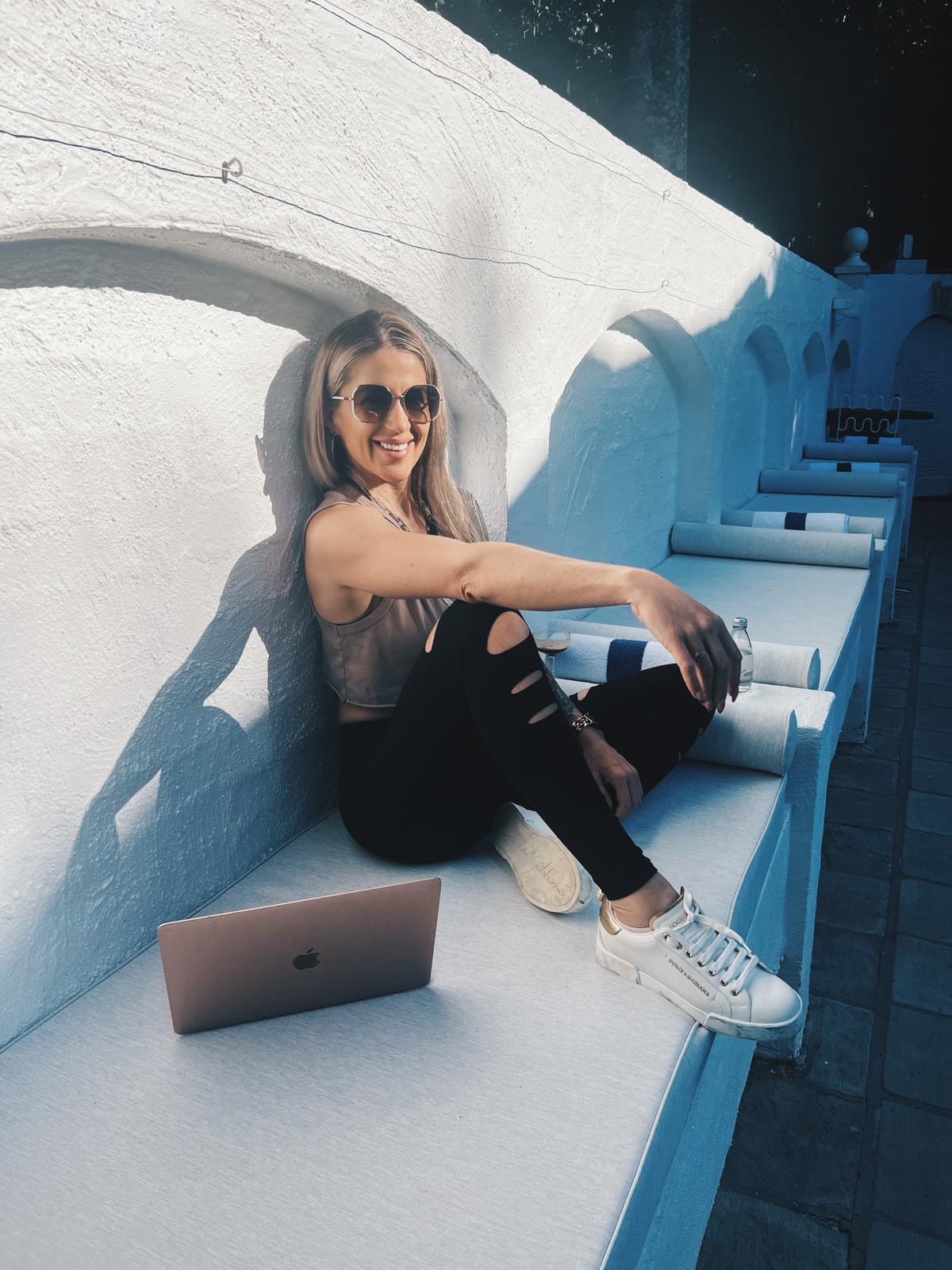 One of the things which frequently changes overnight with the men I work with, the true and rightly lauded KINGS, is a BIG move relevant to environment.
In the last few weeks alone I've had clients make moves to:
* Buy a ranch in another state (2 people did this!)
* Purchase up half the side of a mountain
* Sell an 8-figure plus home, pick up and move across the country
* Buy a new office space … and I mean, 'entire conference centre'
* Plant themselves into a new and VERY exclusive / curated circle
Also –
* Change their desk / chair
* Purchase a meaningful piece of art
* Restore / create a TRUE man cave
* Change how they dress or hold themselves
* Change hair / facial hair
* Purchase a significant piece of jewellery
* Change their entire property
Here is the thing with a true re-coding. I've seen this to be particularly true, for those who already play a big game. Who have zero doubts that they WILL become that 'next' self.
>> When you identity switch, in a heartbeat becoming HIM, that up-til-now elusive the 'one day' next King, everything changes immediately AND IT MUST. <<<
With those who I counsel, and work with at the most intimate level, this occurs in our initial immersion. It then occurs on REPEAT with our ongoing work. It is shocking. It is destabilising. It causes immediate and complete change across all areas of being. It is an ACTUAL identity switch. And I do not allow the room to be left until it occurs.
A becoming of HIM, the you who you thought was years off, results in a new REALITY.
Adjustments must be made. Environment changed. Oftentimes, things which have been 'stuck', energetically, physically, financially, even legally, just – shift. FULLY. Opportunities and deals, for my clients these typically are in the multi 8-figures MINIMUM, just – appear. Done.
Weight shifts. Relationships elevate. Sexual power roars. WATCH OUT.
He is changed.
Permanently.
Because he said yes to being.
Finally.
Let me be perfectly clear:
This is normal. This is what you DESERVE. This is what YOU get. And so now it just gets to be.
THIS IS HOW IT IS.
For the King.
YOU ARE THE FUCKING KING.
DON'T FORGET –
Life is Now. Press Play.
Kat
PS.
Is it time to go all in with me, 1:1? Breakthrough Private Mentoring is open now.
This is about BLOWING UP your business + money results …
by BREAKING off what is no longer needed or never was –
REVEALING the heart and soul and unapologetic raw wild YOU-ness of it all …
and combining the inner game | energetics | GOD-led supernatural + spiritual as well as the hands on do-the-WERK bits,
of being the leader who CAME here to make and impact millions –
start a revolution –
and knows that it is now TIME.
This is for you if you are already 'successful',
yet you feel in many ways as though you are barely warmed up
and you KNOW there is something so much deeper
Parts you've been ignoring
Parts which need breaking off
and an IMMEDIATE expansion of money | business | soulmate community but most of all YOU flow,
which gets to occur.
Message me,
IF IT'S TIME.