It's an identity switch, babe, and that's the only reason you're not there yet, and can't seem to figure out how to break through.
If you just began to be the damn person,
then you'd be the damn person!
And the reality is that 99% of how that's gonna happen?
Identity.
Identity.
Identity.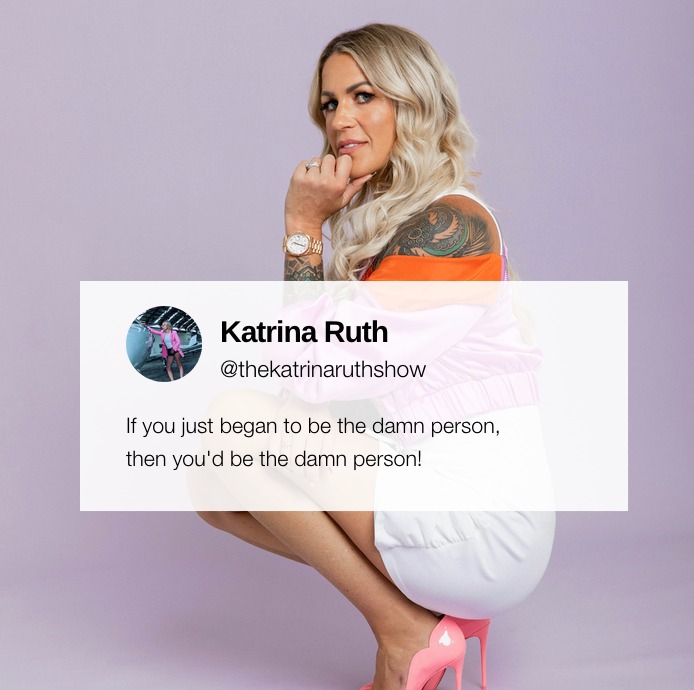 The other 1%? MAY be strategy. May be. But that strategy? Is definitely identity.
So while it's true (of course) that as you grow, as your income doubles, triples, quadruples, 10x's, the WAY IT DAMN SHOULD, and as the full and unfettered expression and expansion of YOU grows alongside of that, that yes –
There will be strategy.
There will be process.
There will be systems built, and a way made!
All of this, ALL of it –
Will work because it is built on and from a foundation of YOU BEING THAT NEXT LEVEL AND FULLY UNFURLED VERSION OF YOU.
You know –
The one you see in the vision.
When you imagine –
How it will one day be.
And right now, you can hardly be surprised that you don't seem to break through, fly up, expand to the mofo heavens, when you are continually just perpetuating the cycle you move in – right now!
Every day, you get up, and whaddya do? Dream about, wish about, muse in passing moments about what it will ONE day be like, and then?
YOU GET ON WITH THE JOB OF BEING WHO YOU ARE NOW.
But what if –
Every day (starting this day!) you simply got up, spent a little time dreaming, wishing, musing, and then?
YOU GOT ON WITH THE JOB OF BEING THAT BADASS BITCH. You know –
the one you wanna figure out how to get to being.
The thing is with being HER –
She is always only a choice away. A quick blink of your eyes. A tapping together of your ruby red heels. And the fact that you DECIDED, that THIS day –
You no longer do a job you've long outgrown, long put enough into, long received from all that was there for you to receive.
Yes, you will continue to be grateful.
Yes, you will meet commitments which are aligned for you to still meet.
And yes, you will absolutely ruthlessly and with NO holds barred tear down EVERY LAST BIT OF SHIT WHICH IT'S SIMPLY NO LONGER YOUR JOB TO DO.
The thing with continuing to wake up and press play on a life you've outgrown saying yes to –
is that you're kinda just saying yes to it anyway,
and so if that's what you're gonna do, well, cool.
But don't be fucking surprised when you keep on getting what you keep on choosing.
Remember –
Life is Now. Press Play! 
Kat x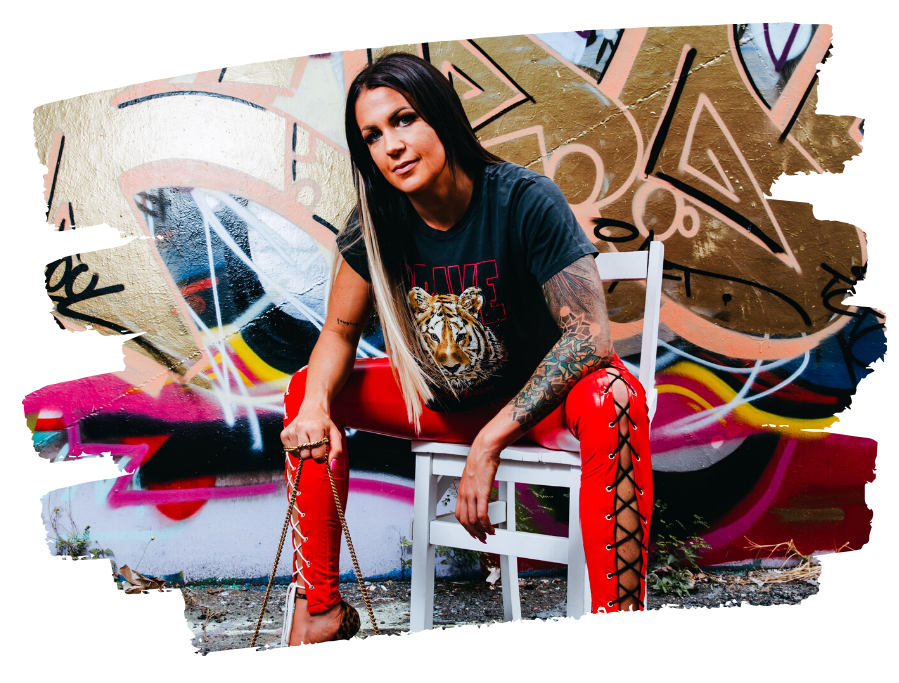 PS.
The Rebel Millionaire Coaching Certification:
The Only Coaching Cert in the World Where You'll Learn How to Explode the Damn Thing By Being Fully You, and the Place? You Just Become It.
Fuck What They Told You. Unleash The Madness Within. Get Paid Like a Mofo to Be YOU. Build the Damn Coaching Empire You See Inside You, Not the Boring AF One You Almost Convinced Yourself You Should! Oh, and?
Become Fully Certified as a Rebel Millionaire Coach While You're At It.
The Rebel Millionaire Coaching Certification starts live for 2022 intake on October 10.
6 months with me to unleash your fucking crazy. And build the damn thing, FULLY, on.your.terms.