Purpose
YOUR IDENTITY IS BEING WASHED AWAY AND YOU'RE NOT EVEN NOTICING
Your identity is being washed away and you're not even noticing.
When you came into this game, it was not to make a lot of money, free yourself from the normal life, escape the shackles you'd allowed to bind you.
(Even though it was).
No. That is by-product shit. Because what you came for was, simply – you were meant to come. Since always. And for always.
You came because the pull had always been there. The yearning. The KNOWING. The beat beat beat of what's inside of you, telling you –
you're not for normal.
You were made for more.
LET'S GO!
In the vision, the vision which floated in and through and from you since as long as you can recall,
sometimes whispy and uncertain and more of a faint feel than anything,
other times stark and strong and ALL the way up in your face,
in the VISION –
you saw yourself speaking.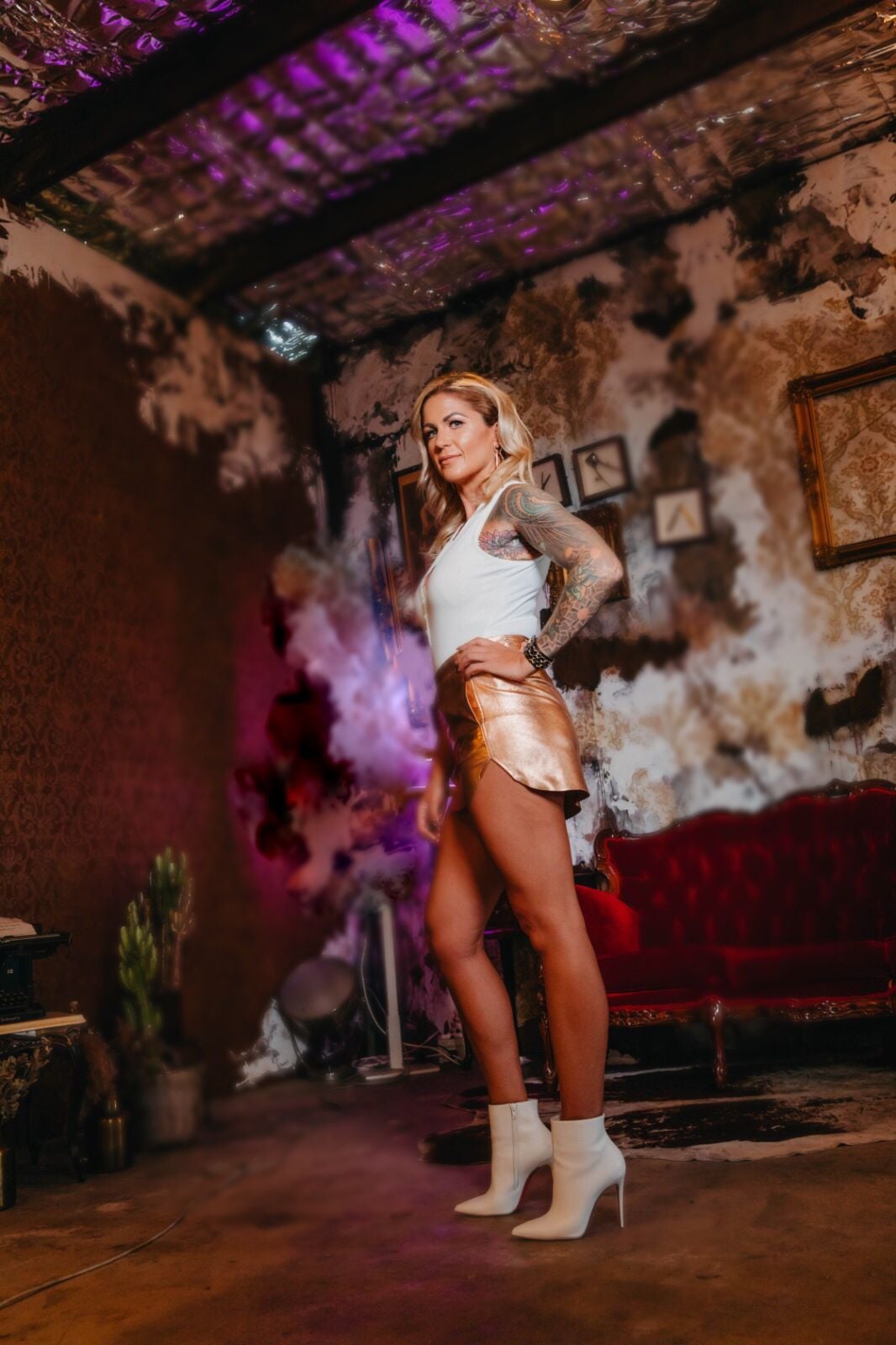 or writing.
creating.
CHARGING.
SHAKING people, with truth, and fire, and soul gold, which would pour forth from you in a way that even YOU could not understand.
You saw:
what it was really about and what you came for and who you always were.
And?
Money, impact, perhaps fame, all there alongside.
BUT NOT BECAUSE YOU RELENTLESSLY FOCUSED ON THEM.
Instead because –
they were just there.
Your identity is being washed away, and you haven't even noticed.
Your focus on money has become distorted, twisted, not to say its inherently … wrong. But it is not inherently … where your focus and push was meant to be. A lot of the time.
Same with how to get seen more. Engaged with more. Do it right. Etcetera.
Your identity is being washed away, and you haven't even noticed!
You used not to give a fuck. Not because you're SO much of a rebel badass, but just because – you genuinely did not give a fuck! Because you gave SO much of a fuck about what actually lit you up. And so that is what was dominant. In your mind. In your soul. And in what came out of you.
And like a child, creating art from a place of imagine, you whirled and twirled and just WERE.
And in the sweet spot of saying yes to the ALLNESS of this …
you could see how easily the money could show up. The business could be built. The 'fame' could be had too, if you like. And so on.
AS A MOFO BY PRODUCT.
Your identity is being washed away –
and you haven't even noticed.
You used to have this natural raw edge, and grittiness to you. Things were messy. Random. Grungy. WERID. And then maybe somebody laughed at you a little, at how 'not proper' it was. Or straight up told you to be more professional, more put together. Or told you it was cute, doing things that way. (that's the one that got me!) Or you just decided –
I need to do better.
Be better.
And being better must mean …
be more of them. And less of me. Push the ME bit of it down. Just a lil bit.
Your identity is being washed away and it's made you so.fucking.BORING.
Boring to the world, sure! But I mean –
boring to yourself.
What a fucking snoozefest. No wonder you can't even be bothered standing up fully straight half the time, when it comes to standing up for your DEEPEST truth, and what you just wish it were.
You already made that not fully okay so long ago. You already forced bits of you into a container. You already let it be 'I can do this, but not that. Not like that. Or at least not for long'.
You already showed yourself,
you can't be trusted to LET yourself,
be.
Your identity is being washed away, and the worst part is?
YOU'RE ACTING LIKE YOU FUCKING LIKE IT.
Nod like them.
Be solemn and proper like them.
Be concerned at the right things like them.
Laugh merrily at what they laugh at.
Tilt your head just so. No, a little more to the side! There, that's it. You've got it. Now take a selfie and show us what a pretty girl you are!
Your identity is being washed away, and guess what?
At any point you can motherfucking reclaim it.
Now wake up. Snap TF out of this never for you reality you've got yourself entrenched in.
And remember you damn well are,
and what you came here to do,
AS THOUGH NOBODY EVER SUGGESTED OTHERWISE.
Want the real game-changer?
>>> stop being the one who is suggesting otherwise.
DON'T FORGET –
Life is Now. Press Play.
Kat
PS.
Is it time to go all in with me, 1:1? Breakthrough Private Mentoring is open now.
This is about BLOWING UP your business + money results …
by BREAKING off what is no longer needed or never was –
REVEALING the heart and soul and unapologetic raw wild YOU-ness of it all …
and combining the inner game | energetics | GOD-led supernatural + spiritual as well as the hands on do-the-WERK bits,
of being the leader who CAME here to make and impact millions –
start a revolution –
and knows that it is now TIME.
This is for you if you are already 'successful',
yet you feel in many ways as though you are barely warmed up
and you KNOW there is something so much deeper
Parts you've been ignoring
Parts which need breaking off
and an IMMEDIATE expansion of money | business | soulmate community but most of all YOU flow,
which gets to occur.
Message me,
IF IT'S TIME.