LAPTOP MILLIONAIRE BADASS
How to Create a Million Dollar Business While Living as a Carefree Soul-Led Gypsy Wanderer!
I LOVE being location free. Sometimes that means staying right there at 'home' in Australia. Other times it means six + different countries in a month.
I decided a long time ago that it was time for me to go all in and follow what my heart and soul wanted! The laptop location-free lifestyle was calling my name, so I packed up, took a leap and decided to go for it.
When I first left, my finances were still a mess!! But because I was following my soul I instantly had the motivation to up my game, knowing it had to work!
My dream was to make millions of dollars online just by being me! Fully me! Sharing my message, and my truth unapologetically and unfiltered. As soon as I decided to do exactly that, something magical happened.
Everything started to just flow! Money flowed, people started KNOWING me, TALKING about me, and demanding to WORK with me.
It was an INFLUX, a RUSH, a TIDAL WAVE.
And I realised – For fuck's sakes. I really could have had this all along! If only I'd known. Which really meant – if only I'd listened and said yes to my soul.
I know you too want to make your millions living like a BADASS, location free and sharing your message from SOUL! Am I right?! In Laptop Millionaire Badass I go into depth and share with you how I created all of this in my own life and how you can do the same!
If you're ready to FINALLY take that leap and choose to go ALL IN on your dream life, then Laptop Millionaire Badass is a must read for you gorgeous. Let me show you what you can begin doing right NOW to start changing and creating your new LIFE!
Remember –
Life is Now. Press Play.
Kat x
Remember –
Life is Now. Press Play! 
Kat x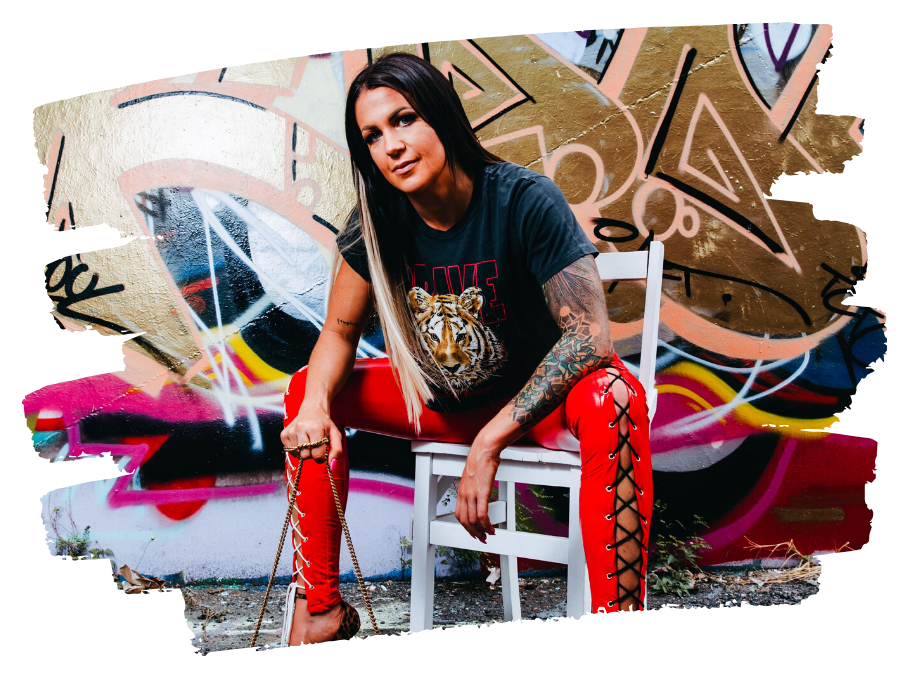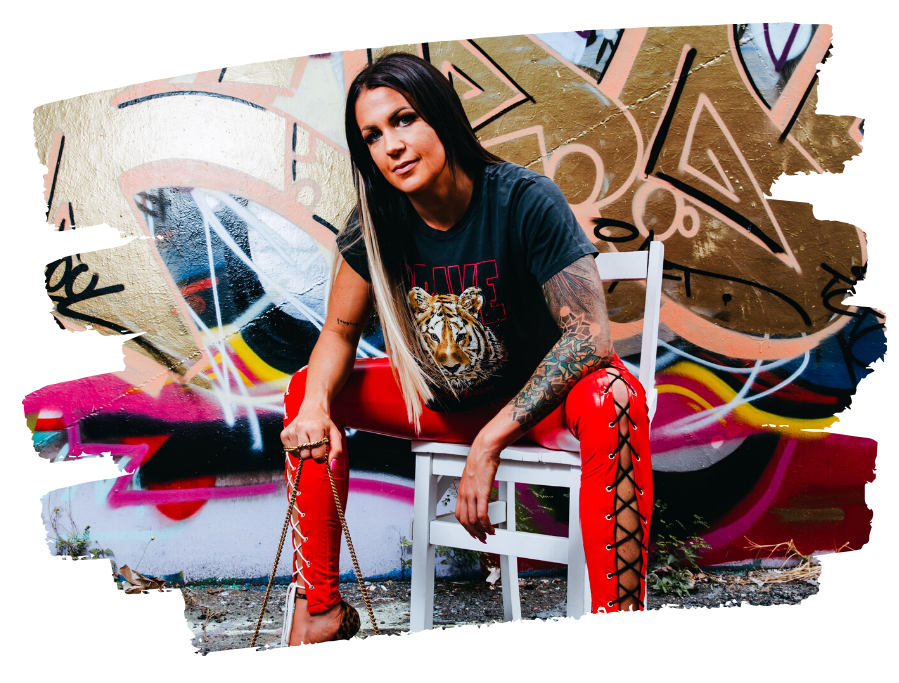 PS.
Would you like to spend the day together, you and me, 1:1, from anywhere in the world, tearing you apart from the inside out and looking at EXACTLY what gets to NOW be in place in every area of your business | money | life? What it's time to say yes to, to CLAIM, and then to CREATE, and also what the exact perfect master plan to do that would look like, for you?
VIP 1:1 days are open. For the first time in several years. 5 places only. Less than that are left! PM me now if you know it's time to rip shit up,
and create what it's always been about, because I'll tell ya –
YOU JUST CAN'T GET AWAY FROM BECOMING IT WHEN YOU COME INTO MY SPACE.