THE SECRET LIFE OF A BINGE EATER
HOW TO BEAT BINGE AND EMOTIONAL EATING FOR LIFE
You can be free of binge and emotional eating for life, and you can start now.
I believe that breaking free of binge eating has nothing to do with willpower and everything to do with understanding your why.
What are you running from? What is it you're trying to push down, or deal with? And what do you really need?
You're Not Alone
It's time to speak the truth about binge and emotional eating. And the truth is this – no matter how bad you think you are, you are not alone. Everyday I speak with women who are emotional eaters. Compulsive. The common thread is not just that they feel unable to stop the urge to eat and eat and eat, but that they feel completely alone. As though nobody else acts this way, eats this way.
But yet –
The typical binge eater is successful. Driven. A high achiever. I work with women who are fit, in shape, in control, leaders. Women whose friends come to them and wonder how they do it all. Women who feel that they are falling apart and that nobody would possibly understand who they really are.
In The Secret Life of a Binge Eater I share some of the stories of these women, and I share the story of my own decade long journey as a bulimic and binge eater – all the while working as a fitness and health 'guru'.
Remember –
Life is Now. Press Play! 
Kat x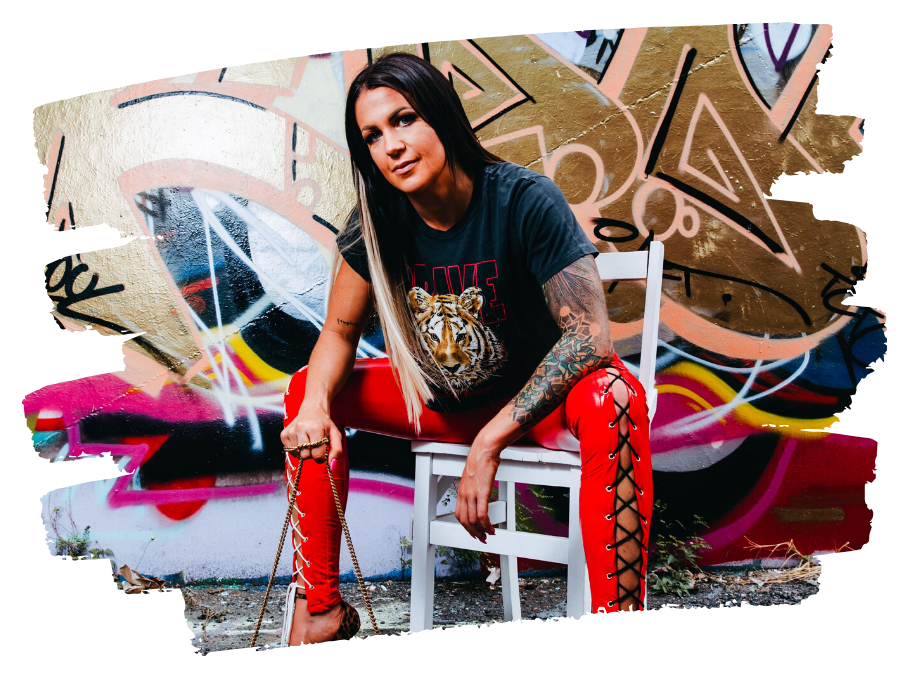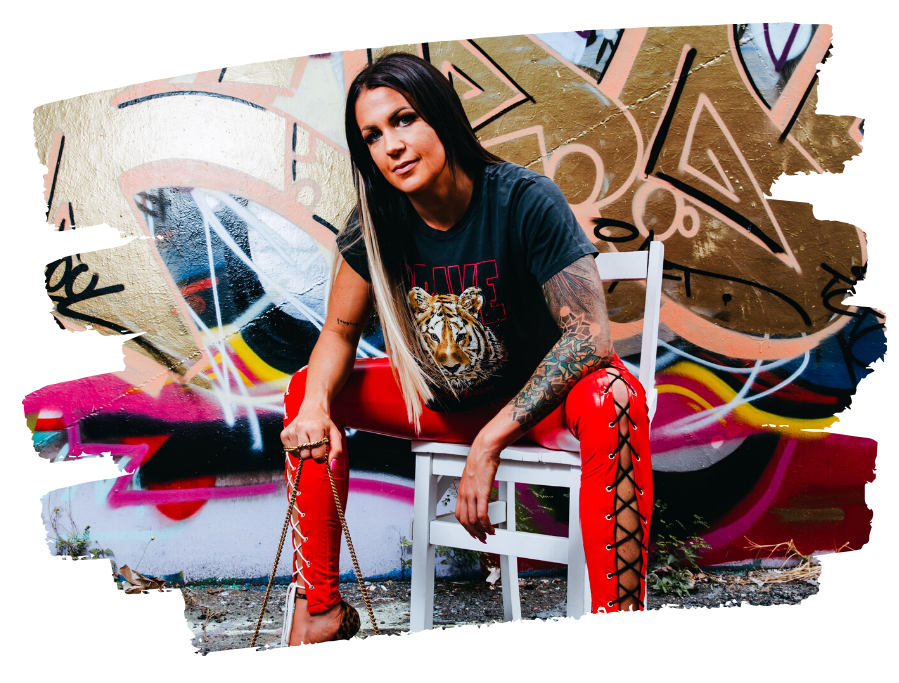 PS.
Would you like to spend the day together, you and me, 1:1, from anywhere in the world, tearing you apart from the inside out and looking at EXACTLY what gets to NOW be in place in every area of your business | money | life? What it's time to say yes to, to CLAIM, and then to CREATE, and also what the exact perfect master plan to do that would look like, for you?
VIP 1:1 days are open. For the first time in several years. 5 places only. Less than that are left! PM me now if you know it's time to rip shit up,
and create what it's always been about, because I'll tell ya –
YOU JUST CAN'T GET AWAY FROM BECOMING IT WHEN YOU COME INTO MY SPACE.