HOW TO BEAT BINGE AND EMOTIONAL EATING FOR LIFE
You can be free of binge and emotional eating for life, and you can start now.
I believe that breaking free of binge eating has nothing to do with willpower and everything to do with understanding your why.
What are you running from? What is it you're trying to push down, or deal with? And what do you really need?
You're Not Alone
It's time to speak the truth about binge and emotional eating. And the truth is this – no matter how bad you think you are, you are not alone. Everyday I speak with women who are emotional eaters. Compulsive. The common thread is not just that they feel unable to stop the urge to eat and eat and eat, but that they feel completely alone. As though nobody else acts this way, eats this way.
But yet –
The typical binge eater is successful. Driven. A high achiever. I work with women who are fit, in shape, in control, leaders. Women whose friends come to them and wonder how they do it all. Women who feel that they are falling apart and that nobody would possibly understand who they really are.
In The Secret Life of a Binge Eater I share some of the stories of these women, and I share the story of my own decade long journey as a bulimic and binge eater – all the while working as a fitness and health 'guru'.
Remember –
Life is Now. Press Play! 
Kat x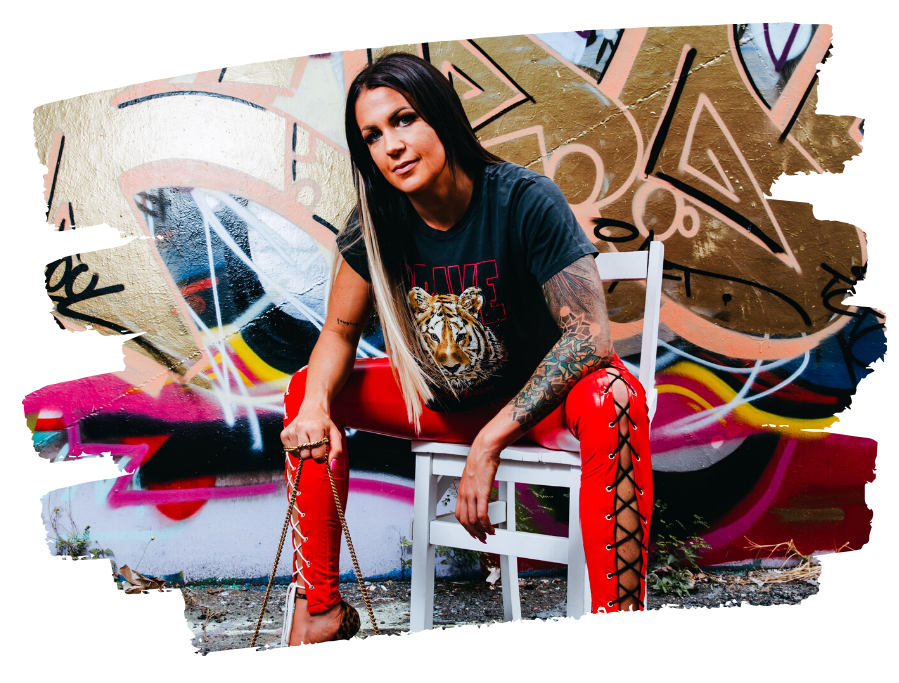 PS.
The Rebel Millionaire Coaching Certification:
The Only Coaching Cert in the World Where You'll Learn How to Explode the Damn Thing By Being Fully You, and the Place? You Just Become It.
Fuck What They Told You. Unleash The Madness Within. Get Paid Like a Mofo to Be YOU. Build the Damn Coaching Empire You See Inside You, Not the Boring AF One You Almost Convinced Yourself You Should! Oh, and?
Become Fully Certified as a Rebel Millionaire Coach While You're At It.
The Rebel Millionaire Coaching Certification starts live for 2022 intake on October 10.
6 months with me to unleash your fucking crazy. And build the damn thing, FULLY, on.your.terms.