THINK LIKE A RICH CHICK! STOP WORKING SO HARD AND CREATE THE LIFE YOU DAMN WELL WANT!
STOP WORKING SO HARD AND CREATE THE LIFE YOU DAMN WELL WANT!
Let's face it. You didn't get into this game because you wanted to spend the rest of your life working your butt off, did you? You never set out to be one of those women perpetually glued to her phone, iPad and computer … sometimes all at once!
Creating your own business was supposed to be about doing what you love and also living a life you love. It was supposed to be about freedom.
Choice. Spontaneity. Flow.
And instead you've created – maybe even become?! – A monster. And it seems that no matter how hard you push, there is always more to be done.
Want the good news?
It really doesn't have to be this way, and there is a way out. You can create a business and life you love without selling your soul to do so, and you can start now. No more putting off the things you really want to do, and how you really want to be.
In Think Like a Rich Chick! Stop Working so Damn Hard and Create The Life You Really Want! I'll show you how to get clear on what's most important, and how to create success in a way that truly works for you now.
Remember –
Life is Now. Press Play! 
Kat x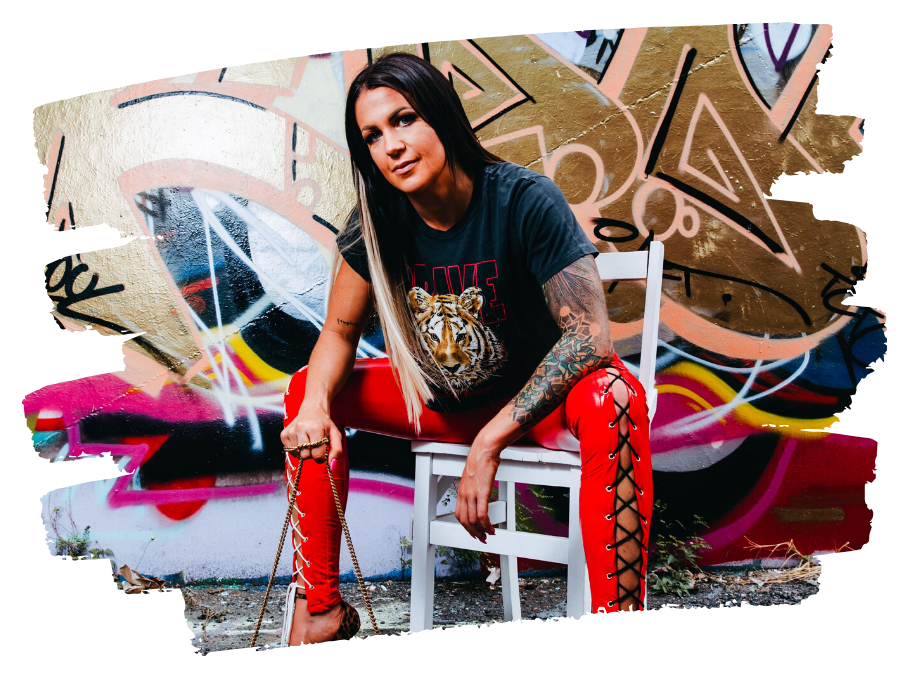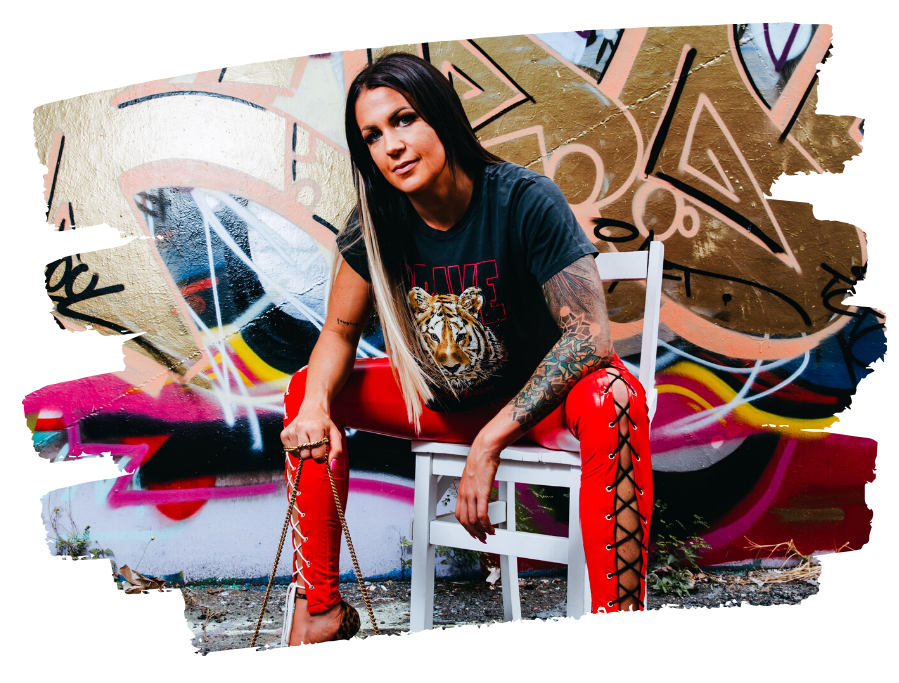 PS.
Would you like to spend the day together, you and me, 1:1, from anywhere in the world, tearing you apart from the inside out and looking at EXACTLY what gets to NOW be in place in every area of your business | money | life? What it's time to say yes to, to CLAIM, and then to CREATE, and also what the exact perfect master plan to do that would look like, for you?
VIP 1:1 days are open. For the first time in several years. 5 places only. Less than that are left! PM me now if you know it's time to rip shit up,
and create what it's always been about, because I'll tell ya –
YOU JUST CAN'T GET AWAY FROM BECOMING IT WHEN YOU COME INTO MY SPACE.