I came for the driven woman, the woman who just wants more, who know it's available, who is already DOING the damn thing, and now?
Wants to go faster. Harder. THROUGH pain. Doubt. Maybe. And into the place of relentless unapologetic YES. ON EVERYTHING.
I came here for the driven woman. The one who not only wants more, expects more, is giving herself EVER more permission to ASSUME more, but?
The one who was born for more.
Who has known this since before she knew to knew.
Who has begun to CLAIM this, to ACCEPT the call.
The one who will NEVER STOP CLAIMING AND SAYING YES TO WHAT IS FOR HER.
Because she knows that it is greater than her. Beyond her. And not just ABOUT her.
She knows she was called.
She knows she has a mission.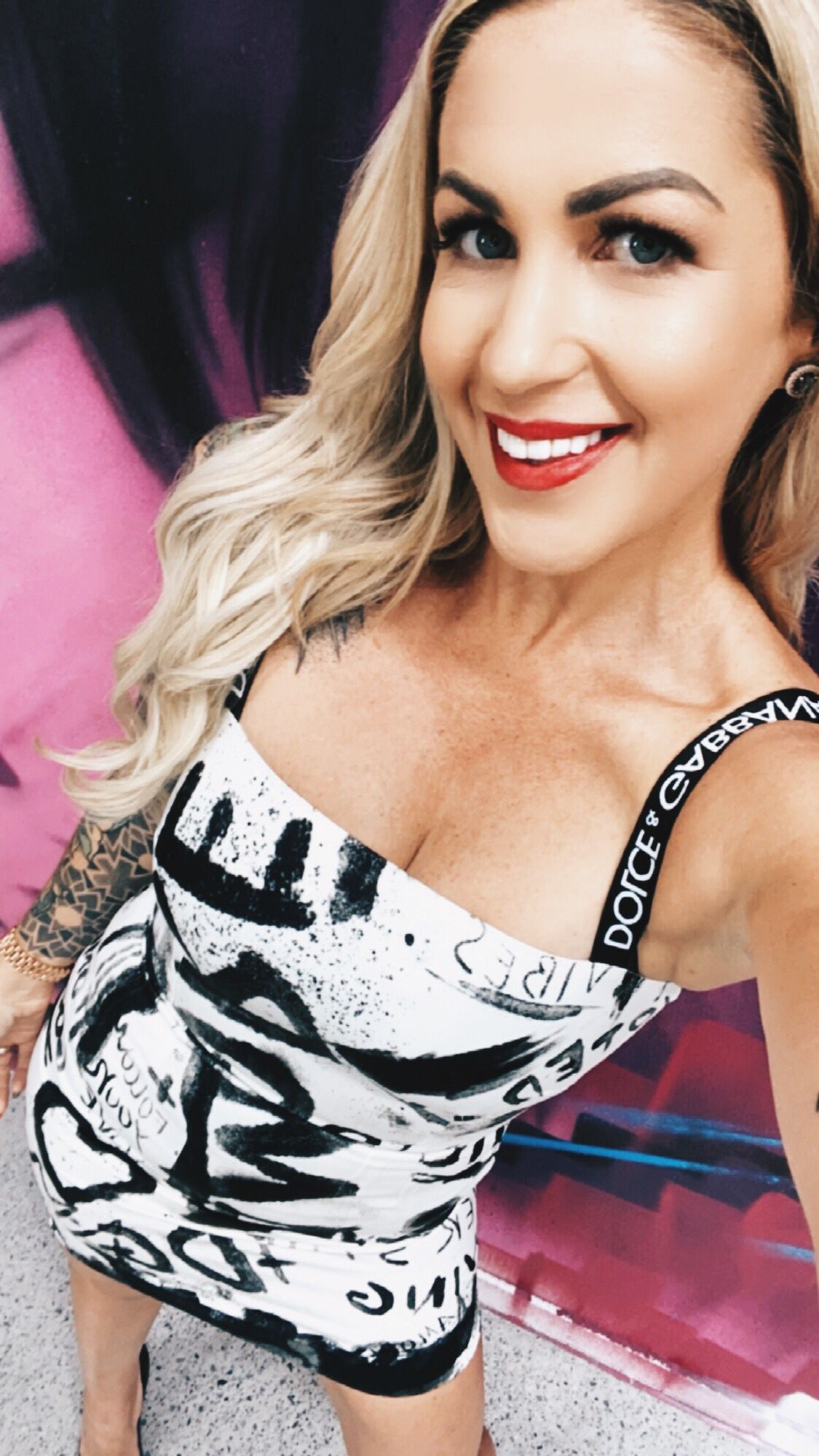 She KNOWS her path is to allow herself to be taken over.
Led from within. Guided. And USED. Who, through allowing what is IN her out, allows others to meet the place where God was always IN them. In all of us.
And to see it as real.
She knows that the things she wants, has held at arms length, dreamed of, made 'impossible', or 'far away', the things her heart yearns for are all –
Available.
Available specifically for her.
And already waiting, in the place where she exhales, and says yes.
Yes to the 'things'.
Yes to the fun and fabulous lifestyle.
Yes to being in epic shape, living 'the dream', knowing love, having it ALL.
Sure.
But most of all?
To purpose.
And to going beyond the place where it could ever be about what she has to DO,
or even who she must wake up BE,
but instead –
the place where she just IS.
And as a result of that –
things work
abundance shows up
knowledge
creativity
wisdom
more
and as she continues on her path, allowing herself to simply be IN what is there for you, from time to time she looks around and thinks – "huh. I guess I did all of that. I guess I ALLOWED all of that to occur through me, for me, and from me.",
and – "wow. Not bad!"
and – "look at that. IT ALL HAPPENED JUST AS I WROTE IT PRAYED IT DREAMED IT".
I am here for the grown-ass driven woman who knows she was born for more,
and then she chose it.
Photo from my 42nd birthday lunch with my best girlfriend yesterday!
Remember –
Life is Now. Press Play! 
Kat x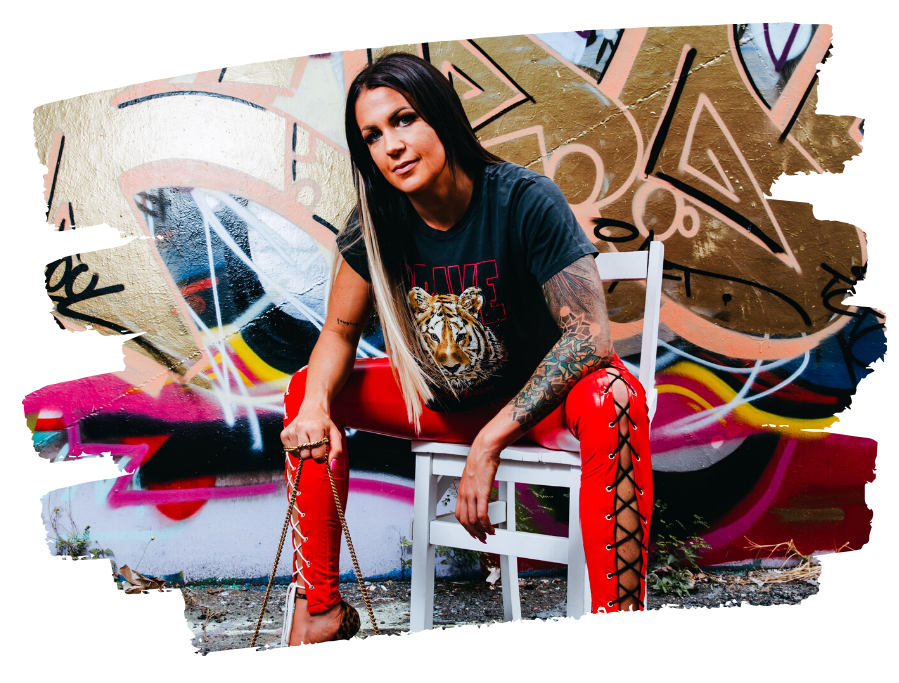 PS.
The Rebel Millionaire Coaching Certification:
The Only Coaching Cert in the World Where You'll Learn How to Explode the Damn Thing By Being Fully You, and the Place? You Just Become It.
Fuck What They Told You. Unleash The Madness Within. Get Paid Like a Mofo to Be YOU. Build the Damn Coaching Empire You See Inside You, Not the Boring AF One You Almost Convinced Yourself You Should! Oh, and?
Become Fully Certified as a Rebel Millionaire Coach While You're At It.
The Rebel Millionaire Coaching Certification starts live for 2022 intake on October 10.
6 months with me to unleash your fucking crazy. And build the damn thing, FULLY, on.your.terms.