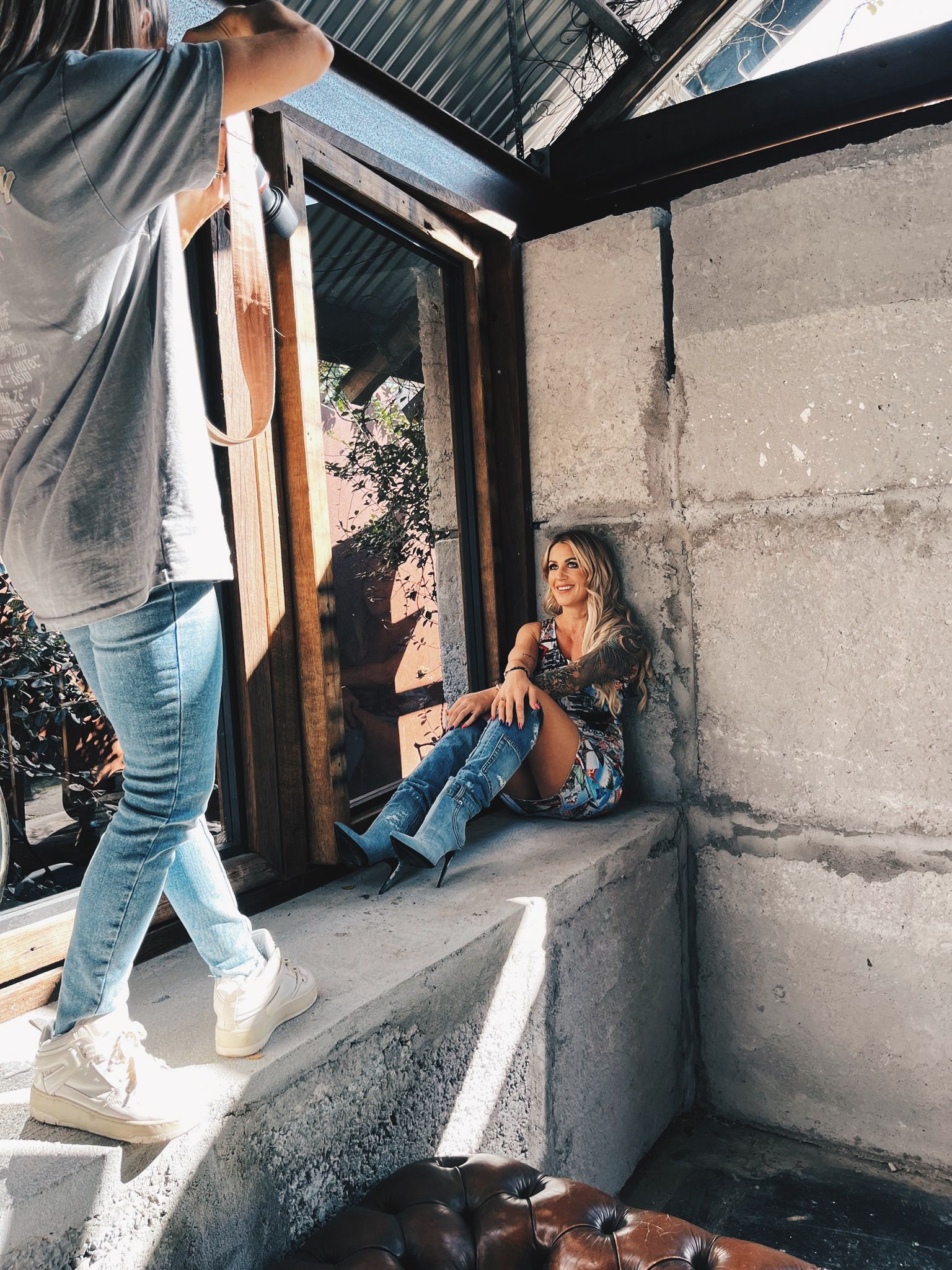 Success Mindset
I'M JUST AN ARTIST WHO ALWAYS EXPECTED TO MAKE A FUCKLOAD OF MONEY.
Any time I start thinking of myself as anything else or, more specifically, as a person who has to 'do' things?
I forgot who I am,
get frustrated and sad,
start resenting and eventually hating all of it,
and, without exception, begin the slow painful roll DOWN whatever mountain I've been happily flowing all over the top of.
Meaning:
Money goes down.
Sales feel harder, painful, drawn out.
Business feels hard, painful, drawn out.
I wonder why I'm even doing any of it.
I find myself simultaneously trying to get my shit together and DO things, move things forward, whilst also questioning if I can't just walk out the door,
and leave.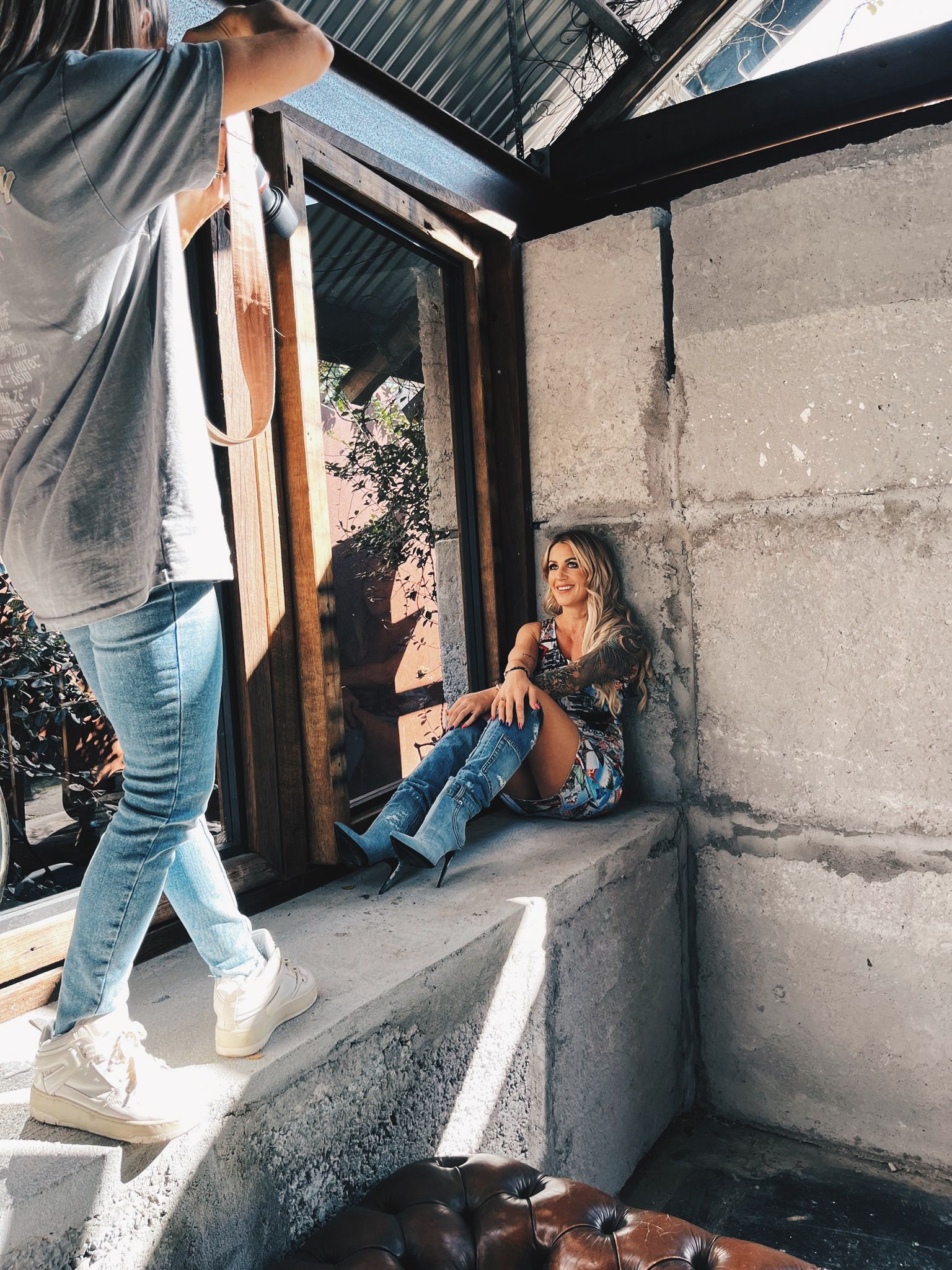 In these phases, and oh YES they've been phases, too many of 'em over the years to count in which I forget who I am,
why I came,
or what it was I was ever meant to do,
I might question:
"Do I need a better strategy? Do I finally need to get my shit together in blah blah way which has never mattered before, never contributed to me making squillions of millions in this business, never mattered to my SOUL? Do I finally need to do THAT now?"
I might then glumly go about moving forward with my day,
my team,
various tasks,
doing the creative entrepreneur and leader version of pushing paper, really,
and basically accomplishing sweet FA except for falling ever so certainly FURTHER down that prickly ole hill.
OR –
and eventually I'll definitely hit the OR, even if not right away –
I WILL SLAP MYSELF FIRMLY ON EACH CHEEK, STICK MY HEAD IN A BUCKET OF TABASCO INFUSED ICE, LET OUT A WARRIOR SHRIEK, AND REMIND MYSELF WHO THE FUCK I AM.
I am not a MANAGER.
I am not a BOSS.
I am not a BUSINESS OWNER.
I am not a MARKETER.
I am not even a LEADER,
before I am an artist.
And the reality is that any time, ANY time, I find myself wondering if maybe I SHOULD < jump on that trend | do that markety thing | build that other thing over there I never cared about | work TOWARDS freakin' outcomes | etc >, what I actually need?
Is to come back to who I motherfucking am.
And what I came here to do.
Because whilst I absolutely can wear all of the above hats, and many others besides, I do that RIGHT when it is a FOLLOW on of my beingness,
and not a focus,
a should,
a 'do'.
and how I have been wildly immensely crazy successful in online business, financially as well as in the DEEPEST ways of soul fulfilment, and KNOWING I am creating transformation for my clients which lasts a lifetime,
is by being the artist.
The magic maker.
The mad creative genius in her lab,
going in,
for as long as it takes,
and coming out,
only when DONE.
And unapologetically owning that NOBODY,
should be talking to
asking of
expecting to hear from
or even breathing near
the precious fucking genius,
until she is ready to emerge
and decree
her needs
And when I remember this
act FROM it
no matter what and ALWAYS,
no concern for what is happening in BUSINESS,
and simply decide that the money | soul fulfilment | all outcomes get to show up like woah,
they do.
No matter what.
And always.
This is just how it is,
for an artist who lives for her art,
and simply expects,
to make millions.