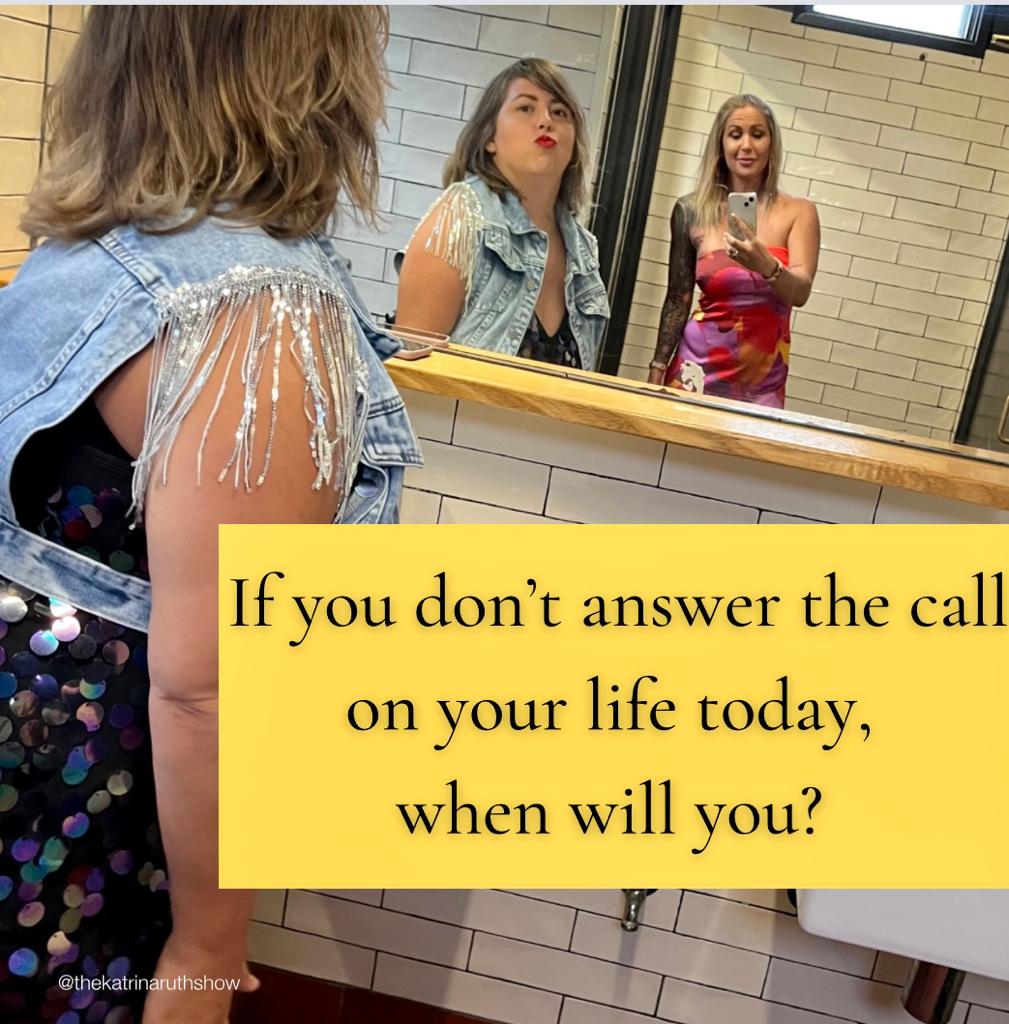 Purpose
IF YOU DON'T ANSWER THE CALL TODAY, WHEN WILL YOU?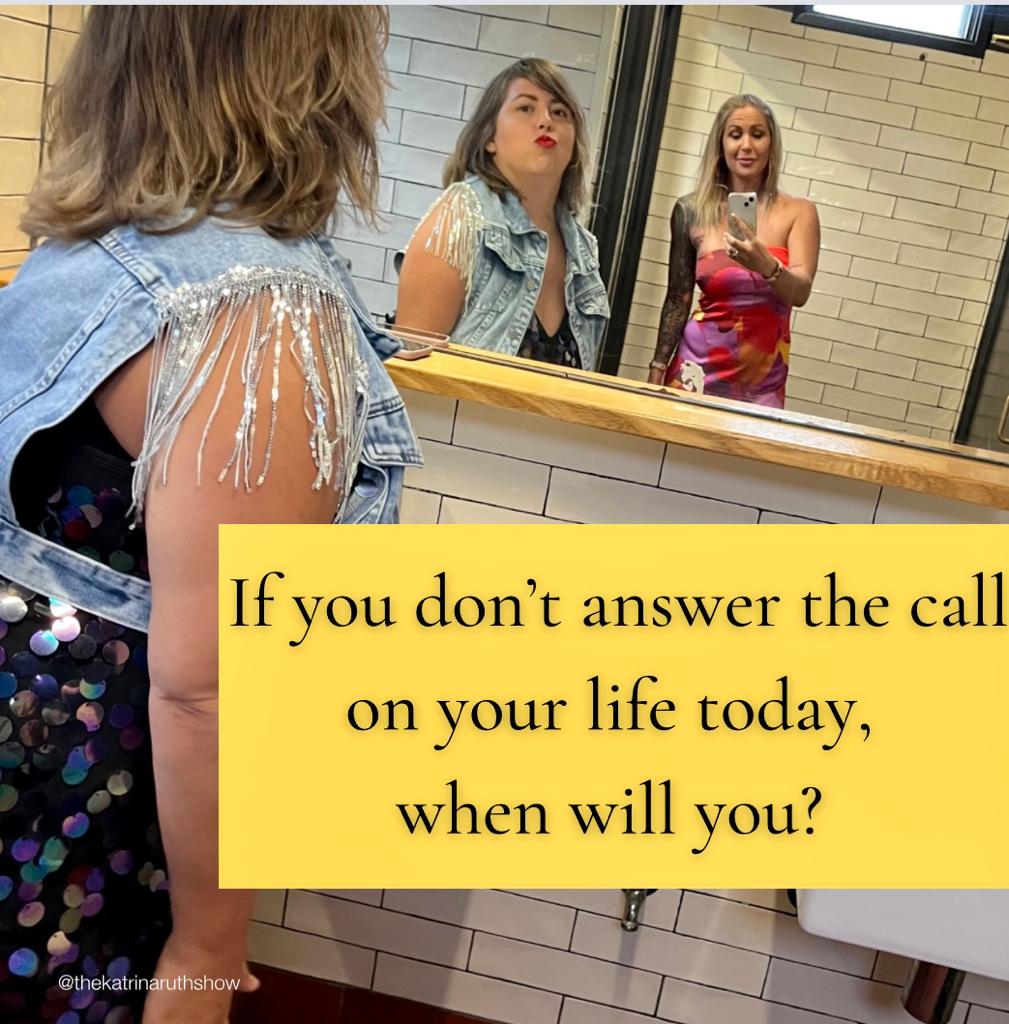 If you don't answer the call you know you're receiving today, when will you?
If you fail yet again to submit today, when will you?
If you refuse once more to obey the small direction you're being given, the nudge that you in your will and your stubbornness decide doesn't matter, is not important, is just 'whatever', and besides – maybe you made it up –
when will you and also HOW do you expect to be given more to listen to, to heed, to act on, to grow?
If you hear the bell sounding today and once again you decide to drown it out with your busy-ness, your self-created importance, your endless need to 'do', or simply your 'la la la can't hear you 'cause I don't WANNA',
what do you actually think is going to happen?
Do you actually believe you are safe?
Do you actually believe this is okay?
Have you actually convinced yourself you're somehow still … on PURPOSE?
The devil is a master of deceit. THE master of deceit.
And he cloaks himself often in white, in light, in COUNTERFEIT truth.
So easy to believe, to be led by, to buy into, to give your LIFE to.
But then again …
IS it? (so easy)
Or is it that your spirit knows and HAS known the whole entire TIME,
this ain't it.
This is not okay.
I NEED TO STOP.
LORD HELP ME STOP.
Oh, but no, just not today. Tomorrow will be fine! Maybe a few tomorrow's after? I'll be okay because I HAVE A DESTINY AND I AM #BORNFORMORE! I am a called one!
Yes babe.
But few who are called are chosen.
BECAUSE THEY DON'T CHOOSE.
The devil wants to simultaneously convince you that you are special enough to get away with making up your own way of doing this whole thing,
whilst continually undermining your confidence, worth, and value and telling you that you are NOT really special enough for any of what you see inside of him.
I TOLD YOU –
CRAFTY AND DECEITFUL.
The thing is …
you know.
your spirit knows.
And God?
Is calling you home.
Up to you what you wanna do about it,
and whether or not you wanna keep perpetuating the lie that there is any time other than now in which you must act.
Let's not forget …
But also?
The lives of those you came here to impact.
I pray you feel the weight.
And I pray you act.