Purpose
DONE LYING TO YOURSELF NOW?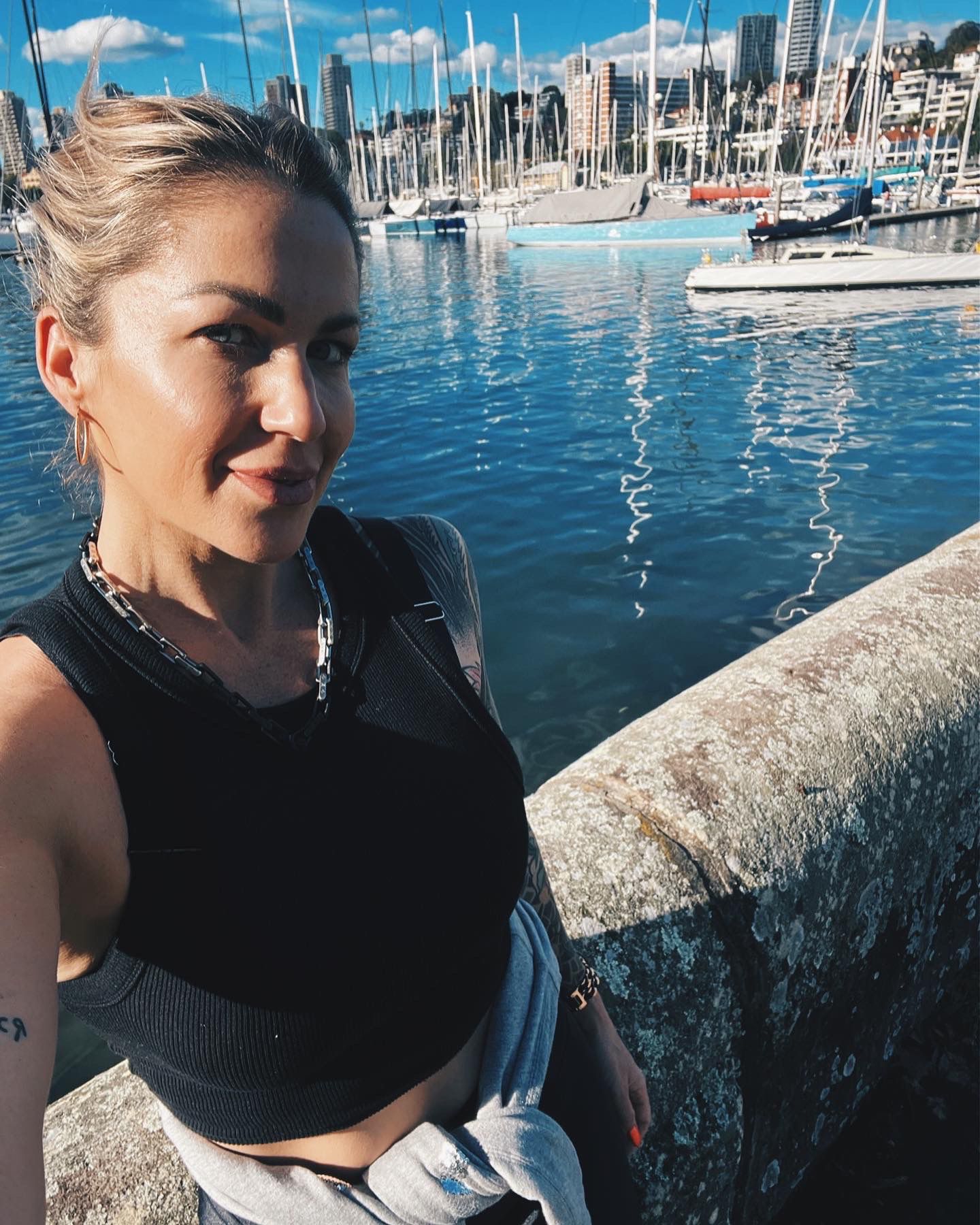 The life dream of is only ever as far away as the moment in which you just decide:
I'm done.
I'm done lying to myself.
I'm done not taking ownership of myself.
I'm done shirking, around where I need to step up.
I'm done avoiding admitting it's time to step away.
I'm done WAITING to be ready –
to live my life.
The reality you've already experienced, is that the bits you're most scared of facing are the ones which, faced, will MOST free you.
YOU know this. You've BEEN the person who faced into the fire, and then WALKED THE FUCK THROUGH ANYWAY.
When are you going to admit it's time,
again?
BLAZE.OF.FUCKING.GLORY.HERE.WE.COME.
Or,
would you prefer to continue the delusion?
"I'm fine. It will be fine. Lemme just go throw my self | money |  energy | emotion | soul | God-given time on EARTH –
behind another thing which may well be surface-level good, wonderful, PURPOSE-driven even,
but yet is not the thing which needs addressing. Facing into. CLEANING UP. Or owning."
Sounds like a smart plan.
Sounds like exactly what's required.
Sounds like exactly what an individual who wants their future to be an EXACT CONTINUUM OF WHAT THEY'VE ALREADY CREATED AND WHO THEY ALREADY ARE would choose.
Is that who you are?
Or are you the person who now stands up straight,
squares their shoulders,
hones their gaze,
and then GETS UP AND GETS THEIR LIFE?
I think we both know.
DON'T FORGET –
Life is Now. Press Play.
Kat
PS. The Own Your Value + Worth free 10-day challenge is OFFICIALLY UNDERWAY!

> Live training has just begun
> 10 days with me to become the you it's time to be. Choose your true choices. Say yes to all of you. And watch your life change, now!
> Mindset + inner game focus AND practical application to impact your business, money flow, and life right away
> Feel the FUN and joy of tapping in to all of you and understanding fully that your enoughness is not up for negotiation
> My first free live challenge in years so do.not.miss!
I love you. Yay!