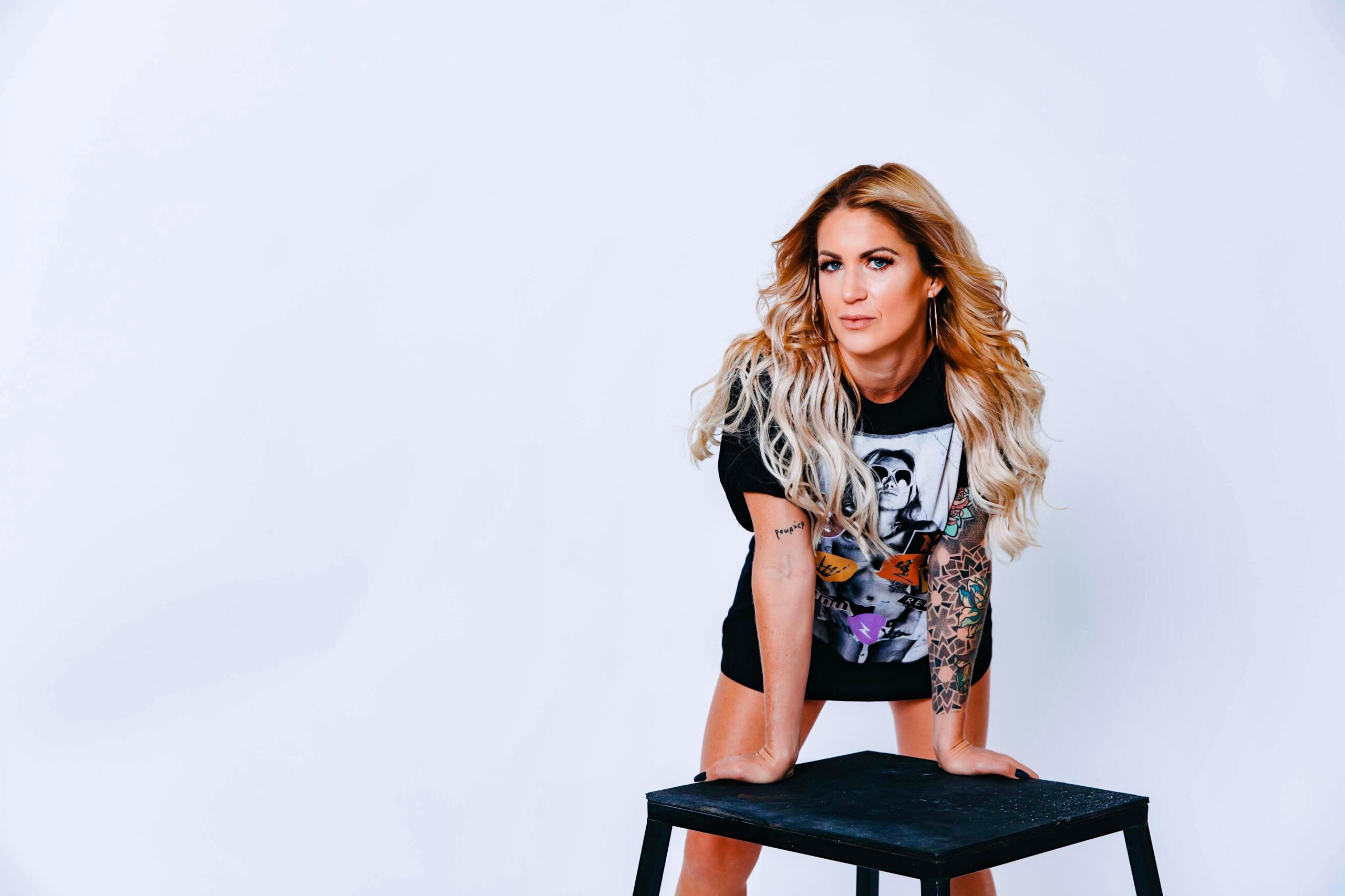 Purpose
Walk yourself into the story that THEN IT HAPPENED FOR ME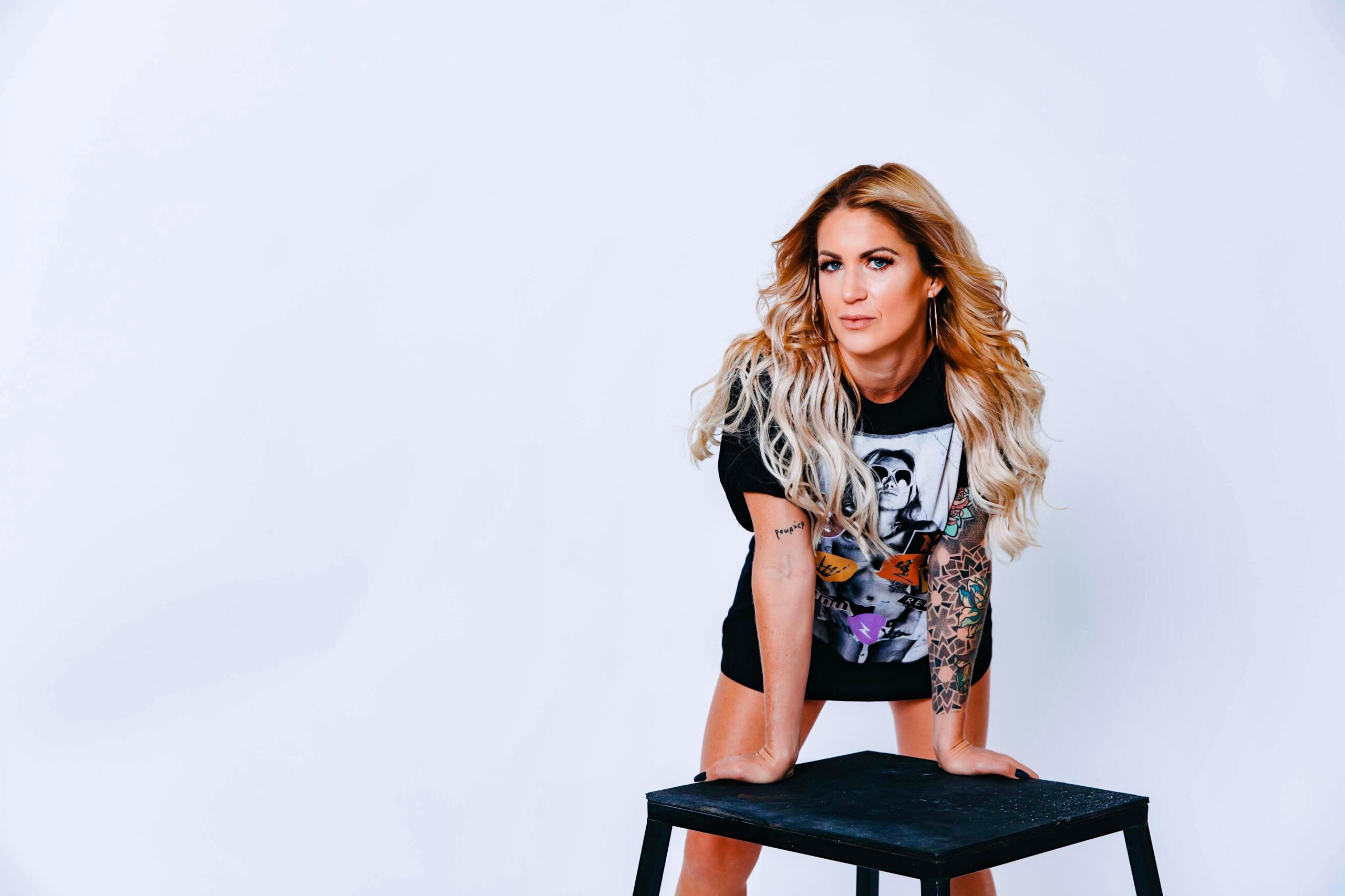 God wants you to understand that you can choose TODAY to walk yourself into the story that THEN IT HAPPENED FOR ME.
He wants you to not only understand this but to then OBEY it, and to realise that any reason for or way in which you would diminish the idea of IT HAPPENING FOR YOU, or brush it off as 'not something you are ready or able to choose today' is EVIL, is spiritual warfare against you, is a DIRECT EXAMPLE OF HOW SATAN KILLS LIES STEALS AND DESTROYS.
Satan wants you to believe that you've screwed up too much, done too much, proven yourself as unworthy or just inherently ARE unworthy, and that the things which feel so far off in your life they may as well be impossible ARE impossible. That YOU couldn't ever get to have THAT, or anything like it, or at best you would get a messed up toxic painful version of it which COST you, because that is what YOU get.
YOU did this, and this, and this, and besides, it's probably just not FOR you! IT'S TOO FAR AWAY FOR YOU TO GRASP OR RELATE TO AND THEREFORE IT'S NOT REAL AND NEVER WILL BE.
Ba-bom for you.
SATAN IS A LIAR AND IT IS HIS MISSION TO DESTROY YOU AND ROB YOU OF BOTH IDENTITY AND PURPOSE.
He doesn't CARE how nice or kind you are. He doesn't CONSIDER whether or not to make you a subject of his attacks, and then choose to do so based on you deserving it. HE JUST DOES IT TO WHOMEVER HE CAN HOWEVER HE CAN BECAUSE THAT IS HIS MISSION AND?
Because he has been given legal rights through HUMANS – yep, including you but also no doubt in your bloodline – to do so.
WELL IT'S TIME TO RECLAIM YOUR AUTHORITY IN JESUS OVER THIS EARTH AND OVER SATAN AND HIS BUNCH OF NOT SO MERRY MEN.
And today that starts with you recognising that you ALREADY are equipped to walk yourself into the story that THEN IT HAPPENED FOR ME.
What God is showing you NOW is not for another day, another time, another you.
It is for THIS YOU THIS YOU THIS YOU, and?
When you say yes,
and then you begin to PRACTICE seeing it, believing it, knowing it, you will start to be SHOWN it.
You can ASK God to build your faith in this area, and to help you dream HIS dreams for you. But it is also YOUR responsibility and work to do to PRACTICE this faith, and to PRACTICE seeing those dreams.
So …
let's play IMAGINE BECOME REAL.
What is something in your life right now which you do not feel WORTHY of, and around which you have entertained ideas that 'maybe I never get to have', or 'PROBABLY I never get to have'?
GRAB that thing. Hold it firm in your minds eye. LOOK at it, look it head on. And say with me – "I DECIDE THAT THIS WILL BE PART OF MY LIFE. I DECIDE THAT THIS IS FOR ME. I CHOOSE THAT I GET TO HAVE / BE / RECEIVE THIS THING. EVEN THOUGH IT FEELS SO FAR OFF AND I CAN'T FULLY GRASP THE VISUAL, I CHOOSE IT NOW AND WITH SPEED!"
And then?
Commit that from this day forward you will WALK YOURSELF DETERMINEDLY INTO THAT REALITY. This means practice seeing it. Claiming it. Affirming it. BELIEVING it. And making any moves which God shows you to make along the way.
Wanna know the best news?
God is walking with you.
AND SO IT SHALL BE WRITTEN.
AND SO IT SHALL BE DONE.