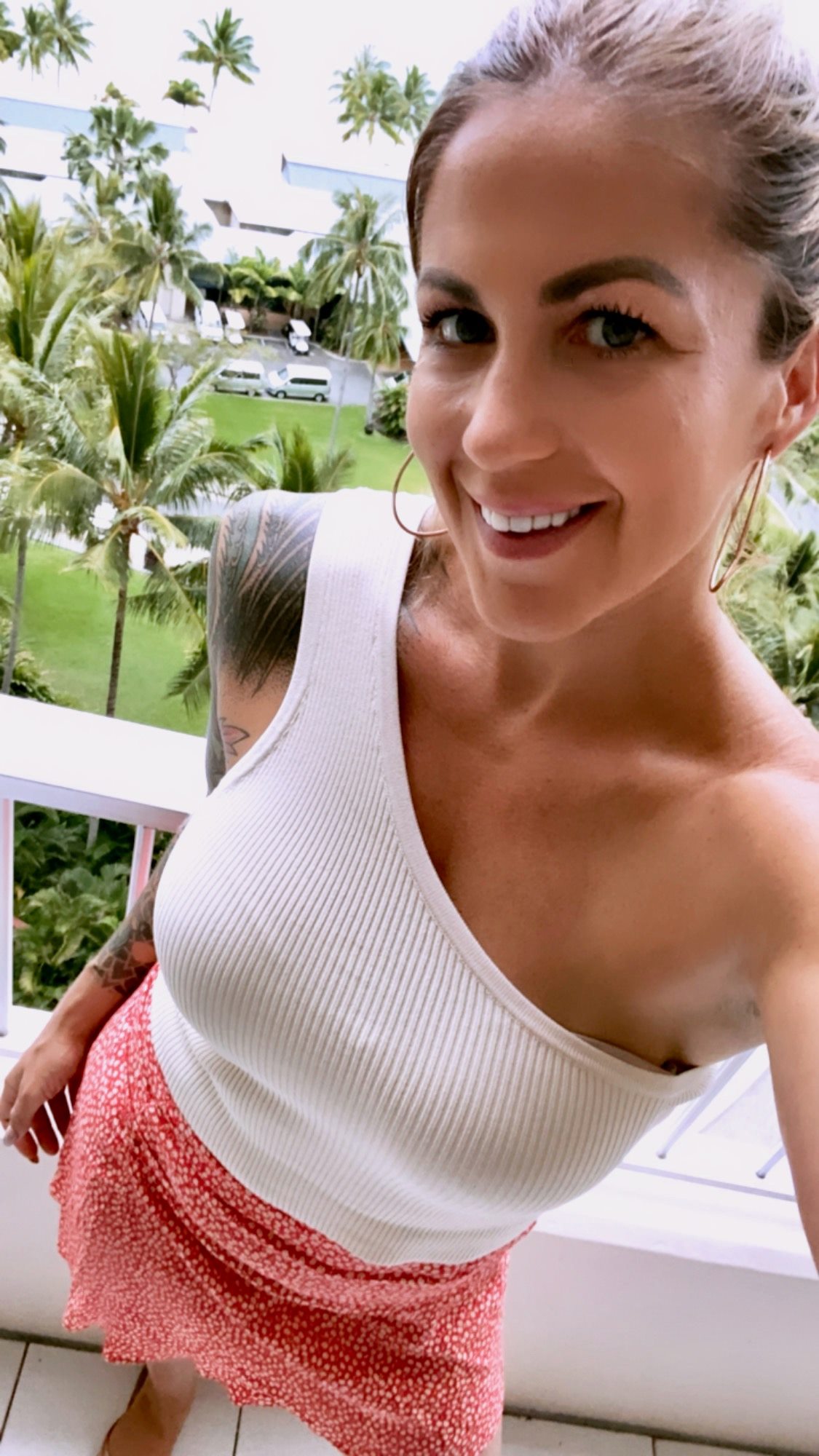 Purpose
KNOWING WHAT IS RIGHT FOR YOU. ALWAYS.
When I am doing what is right, what is for me, what is yes, there are a few particulars that should be mentioned, noticed, remembered, UNDERSTOOD.
For me? Of course for me, I'd forget my own face sometimes if it weren't glued on
But when I say for me, naturally, I mean for you.
Things work for me (get a result, flow, feel FUCK yes, fun, amazing!) when:
I believe they will
I want to do them
It feels RIGHT in my body, expansive, energising, like I can BREATHE fully, and I didn't even quite know I wasn't
I feel light, and 'yes'
I am doing them for their own sake. Purely the joy of being IN it is an outcome.
Interestingly: I often feel like 'I probably shouldn't be doing this'
Things do NOT work for me when:
It feels like I 'should'.
I feel heavy, like a big ole sigh is just continually coming over me, it's draining, exhausting, I want to slump and grump just with the idea of it. Imagine my 'woe is me' visage now!
It is contractive. Pushes me inward, and not in the good way.
I think – "well, it won't be so bad! I can do this! Yes, I'll do this, now watch me!". And I ALMOST manage to convince myself I'm having fun.
The outcomes, when they eventually arrive, have pushing shit up a hill vibes, and are also mediocre, at best.
How deeply we do already KNOW these sort of truths, and yet we repeatedly find ourselves caught up in trying to CONVINCE our selves (yes: you. trying to convince your SELF, two separate entities here), that we SHOULD.
That if we just WOULD, that it would get us to where we want to go.
That we just need to get over it, and on with it!
Can I tell you something?
YOU NEVER ACTUALLY NEED TO GET OVER JACK SHIT, AND ON WITH ANYTHING!
Does this mean there's not resistance to be faced in to, overcome, kicked in the ass and the teeth, because your lazy ass self is just refusing to do the work?
obviously we all have experienced, and will CONTINUE to experience, the oh-so-human and thus inescapable condition of realising we are avoidant as FARK, and that there is work to be done.
I have found that it's never as simple, as 'just do the work'.
PARTICULAR as a soul-led creator, one who has and always has had a certain type of 'knowing', you always.fucking.know.
when what you're attempting to make yourself do, to wake yourself up to, to shake yourself into
ACTION
to,
You cajole and convince yourself, bribe or threaten yourself depending on the day, and yet still you don't do the damn thing, and WHY?
I don't believe it's actually because you're lazy,
avoiding purpose
, opting out of the life for which you are called.
I believe it's because, on a deeper level, and one you probably would do well to pull to the surface and cold fish like smack yourself in the face with, you know there is a different way.
Which will open the GATEWAY,
SO many times I have dillied, I have dallied, I have avoided. I have been more resistant than a teflon pan not letting shit stick to it. I have sabotaged. Torn things to shreds. Burnt 'em to the ground before I even began!
BEMOANED my lack of action taking, and why I don't just get on with it.
One hundred percent of the time.
ONE HUNDRED FUCKING PERCENT OF THE TIME,
When I have eventually stepped into action, and created the OUTCOME,
IT CAME ABOUT IN A DIFFERENT WAY ENTIRELY FROM WHAT I WAS TRYING TO MAKE MYSELF DO.
Which, after 20 or 30 or 41 years or so of seeing this pattern, really does cause one to beg wonderment around whether one was not in fact ENTIRELY full of shit the whole time leading up to it,
around the whole 'this is what I should be doing and why am I not doing it thing'!
There IS a 'missing link', which I've discovered, or uncovered, or remembered … about 1000x.
And the missing link is
NOT taking ACTION
sooner, or forcing oneself to just get started at something that, if one is being honest (and one eventually always is hehe), DRAINS ONES MOTHERFUCKING SOUL RIGHT OUT OF ONES BODY.
As I just was RE-membered around while on the phone with one of my amazing mentors,
William Whitecloud
.
(as I have taught for yonks, and continue to teach and yet continue to conveniently FORGET when it comes to my own next level endeavours)
DECIDING.
Handing over the outcome.
All of which is a very long ass and hopefully soul-shakin' way of saying:
Choose what you want.
Choose how you want it, if there is a how of how you want it.
in the end it's VERY black and white, and very very simple:
Everything you see inside of you
is real.
The only reason to not create it is if you make your bullshit bigger than those dreams.
And some of the biggest bullshit of all to watch out for is the voices inside of your own head which tell you that 'this is
what you must do'.