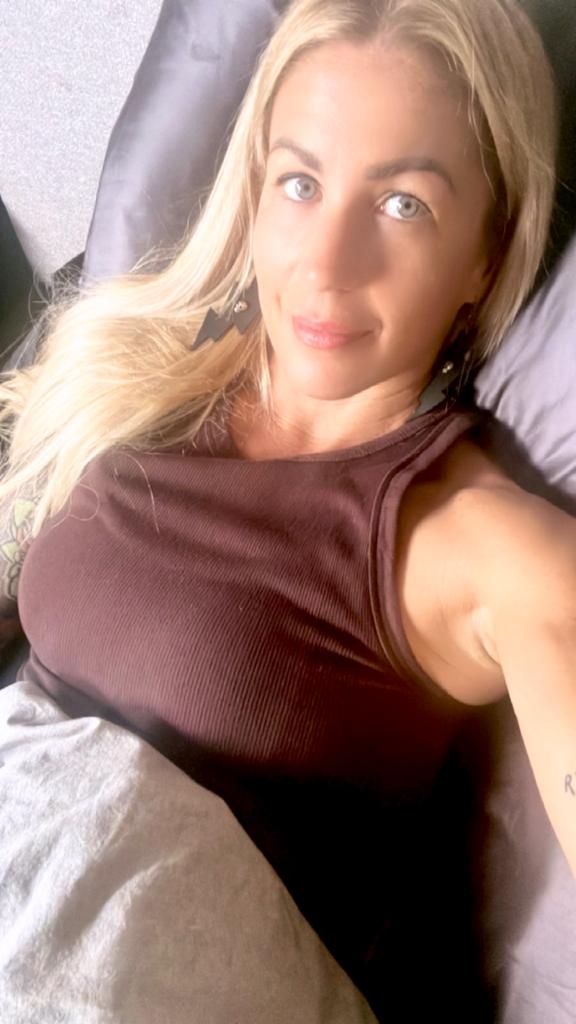 Purpose
RIPPING CORDS, MAKIN' SOUL MOVES YOU'RE WAY PAST DUE FOR
Where do you know you need to pull the emergency cord right now, stop the damn thing, get off altogether, at least for a MOMENT, but maybe?
Forever.
It's not going to change, you know. Cliches? They're usually as true as fuck.
So when you hear 'nothing changes if nothing changes' … maybe don't roll your eyes this time. Or nod in agreement without actually connecting IN to that, and then do precisely jack shit to change things. Because some part of you, what? Can't be fucked actually creating or in any way choosing the life you want.
Makes sense ..
And it's so easy, isn't it?
It'd be SO freakin' easy.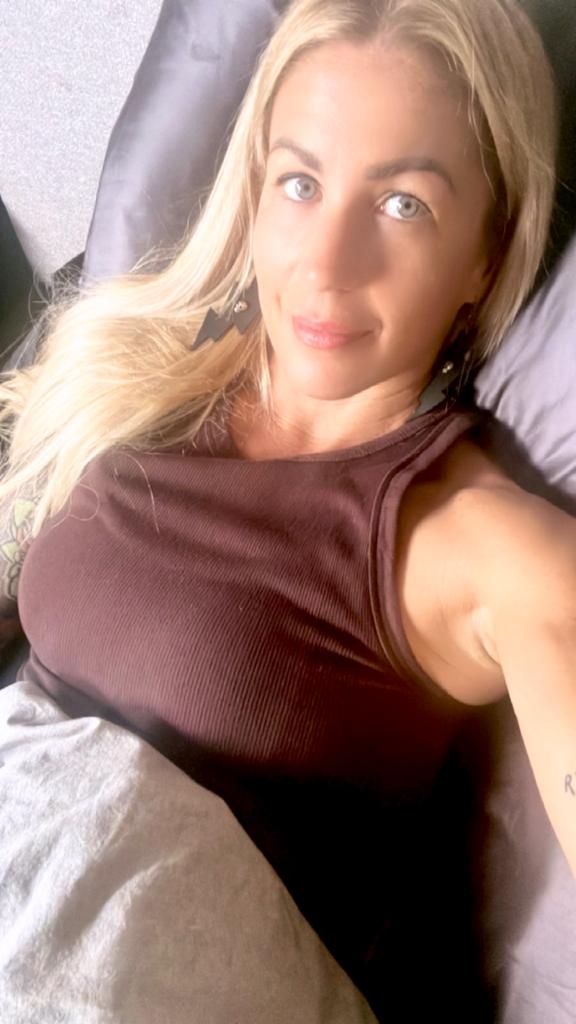 To let another year pass by
in which you do the things which are SORTA the thing
to live your dreams
create what's inside of you
INTENTIONALLY carve out
your life, or, well –
a shadow version of your life, the one you REALLY want, and also, if you'd be HONEST about it for a sec –
know is there for you.
Because you can't very well expect THE life to show up for you,
when you perpetually refuse to show up for it!
But sure, it'd be SO easy. To just keep on rollin' on this train you're on. It's not so bad! No, really …
it's fine.
you know what'd be easier?
GETTING TO GO TO BED EACH NIGHT KNOWING YOU WENT ALL IN FOR WHAT'S INSIDE OF YOU.
Knowing that when you're doing the WORK,
it is both towards and from and fully IN the truest expression of your soul,
your yearnings,
and desires.
Giving your LIFE each day, for what you know it's meant to be about!
But sure,
tell yourself you can't pull that cord just now. Stop the train. Not yet! The fallout will be too MESSY. And you're not even sure HOW to pull the cord. Sometimes you don't even know where it IS! And besides –
people like you on this train. They EXPECT you to be on this train. They know who you ARE on this train. YOU know who you are on this train! WHO WOULD YOU BE WITHOUT THIS TRAIN? Ugh! It's too much.
But WHAT if,
it were never really your train anyway?
Or WHAT if,
it were just flat out not your train anymore,
for right now,
screw needing to justify or even know why!
And WHAT if,
you just got up,
said 'fuck it'
(which is really to say … YES soul, I hear you, I see you, I HONOUR you)
and PULLED.THE.DAMN.CORD.
Then what?
I'll tell ya what –
You'd figure the fuck out who to be, and how. Because when you put yourself in the position of saying a TRUE yes to soul, and then pull the damn cord,
that is just how it works.
Wanna know something else?
IT'D BE MOTHERFUCKING SPECTACULAR.
And this,
you know for sure.
So get up gorgeous. And get over yourself.
IT'S ONLY YOUR MOFO LIFE.