Success Mindset
LIVE FOR WHAT'S INSIDE OF YOU. OR FALL STANDING FOR NOTHING.
The thing you have to ask yourself is not 'can I really get away with doing this, being this person, demanding and choosing so much, being ALL of me, and if so then HOWWWWWWW?', but instead –
Is it actually even possible that the world could TURN properly without me being all of me?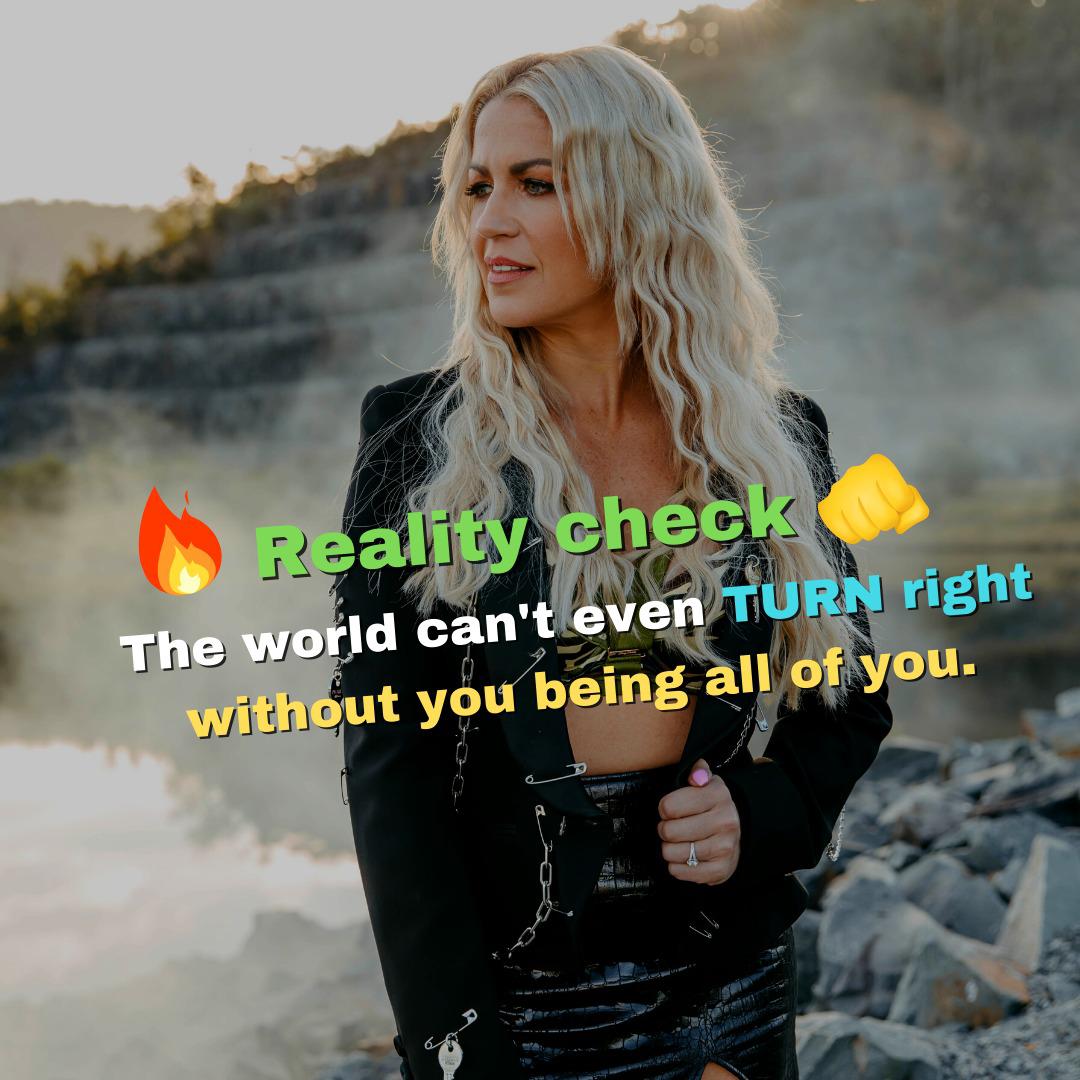 Sure. On the one hand, it's gonna keep turning just fine.
Live for what's inside of you. Or fall standing for nothing. It's up to you! We're gon' keep on keeping on regardless.
And we'll have a damn good time doing it, too! Or at least, those of us who choose to will.
But then again …
What if –
What you have inside of you was the exact thing that, once let out, was going to change the trajectory of someone's life?
That 'one thing' you said saved somebody, set them straight, showed them where FREEDOM is, and truth?
The butterfly effect of you being you literally shifted the vibration of the WORLD?
It's not a fanciful thing to consider.
In fact it is irresponsible, ridiculous, NOT to consider it.
The flat out reality is that YOU CAME HERE TO BE YOU, and you came for such a time as THIS.
This is not arbitrary.
And whilst the world CAN keep on turning without you being the gift you were BROUGHT here to be –
SHOULD it? And IS it, really, the way it COULD be?
I can also raise my kids without ever giving my full presence to them, but is THAT an idea to try and make a case for? HELL NO.
It's the same with you bringing YOU, to the world. To us. To those who your work, your truth, your soul, and the very essence of you just BEING, is for.
So … stop.
Just STOP.
Today.
Stop making the FULLNESS of you a thing for another day.
Stop saying not YET to the really big crazy stuff, because it's probably the exact stuff which is a gateway for others, not to mention you.
Stop buying in to the BULLSHIT that you can't,
or haven't somehow proven yourself to 'that' point yet.
YOU PROVE YOURSELF WHEN YOU SAY YES ANYWAY, AND YOU LET THE 'DO' CATCH UP WITH THE FACT THAT YOU CHOSE TO BE.
As it always WILL.
And in the end, it's as simple as this:
If you knew that you had no choice, and that you HAD to. HAD to. Say yes to what's inside of you today.
You.Fucking.Would.
So?
Go.Fucking.Do.That.
And quit making it anymore mofo complicated.
Remember –
Life is Now. Press Play! 
Kat x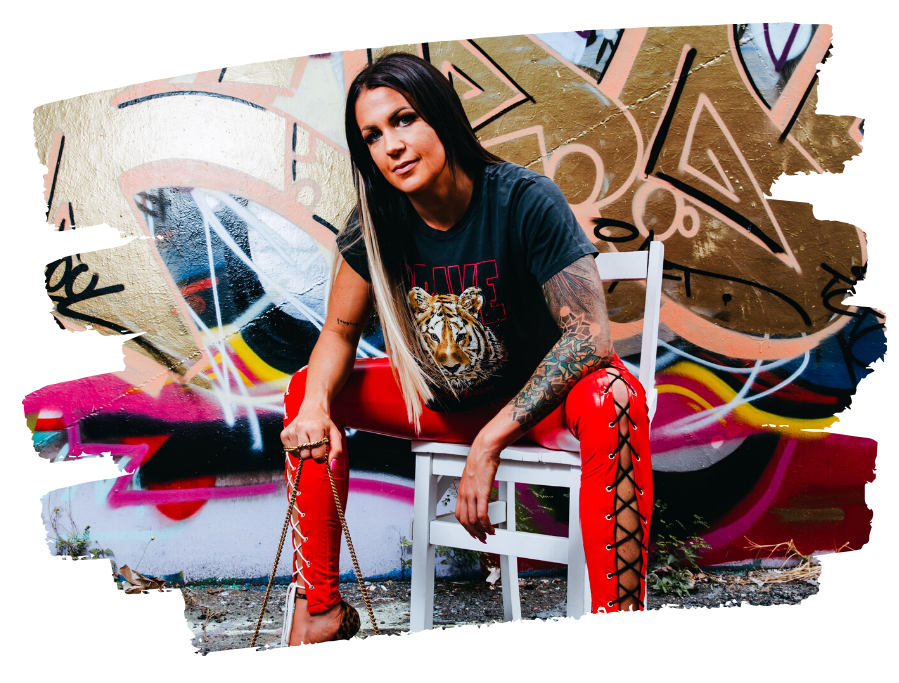 PS.
The Rebel Millionaire Coaching Certification:
The Only Coaching Cert in the World Where You'll Learn How to Explode the Damn Thing By Being Fully You, and the Place? You Just Become It.
Fuck What They Told You. Unleash The Madness Within. Get Paid Like a Mofo to Be YOU. Build the Damn Coaching Empire You See Inside You, Not the Boring AF One You Almost Convinced Yourself You Should! Oh, and?
Become Fully Certified as a Rebel Millionaire Coach While You're At It.
The Rebel Millionaire Coaching Certification starts live for 2022 intake on October 10.
6 months with me to unleash your fucking crazy. And build the damn thing, FULLY, on.your.terms.