News
Make Your Own Healthy Mayonnaise
I looooove mayonnaise with salad and a home-made burger, or on a piece of grilled fish, but that stuff is so bad for you you'd almost be better off asking for a bucket of trans fats straight up and be done with it. So I've trained myself to go without and use olive oil and balsamic instead. Which I also love, but it sure does get a little same-old same-old after a while.
The good news is that I've found a way for our days of salad boredom to be over. Check out this healthy mayonnaise recipe that I stole from my friend R. It's not only 'okay' to have it actually is extremely good for you!
The Mix (ingredient indications are rough – go on feel and consistency)
1 cup olive oil
1 cup coconut oil
Juice from a lemon / orange (yum!) / lime  (did you know adding citrus to your meal lowers the glycemic index by over 20%?)
Pinch of sea salt (make sure it's organic; chock full of minerals)
1 egg plus 1 additional egg yoke (yes eggs are good for you, especially the yolk)
Put the egg, egg yoke, salt and citrus into a blender  / processor. Blend medium to high adding the olive oil slowly (dont go too fast or it wont thicken). Once you have added the olive add the liquid coco oil slowly. Taste and adjust. I always use the force to work out how much n how fast 🙂
Remember –
Life is Now. Press Play! 
Kat x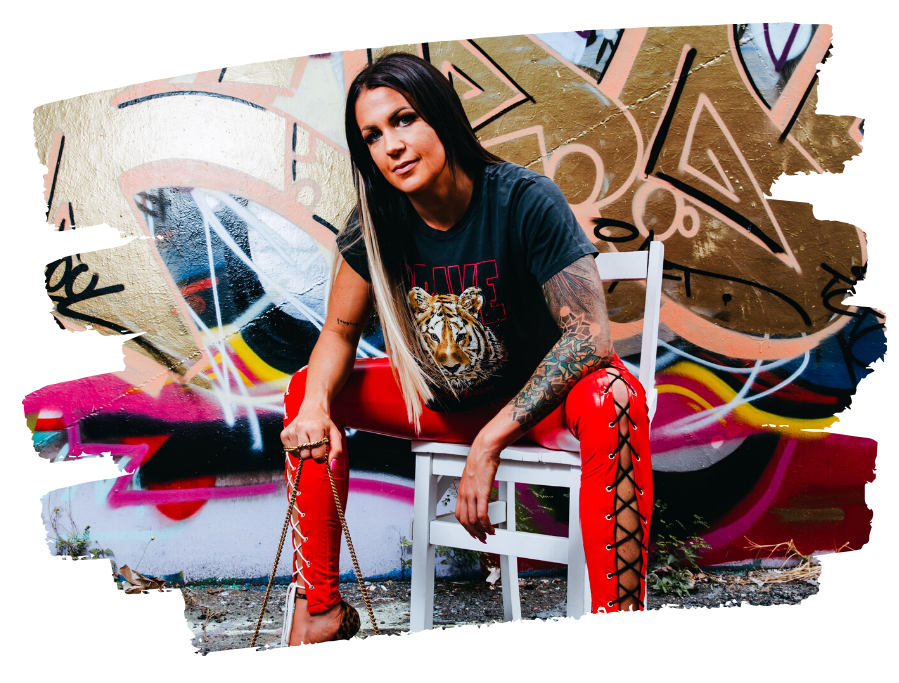 PS.
The Rebel Millionaire Coaching Certification:
The Only Coaching Cert in the World Where You'll Learn How to Explode the Damn Thing By Being Fully You, and the Place? You Just Become It.
Fuck What They Told You. Unleash The Madness Within. Get Paid Like a Mofo to Be YOU. Build the Damn Coaching Empire You See Inside You, Not the Boring AF One You Almost Convinced Yourself You Should! Oh, and?
Become Fully Certified as a Rebel Millionaire Coach While You're At It.
The Rebel Millionaire Coaching Certification starts live for 2022 intake on October 10.
6 months with me to unleash your fucking crazy. And build the damn thing, FULLY, on.your.terms.