It's okay to admit that you no longer have it in you to show up for the thing or things which have for so long been yours.
It's okay to realise that for months now, perhaps even years, you've been covering your disconnect and uncertainty with an extra layer of hype and bling; determined to convince yourself that you really do wanna be here, no really, I promise, just see!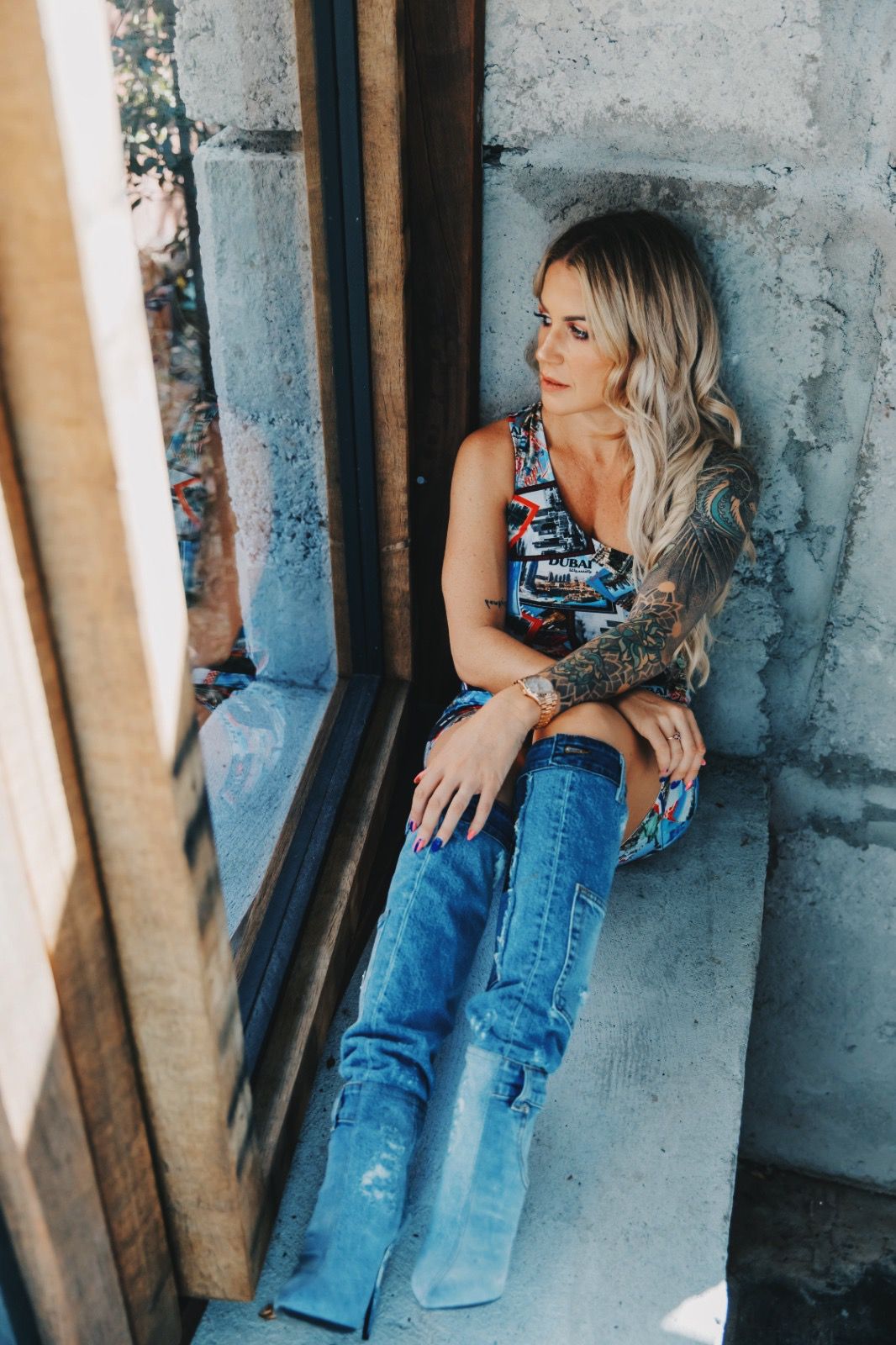 It's okay to finally and oh so soberly just stop. Look backward. Look forward. Look all around about you. And accept:
I can't go back now.
In actual fact I moved on a long time ago.
And I've run out of both excuses and hype with which to try and convince myself otherwise.
And that's the thing, isn't it? You DID know since way back. You've been tired of playing this same old tune since SO long. And it's been a continual fucking pulse within you, building up more and more each day, to where it's just not POSSIBLE anymore to ignore it, a pulse INSISTENT on getting your attention and reminding you:
NOT this. Not another MOMENT of this! And the fact that the 'THIS' is the only thing you know,
or think you know how to know,
is, well, just what it is! Get over it! Deal with your uncertainty! Face into it! And be willing to go into the damn void for as long as it takes. CONFIDENT on that deeper level that when you make space for fuck yes,
and then boldly and bravely (whether you feel it, or no!) plant yourself IN that space,
RELENTLESSLY insistent on remaining there for as long as it damn well takes, no matter what,
FUCK YES WILL SHOW UP AND INDEED HAS NO CHANCE NOT TO.
Do you hear that? Do you feel it, deep within your soul? Do you KNOW it, inside and out and back to front and down to the innermost parts of your core?
That pulse? That seed? That TRUTH?
It's not going anywhere.
You know this.
So the only thing you gotta figure out is –
how 'bout you?
DON'T FORGET –
Life is Now. Press Play.
Kat
PS.
Is it time to go all in with me, 1:1? Breakthrough Private Mentoring is open now.
This is about BLOWING UP your business + money results …
by BREAKING off what is no longer needed or never was –
REVEALING the heart and soul and unapologetic raw wild YOU-ness of it all …
and combining the inner game | energetics | GOD-led supernatural + spiritual as well as the hands on do-the-WERK bits,
of being the leader who CAME here to make and impact millions –
start a revolution –
and knows that it is now TIME.
This is for you if you are already 'successful',
yet you feel in many ways as though you are barely warmed up
and you KNOW there is something so much deeper
Parts you've been ignoring
Parts which need breaking off
and an IMMEDIATE expansion of money | business | soulmate community but most of all YOU flow,
which gets to occur.
Message me,
IF IT'S TIME.