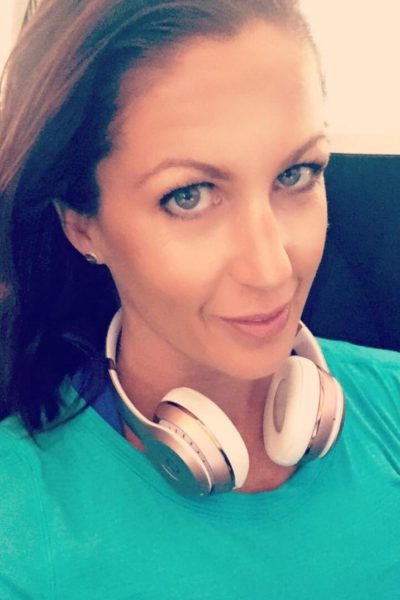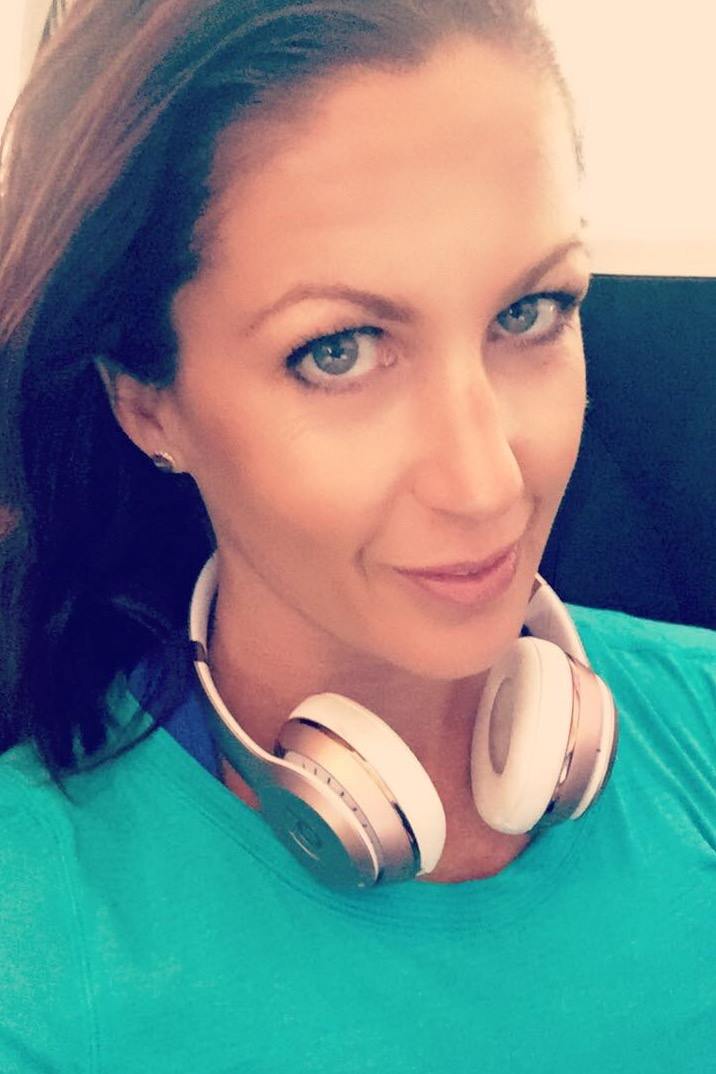 The only thing you have to do, if you're serious about "crushing it" online, is to stop worrying about what you need to do to make MO-NEY and get people to PAY you and instead start getting really fucking fixated on how you can best show up and SERVE.
Do you want to know my secret?
The reason I have such a LOYAL #culttribe of online followers (thank you for being one of 'em by the way!) who buy my stuff on repeat and THANK me for letting them PAY me? The reason I've literally built a multi-million dollar all online business just by doing what I LOVE, and completely on my terms?
It's VERY very simple:
I over promise like a mofo, and then I over OVER deliver.
But actually that's not my REAL secret, not by a long shot. Hell yeah I create a lot of content; safe to say I create more original daily content than anybody elsed online, as best as I can tell. And hell yeah I SELL a lot, as well. Daily and without apology, as you may have noticed!
But the thing is …
And the reason why I truly feel like it'd be pretty damn hard to beat me at this game …
And why I KNOW I will only CONTINUE to grow my impact AND my income …
And what you want to maybe consider figuring out for YOU …
I actually love creating content.
It's all I want to do.
All I EVER wanted to do in fact, was write and speak and create and UNLEASH what's inside of me. To just look within and let what resides and at times hides in there –
Out.
And I spent so long.
Oh! SO long.
Trying to figure out –
How to monetize –
Everything BUT what's already inside of me.
Telling myself that me just being ME and sharing | teaching | inspiring | empowering from what I find in there, well THAT can't be good enough!
So I did everything –
And I followed ALL the rules I found online and a bunch more which I never found but just managed to make up inside of me –
To try and prove myself. To convince everybody. To package and produce a bunch of …
STUFF.
Which I didn't really care about nor think it WAS about.
And then I worked my butt off to SELL it.
To people I didn't particularly adore or think that much of, and by following marketing and sales methods that I REALLY didn't adore or think that much of.
But I thought it was the way.
I thought it was how it had to be.
I'm a GOOD student, God damn it, and so I did what I learned and was TOLD!
But through it all –
ALL I really wanted to do was to write and speak and create and unleash the random –
And the MESSY –
And the just plain WEIRD –
Stuff inside of me.
And even though I QUESTIONED myself and even though I wondered why anybody would want to listen to ME and even though I certainly had NO fucking clue how it could possibly result in MO-NEY, I had this sneaking –
Growing –
Suspicion –
That if I would just stop looking for ALL THE WAYS OUTSIDE OF ME to make a name for myself, get seen and get paid, and if I would just trust what was within and LET IT OUT that maybe –
Actually definitely –
I could inspire, motivate, educate and EMPOWER others to also say 'fuck this shit' about following the NORMAL path and to instead wake up and press play.
On their dreams.
On their calling.
On their LIFE.
Have I told you?
You were born for a REASON.
There is stuff inside of you that is REAL.
You can live the life you dream of and you can unleash your ART and you can have it ALL and you can do it on your TERMS, it's ALL right there waiting for you baby, but if you WANT it?
Well.
At some point you're going to have to step up and TAKE it.
And do the work.
Every day.
For the rest of your life.
Of being you.
Is it really SO much to ask, to give everything, until the day you die, to the eternal mission of getting to wake up each day and simply BE WHO YOU WERE BORN TO BE?
I think not.
I've LEARNED not.
I KNOW not.
So now –
When I look at how I make my money, how I have this #culttribe following, how it is that I create SO much content each day, to where nobody can seem to understand how it's POSSIBLE and even I MYSELF wonder at it at times, and when you then ask me –
What do I do Kat?
To get them to follow?
To get them to buy?
How do I know what to sell?
How do I know how to sell it?
WHAT DO I DO?
Well –
I can answer you in a hundred different ways and then a hundred more.
I can talk about how to market and create and brand online and whatEVER.
But the answer is actually a lot simpler than that, in fact it is so simple that most people reading will not BELIEVE it because hey –
Surely success can't be as simple as just DOING WHAT YOU KNOW YOU'RE MEANT TO DO, going all in at it, daily and on repeat?!
But here it is and this is all it is and this is all it's ever BEEN, for me. It's just that when I was broke and when it wasn't working and when I felt like I was going to die trying I just wasn't DOING it.
I just gave myself permission to do what was inside of me.
To write and speak and create and unleash and let it all OUT.
It's EASY to show up and serve each day, to produce so MUCH, to over promise and over OVER deliver, when all you're doing is ALL YOU EVER WANTED TO DO.
So I let it out –
Daily.
The madness.
The mess.
The random.
The downright ODD.
And as well as giving myself permission to let it out I decided, after long enough of trying everything else, to simply trust –
That actually? Just because I FELT it would and even though it made no SENSE that it WOULD indeed inspire –
Motivate –
Educate –
And empower.
You.
To know.
Life is Now. Press Play.
Kat
Don't forget –
Life is Now. Press Play.
Kat x

PS
1:1 INTAKE IS OFFICIALLY OPEN!

🔥
Next Level Empire is officially open for late November intake! 💜
I'm calling in my next intake of driven badass LEADER women who want to work with me 1:1 to FOLLOW SOUL and achieve ALIGNED AF fame, income growth, more.
Yeahhhhhh … this is about unapologetically claiming your place as one who is MEANT to be seen and heard by everyone!!
Next Level Empire baby!
Multi 7-Figure Empire Expansion For Unapologetically Badass & Driven Women Who Are Ready to Be Seen By the WHOLE Damn World
6 weeks.
1:1
You and me
This is for the women who already have a message, an audience, and are making money online and who are now ready to put some damn WHEELS on the thing.
We will be going deeper into message clarity
We WILL be nailing down what you're selling, and how you're selling it, for maximum conversion and flow
We WILL be getting you fully connected to the badass leader within who KNOWS she is meant to run the damn thing
But these things are just the warm-up, because let's face it –
You already message
You already show up
You already sell
You're already ROCKING what you're doing right now
So what you're here for, and what I'm here for with you?
Is to blow the damn thing up.
MAXIMUM reach.
RAPID growth of audience
MASS visibility
MEDIA TAKEOVER
NEXT level leadership status, and being the one who is KNOWN as the Queen
And sales EXPLOSION
I'm taking what I'm doing in my business to CONTINUALLY claim my place at the top, and to take my message to the masses whilst also RAPIDLY growing following and income,
And showing it all to you
Exactly how we do it
What precisely is in place
What we had to have in place for it to work
What we do day to day to elevate fame, income, purpose, ALL of it
And then I'm going to work with you personally to roll it out
Next Level Empire baby:
For the women who were born for more,
And who are done with circling repeatedly around the same damn pond and kidding themselves they're gonna find it there.
Ready, and know it's time? It just might be 

😉

💜
PM me now

for the full overview, and to know if it's for you. x