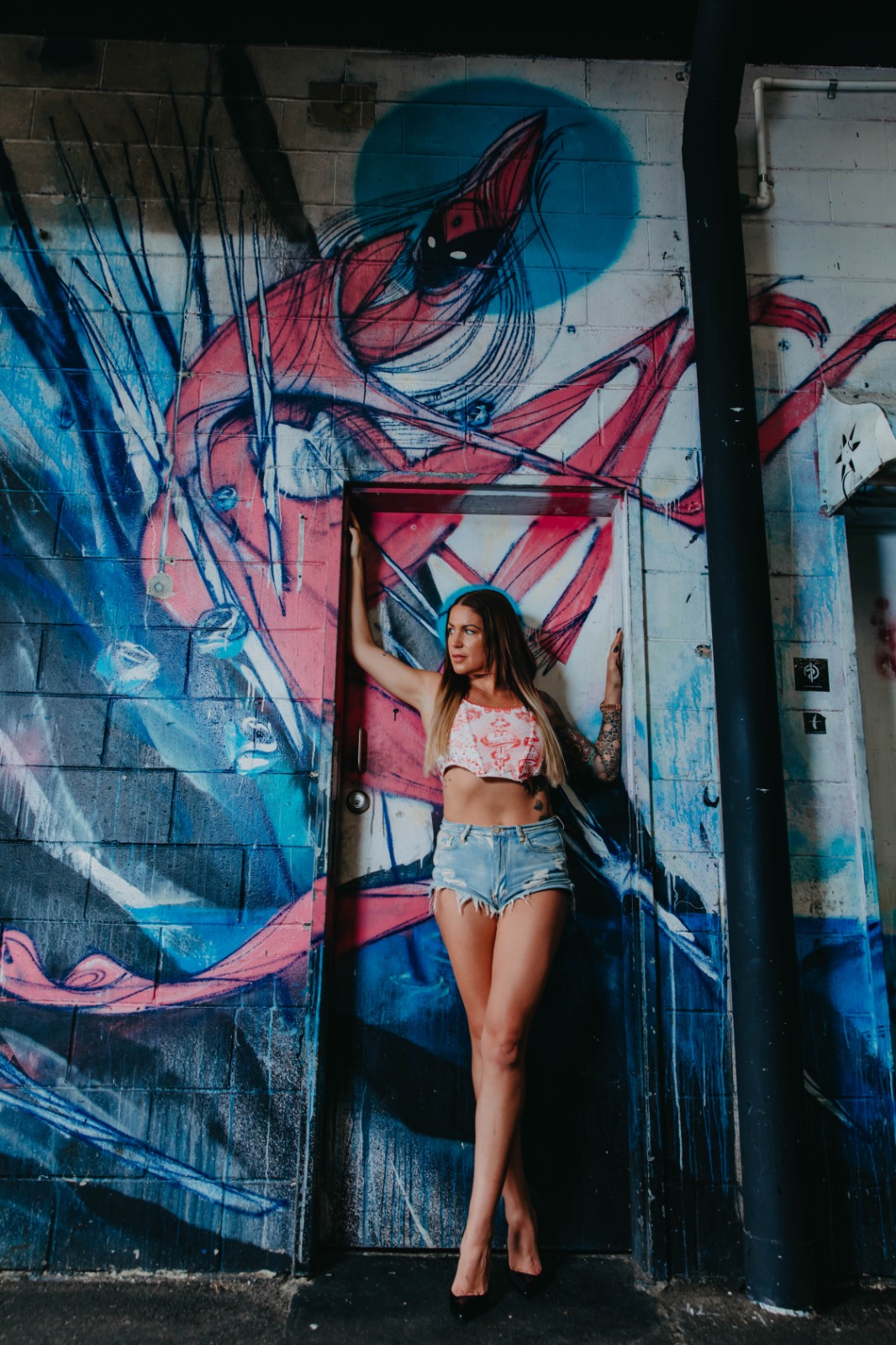 Purpose
SHOW UP FOR ALL OF WHAT'S IN YOU. ALL OF IT WILL SHOW UP FOR YOU.
As I was writing this morning I had one of those WOW revelations which just stops you, throws you back in your chair almost, and causes you to almost?
Re-think everything.
Like so many WOW moments, this one was hardly something I'd never thought of before, never had perhaps a million thoughts along similar lines of before, never expressed to my community in various different ways before, never sought personally to LIVE by before, and even, in this case, it was hardly something I'd never TAUGHT on before, extremely deep dive, no less, and yet still –
it was entirely new.
And the thought / download / thing which flew through me as I, as I do most mornings, put (actual) ink to the beautiful parchment paper of my current journal, was this –
I show up fully for what is in me.
What is in me shows up fully for me.
WOW!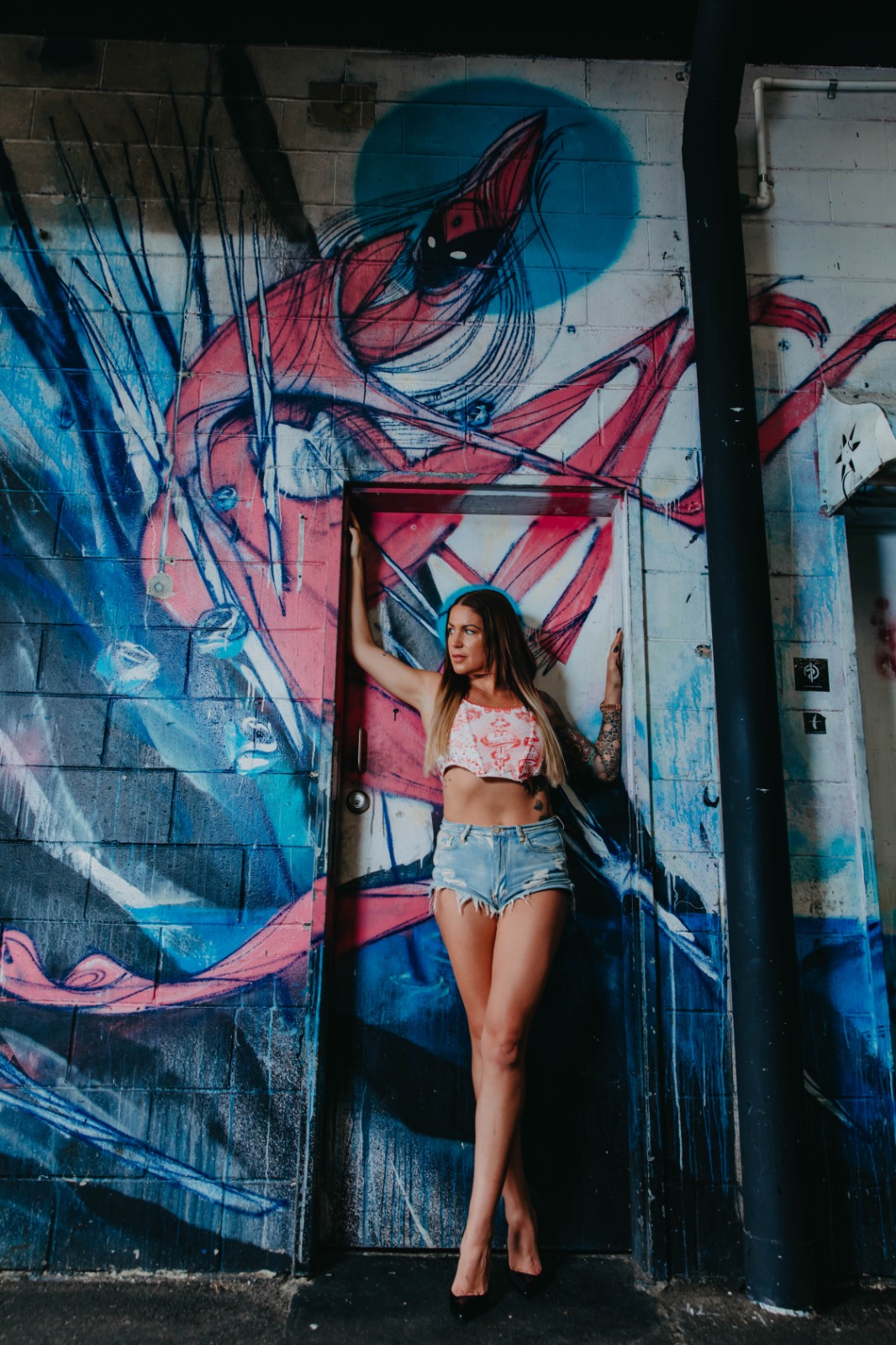 Do you feel that? Do you connect to that as instantaneously as I did? Does it activate, charge, awaken something within you? I hope so! Because this … this is one of those game-changing truths which, should you now choose to live by and from it, will open the floodgates of receiving and flow for you like never before!
Of course it's really just another version of what was been one of my most known and quoted teachings for years now:
"When I say yes to soul,
life says yes to me".
(Addendum: when you say yes to soul FASTER, life says yes to YOU faster, and with exponential return!)
I love this truth so much, and seemed to be repeating it so often, that some years back I had it tattooed on my right side rib cage in my own hand-writing.
When I say yes to soul,
life says yes to me.
The RICHNESS in and beyond those words has filled me up time and time again, and it's been a jumping off point for so much of my work. Because here's the thing –
It GETS to be simple. It GETS to be ease and flow, joy and fun. It GETS to be a thing which takes over you, dances and plays through you, and makes the BEING of you –
even MORE you.
And all of that gets to be … NOW. The moment you chose.
The fact is, for those of us who have 'broken through' to this simpler way of doing things, this true 'dropped in on the frequency of our ultimate sovereign beingness' way of doing things … even the hurdles, the inevitable ups and downs, the never-ending at times bits, the bits where we fall on our face and scrape ourselves BAD and then have no idea what to do NEXT –
become a part of the flow.
This is the thing which those who play only, or primarily, in the 'do things to build things' paradigm will never get. There is a place where it just IS – and so we go THERE – and yeah of COURSE we still 'do the work', but, um, well.
It's a whole different ballgame.
And so is this. This extension of what I've been saying for years. This deepening. This reveal just a little bit further behind the veil!
"When I show up fully for what is in me,
what is in me shows up fully for me".
And why would it not? How COULD it not?
But also –
have you ACTUALLY been hit yet with what is behind this soul truth?
The place where everything you long for, dream of, and are assumedly working your butt off to 'make happen', or even to simply ALLOW … is an actual place.
I've spoken in many of my classes, and in many deeper dive conversations with clients, around the fact that there is a place where the EVERYTHING you do know is yours exists. And that in that place it is already DONE. It IS yours. And the missing link is not you doing the proper things to build it or make it but instead … you going to the place where it already is.
That place is one of you being ALL of you. But fully. Saying yes to everything you know it is time for. Surface emotions be damned! Or at least – dealt with separately and for their own sake. But certainly not a valid reason to not simply GO there, within.
This is why it is critical for you to admit, confess, and hold yourself accountable to choosing the FULLNESS of what you've been shown.
If you seek to attain a lesser version, you make it CRAZY freakin' hard and uphill on yourself to accomplish even that. If you admit the FULLNESS, you are energetically going to the place where all of it exists and you WILL energetically and supernaturally find there the exact things you need require and get to have in order to let IT come to physical fruition!
This is truth too boggly of mind for the peeps who just want you to believe that business and money is only normal paradigm hard work.
Yes you will work hard.
That is not disputed.
Just … not like that.
So.
When you show up FULL for what is in you, allowing it in return to show up FULLY for you, what does that mean?
It means:
Stop trying to build, force, figure out, or (normal paradigm) WORK your way there, one step at a time, hand over fist, or even with all the smarts and mindset work in the world!
Because you cannot REACH a place, through your efforts, which already EXISTS in a place, which requires none!
THE EFFORTS WILL OCCUR BECAUSE IT IS WHO YOU ARE TO MAKE THE EFFORTS.
You WILL write. Create. Pour forth. Sell. Learn and experiment. Fall on your face. Etc!
But you do not need to JUMP THROUGH HOOPS IN ORDER TO UNLOCK THE MAGICAL PLACE WHERE YOU FINALLY GET TO BE ALL OF YOU.
You just need to stop. Right now. And decide. Right now.
I already get to claim all of that.
When I claim ALL of it, I ALLOW it to show up for me.
Do you get it now? Do you see? Are you in that WOW with me?!
And then?
And THEN YOU JUST DID.
Don't let it be any more complicated than this,
unraveling complexity is not what you came here to do,
NOW GO DO YOU.