News
Take Care of Your Teeth: The Easiest Thing You Can Do For A Leaner Body and Better Health
Taking care of your teeth may be the easiest way to protect your health and achieve a leaner body composition. Poor dental health is directly linked to increased risk of heart disease, kidney disease, obesity, diabetes, poor brain function, Alzheimer's disease, muscle weakness, and chronic inflammation. If that list hasn't gotten your attention, let me remind you that poor dental health leads to ugly teeth and bad breath!
There's an abundance of evidence showing that neglecting your teeth will compromise your health including the following:
By Charles Poliquin
http://www.charlespoliquin.com 
Remember –
Life is Now. Press Play! 
Kat x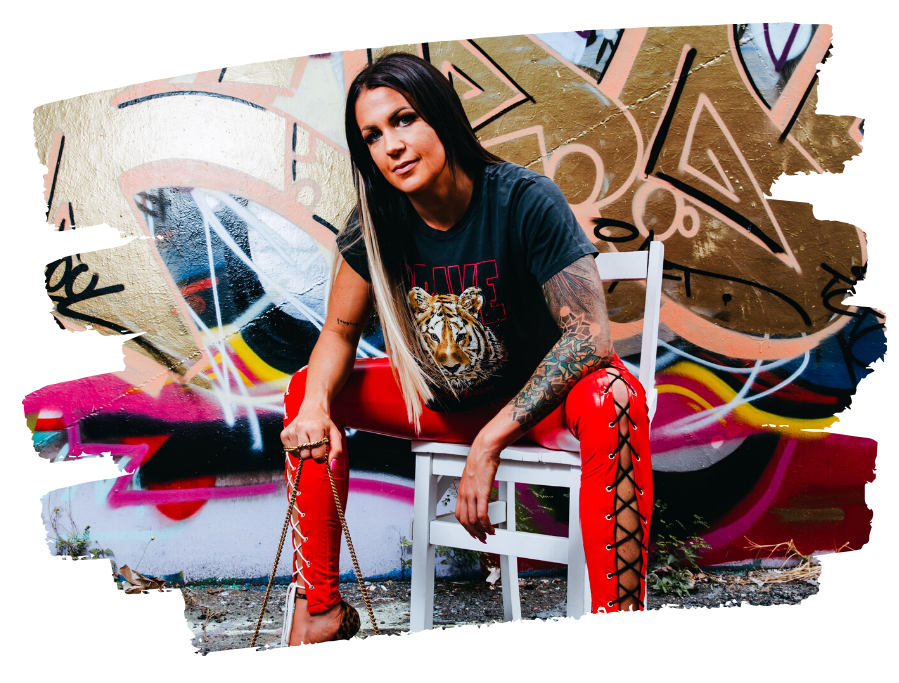 PS.
The Rebel Millionaire Coaching Certification:
The Only Coaching Cert in the World Where You'll Learn How to Explode the Damn Thing By Being Fully You, and the Place? You Just Become It.
Fuck What They Told You. Unleash The Madness Within. Get Paid Like a Mofo to Be YOU. Build the Damn Coaching Empire You See Inside You, Not the Boring AF One You Almost Convinced Yourself You Should! Oh, and?
Become Fully Certified as a Rebel Millionaire Coach While You're At It.
The Rebel Millionaire Coaching Certification starts live for 2022 intake on October 10.
6 months with me to unleash your fucking crazy. And build the damn thing, FULLY, on.your.terms.