News
Take Care of Your Teeth: The Easiest Thing You Can Do For A Leaner Body and Better Health
Taking care of your teeth may be the easiest way to protect your health and achieve a leaner body composition. Poor dental health is directly linked to increased risk of heart disease, kidney disease, obesity, diabetes, poor brain function, Alzheimer's disease, muscle weakness, and chronic inflammation. If that list hasn't gotten your attention, let me remind you that poor dental health leads to ugly teeth and bad breath!
There's an abundance of evidence showing that neglecting your teeth will compromise your health including the following:
By Charles Poliquin
http://www.charlespoliquin.com 
Remember –
Life is Now. Press Play! 
Kat x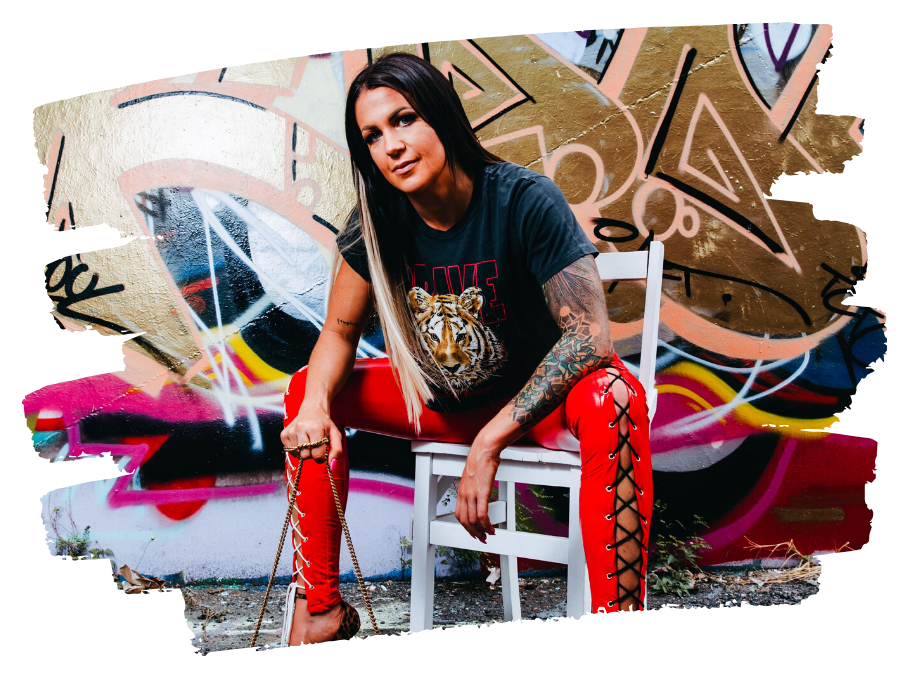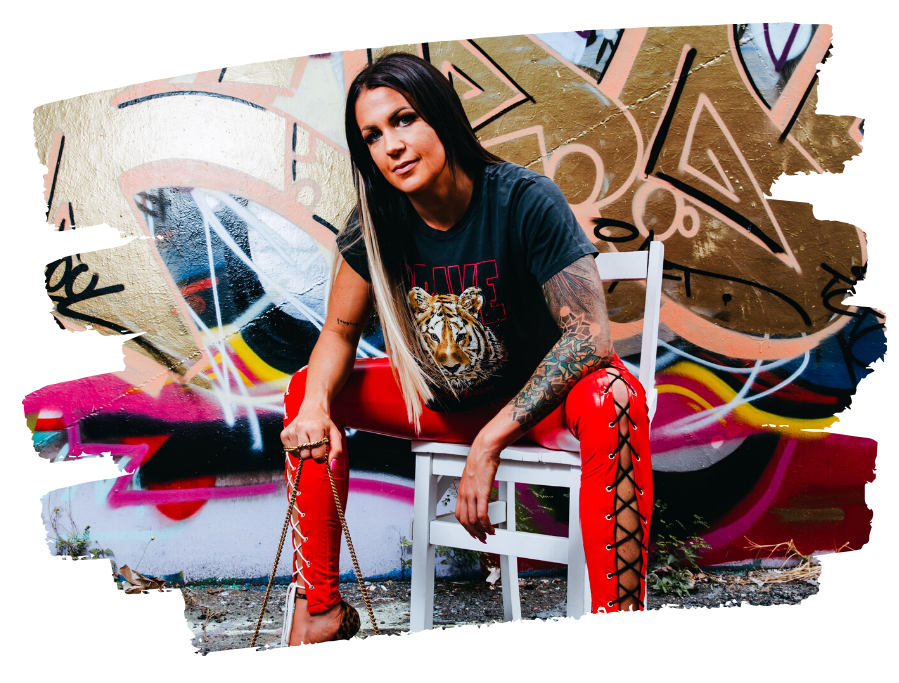 PS.
Would you like to spend the day together, you and me, 1:1, from anywhere in the world, tearing you apart from the inside out and looking at EXACTLY what gets to NOW be in place in every area of your business | money | life? What it's time to say yes to, to CLAIM, and then to CREATE, and also what the exact perfect master plan to do that would look like, for you?
VIP 1:1 days are open. For the first time in several years. 5 places only. Less than that are left! PM me now if you know it's time to rip shit up,
and create what it's always been about, because I'll tell ya –
YOU JUST CAN'T GET AWAY FROM BECOMING IT WHEN YOU COME INTO MY SPACE.