Purpose
The place where you exhale, and allowed yourself to be
"And what does it feel like, now that you're no longer chasing?", says your spirit to your soul.
"Now that you've quit needing to always achieve that next thing, hit the next milestone, pass the level you were told to pass in order to be good, and enough, tell me –
what does it feel like?"
"Does it feel empty, do you feel lost, do you feel as though a piece of you is missing, without the perpetual need to GET there, in order to be allowed to BE?"
– "I feel like I came home".
Here is the thing.
The very obvious very always very true very beautiful very NOW,
thing.
The chasing life was never the life that true YOU was about.
Yes, you are born to push. To overcome. To CONQUER. And there is also what we shall call the 'aligned chase'. In which there is perhaps a game, a soul-led mission, purpose, intent.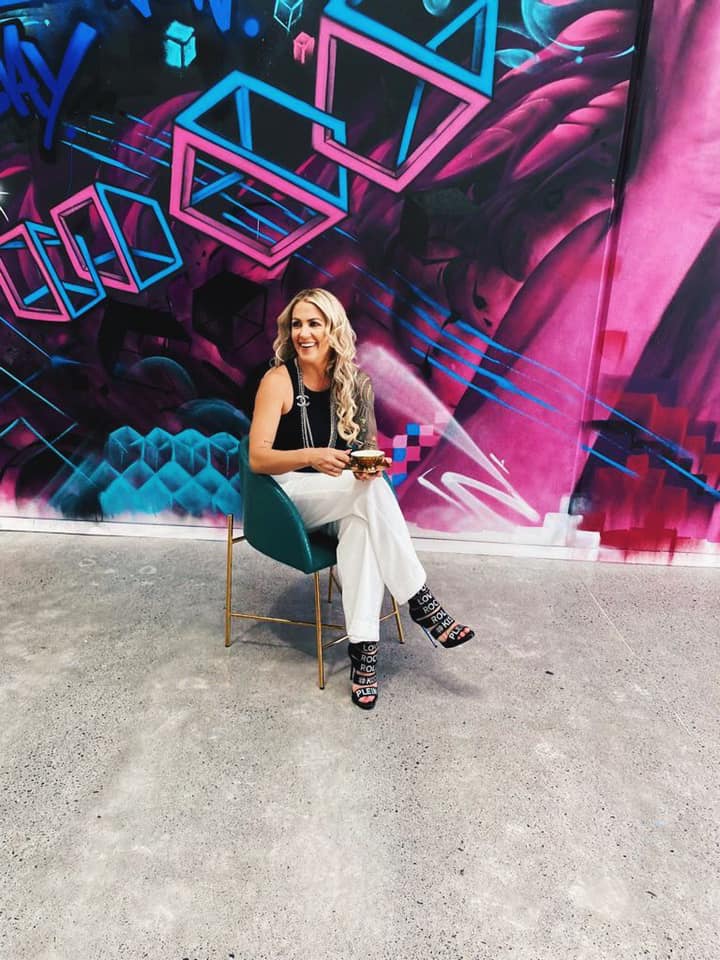 Chasing in order to be allowed to be,
in order to receive approval,
acclaim,
or accomplishment of any kind leading to a badge of honour that was made desirable by SOMETHING OUTSIDE OF YOUR SOUL,
is another thing entirely.
"I should do such and such because it may help me to get there."
"I will do such and such because I really should."
"I am doing such and such because then I will – "
What?
Be happy? Be enough? Pass the level? Be free?
But what if it got taken away from you? What if it were not even up to you? What if the very idea of hitting milestones or markers of … success … that were collectively approved, ordained or commanded … was just – gone?
WHAT IF THERE WERE NEVER ANYTHING FOR YOU TO WORK TOWARDS ANYMORE IN ORDER TO BE?
Then what?
Would you fall apart, give your life for languishing on a daybed eating cookies, lose your ability to focus, to inspire, to lead with light, to CREATE?
Or –
WOULD.YOU.BE.FREE,
CUT free,
to finally BE who you would have been the whole entire time, if you'd never been told what it needed to look like,
in order to be?
Stop. Make a list of the things that are ON your list, which annoy you. The very idea of doing them, giving time or energy; bits of your LIFE to them is – irritating. Maybe a little. Maybe a lot. But yes. IRR-I-TAT-ING. Yet, they're there because some part of you thinks –
"Well I really should."
"I really could."
"It's not that big of a deal!"
"It will HELP me to – "
What?
BE WHO YOU WERE ALREADY GRANTED PRE-BIRTH RIGHTS, FULL RIGHTS, TO BE?
'mmkay then.
Now stop again. Just stop.
BE IN THE MOFO PAUSE, and quit being scared of it!
GO into the void. Look it square in the eye. The place where you exhaled, and allowed yourself to be,
and ask yourself –
WHAT DO I DO NOW?
Do that.
Or wait til you know what 'that' is.
Repeat.
This is how you build an empire. The one you came here for. You know this. But better still,
it's how you build a life.
You know this.
STOP ACTING LIKE YOU DON'T KNOW.
Remember –
Life is Now. Press Play! 
Kat x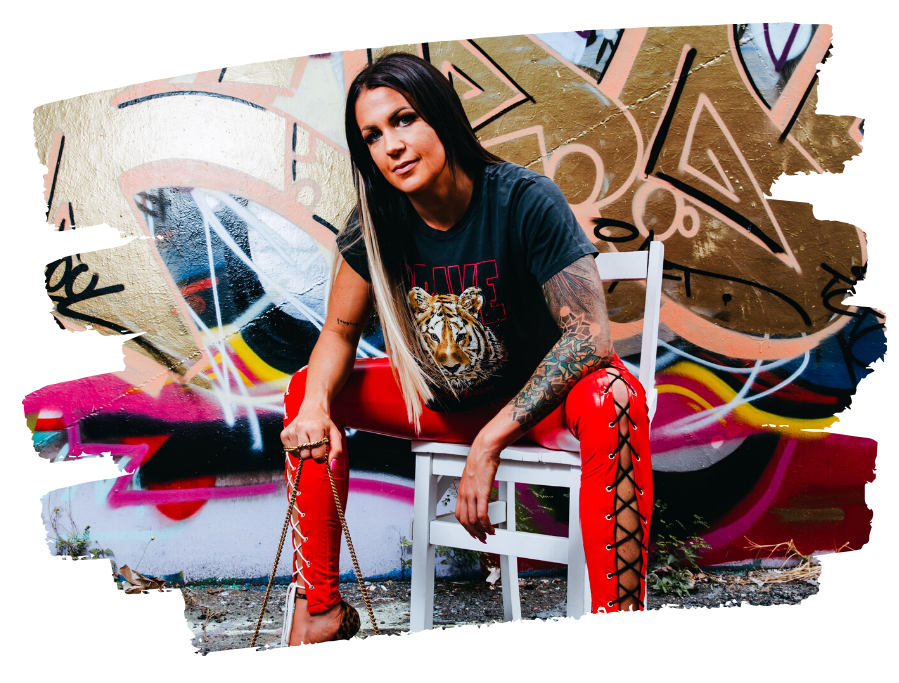 PS.
The Rebel Millionaire Coaching Certification:
The Only Coaching Cert in the World Where You'll Learn How to Explode the Damn Thing By Being Fully You, and the Place? You Just Become It.
Fuck What They Told You. Unleash The Madness Within. Get Paid Like a Mofo to Be YOU. Build the Damn Coaching Empire You See Inside You, Not the Boring AF One You Almost Convinced Yourself You Should! Oh, and?
Become Fully Certified as a Rebel Millionaire Coach While You're At It.
The Rebel Millionaire Coaching Certification starts live for 2022 intake on October 10.
6 months with me to unleash your fucking crazy. And build the damn thing, FULLY, on.your.terms.