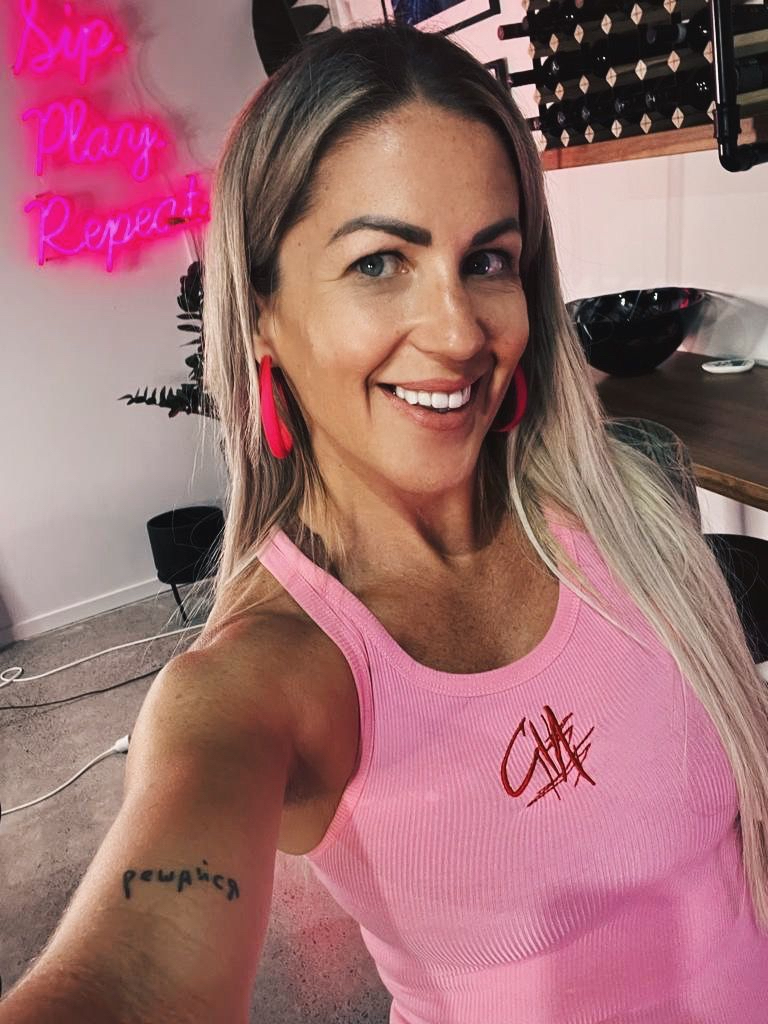 Purpose
THE WEIGHED DOWN AND WAITING BIT IS DONE
And then one day, she woke up, and realised –
The weighed down and waiting bit is done. I did my time. Paid my dues. Now realise that there never actually was time to be done or dues to be paid, but whatever – that seems to be what I chose. So it is what it is! I CHOOSE that that was a gain for me, an aligned part of my process; my unfolding, and now?
I am done.
Thank you.
Amen.
The end!
The end of THAT, and the start of this:
If the weighed down and waiting bit is done, then who is it time for me to have ALREADY become?
If the weighed down and waiting bit is done, then WHAT do I pour my energy and time into? What do I worry about anymore? What do I hold at arms length from myself now? What do I DO now? And who even am I?!
And then –
(she realised)
OHHHHH. Oh. Oh!
I simply allow my energy and time. My focus. My emotion. My 'me-ness'. My BEING. To go. Be drawn. Pulled. Or beautifully dropped into –
WHATEVER THE FUCK IT IS THAT IS TRUE FOR ME AND YES FOR ME.
FROM a place of –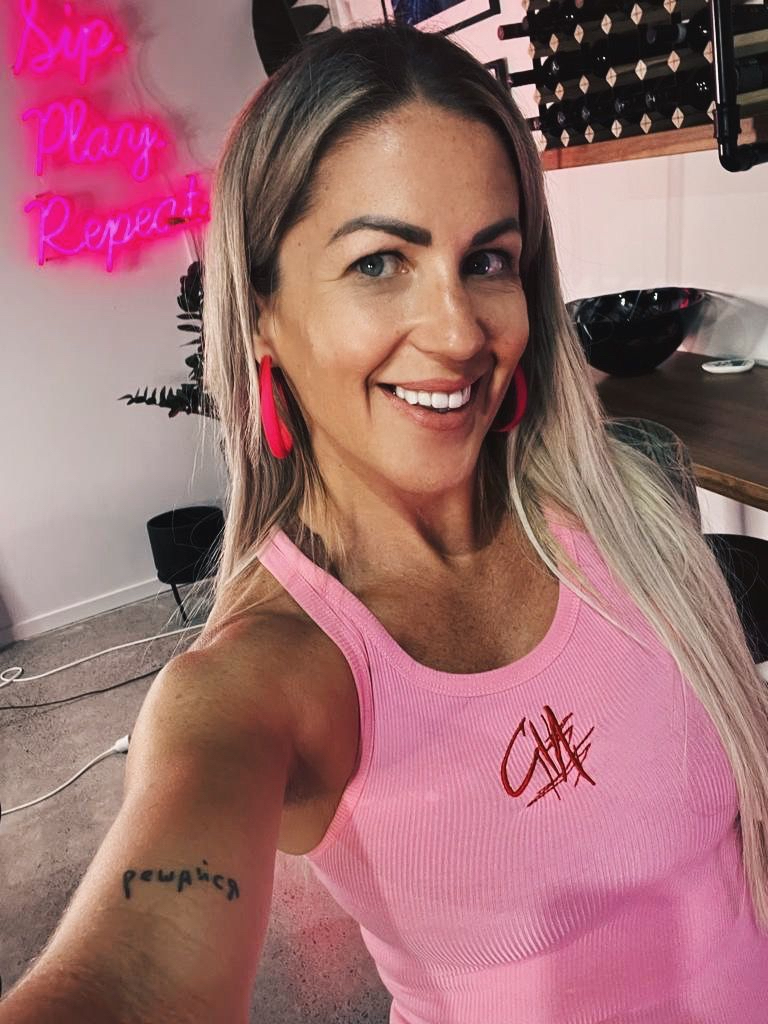 I'm already done. I DID the damn thing. I created and AM naturally continuing to create exactly what I chose to. And even though there may well be a million things I will find I still desire to be, to do, to have, the way that I will be, and do, and have, is now FROM –
completeness.
Relaxedness.
And an energy open to receiving. Serving. Impacting. Creating. Joyously LIVING. And hell to the yeah making a fuckload of money and a helluva'n impact all around the world helping others, because, well –
why would you not?
And that's the thing, isn't it?
WHY WOULD YOU NOT? Well the truth is that YOU, you would NOT 'not'.
Which, when you think about it kinda sorta means that the whole worrying thang?
Was.not.required.
The whole being weighed down by all of what you still should do, could do?
Also not required.
Because you, you were always the person who was gonna do the thing of what EVER thing you came here to do.
So, y'know –
Just get on with that. Without the whole tiresome I should be something else right now thing.