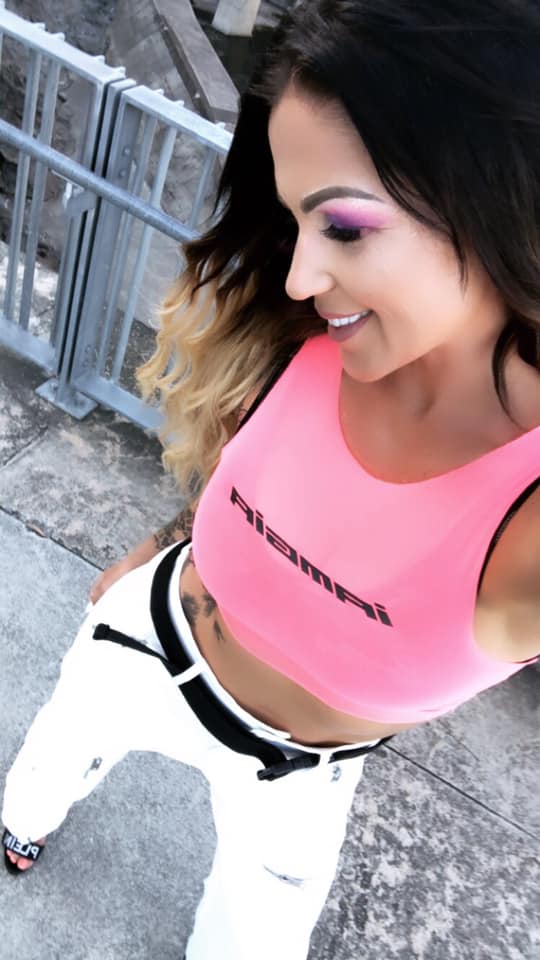 The antithesis to anxiety is gratitude, gratitude for all that you have and can remind yourself to be grateful for yes, because it crowds OUT the anxiety and leaves it no place to go, but also, how about gratitude for the anxiety itself?
I am grateful for my anxiety.
And what it comes to show me.
And how it helps me grow.
How it forces me to SLOW,
And connect,
And ground.
The antithesis to anxiety is gratitude for sure, but what if –
That doesn't work?
And you still can't breathe
You still can't move
You can keep up the APPEARANCE of living, functioning, being human, but really –
You're frozen inside of yourself. Silently screaming. Only the SLIGHTEST bit of crazy showing in your eyes as you frantically try to figure out how to stay alive, DO things, BE.
So then –
Perhaps!
The antithesis to anxiety is to lean into it. If we're going to be grateful to it, and ask it what it came here to show us, then we should also lean IN, yes?
Really let it wash ALL the way over and all around us.
Ahhhhhhhhh anxiety, my old friend –
COAT ME IN YOUR JUICES.
WASH AND FLOOD ALL OVER AND THROUGH ME.
GIVE IT TO ME GOOOOOOOOOOD.
When we really feel something
And allow ourselves to feel ALL of it
We take its power away
It's often the IDEA of it being scary, painful, bad, that truly controls or sways us. The reality is –
It's just a feeling
You DO have what it takes to handle said feeling
You ARE capable
So, have at it!
Or, let it have at YOU, and remind yourself that in actual fact it can NOT take a piece of you, it's not possible, because 'it' is just a thing
It is not YOU
And you are not IT
So, the antithesis to anxiety is LEANING IN and letting yourself feel ALL of it.
Or,
Maybe the antithesis to anxiety is FIGURING IT OUT.
"Tell me who sent you! And what you came here for! And the many deep and mystical and wonderful things you know which I do not. And – WHO SENT YOU AND WHY!"
Self-awareness is a beautiful thing.
Understanding how our choices, our responses, our beliefs, the things we say yes to or the things avoid result in an EMOTION, a state of being, an ENERGY, such as anxiety –
Or indeed any other so-called good OR bad energy –
(And really,
what is good?
and what is bad?
when we are designed to GET to experience the entire spectrum, and every facet of BEING
human?)
So yes, perhaps the way to counteract and also release anxiety is to HEAR it, and to know why we CREATED it, and from this understanding –
Shift.
Perhaps…
Or!
Perhaps it's SELF-care. Of course!
Do the things!
Release the things!
Go deep on the things!
Resssstttttt
ReJUVENATE
MEDitate
Breatttthhhhhheeee
You're just floating too high all up in the clouds and shit and you need to balance that OUT, this is how you free yourself for SURE!
Maybe.
Or,
Maybe the antithesis to anxiety is to DO.

Do what you've been putting off.
Do what you've avoided.
Do what is WAITING on you.
And you on it.
And through the do –
You undo YOU.
The wound up you, the tense you, the you who can't EVEN.
Yes.
This works.
I know it to work!
Or,
Maybe the antithesis to anxiety is running so.damn.fast. that you simply out fox it …if I go at the speed of light then it won't be able to catch up with me, right?!
Maybe…
Of course the REAL antithesis to anxiety is to do the ONE thing, the MAIN thing, the thing it has always been about for you, the ART, of your HEART, that soul work, because when you say yes to your SOUL –
Life surely says yes to you.
And through your art,
You find your breath
And also
Your way
Of course…
But then again,
Sometimes even THAT does not work!
So, how about this?
When you've tried everything
And you've done everything
And you've gone ALL the way in,
Listened
Heard
Responded
And more
And it's STILL
FUCKING
THERE
The antithesis to anxiety is simple:
You put one foot in front of the other anyway.
You breathe anyway.
You move anyway.
You EXIST anyway.
And you RIDE IT THE FUCK OUT.
Sometimes there really is nothing to shift
Or know
Or do
It just is what it is
And that's all it is
But no MATTER what it is,
You're still you
Just as you are
ENOUGH as you are, even when you don't feel it, can't connect to it
And sometimes that's all you need to know
The antithesis to anxiety is you kept living anyway.