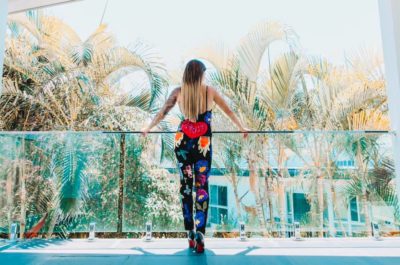 Success Mindset
WHEN YOU'RE NOT FEELING IT, DROP IN, ACTIVATE ENERGETICALLY, LIKE THIS
I hate when I'm not feeling the message come through, don't you?
When flow ain't there, the Muse is on hiatus, the restless need and DESIRE to unleash, release, let forth is present, but when you go to put pen to paper –
Nothing!
No fabulous downloads or earth-shattering reams of wisdom and ponderment. Nothing to even garner a single 'like'!
It's outrageous. Annoying. Infuriating, actually. The worst! Doesn't God know I need to CREATE right now? Humph!
Of course the truth is that there is no such thing as not feeling the message, the art, we're talking after all, about the very beat of your heart!
Assuming you're here in the physical –
And reading this –
And assuming that I am here in my human form right now –
(which is a reasonable although not necessarily certain assumption!)
And writing this –
One would therefore also have to assume that our hearts are currently beating.
And if THAT is true, then here is what else we know for sure:
The art is present.
In attendance.
Messaging waiting.
On you!
Oh, but you're not feeling it, you feel disconnected, there's nothing inspiring within you at all, no nothing!
You have no ideas and probably you should just go somewhere and human all day like the normal people because clearly today is not a day to create!
But then again –
(your soul whispers)
Isn't EVERYDAY
A day to create
When you were born
A creator?
And then again –
(a little louder this time!)
Is it actually even POSSIBLE
To separate
The creating
From the creator
The message
From you?
And then again – !
(LOUDER still, for those in the back!)
Haven't YOU YOURSELF, yes this you right here Your Honour, haven't YOU YOURSELF at times boldly affirmed that you ARE the message?
And indeed the entire point?!
That you are a living
Breathing
Heart-beatin'
MANIFESTATION OF MESSAGE
SPIRIT
CONSCIOUSNESS
TRUTH
YOU…
So if this is true and we know it is true and we would never deny it being true indeed we have VERY much at times shouted about how true it IS –
Then really,
I ask you – !
What in the actual darnation are you on about
(yep, said darnation)
– in saying that you can't connect, you're not dropped in, and nothing is coming through you?
Next question – !
ARE you or are you not making space – ?
SITTING in that space – ?
And also REQUIRING the download to appear?
Because I'm gonna tell you that if you're simply UNAVAILABLE for the message to NOT show up,
And you refuse to accept its hiding,
Never mind your own nonsense about whether or not what IS coming through is good enough, real, new enough, will 'work' … let's not forget that ours is not to edit or filter or QUESTION the message, ours is simply to LET IT OUT JUST AS IT IS,
Then show up it will.
Just like this.
Right here.
A message,
About something,
Or perhaps nothing,
At all,
Where 20 minutes ago I bemoaned to my journal that I felt disconnected, uninspired, and had no ideas for my blog today, not a single one!
Would you like to know how it is I've built a multi-million dollar online business, all based on me just being me, writing and speaking and unleashing my soul's truths and crazy onto the world and by breaking ALL the silly internet market-y rules?
How it is that I am one of the VERY few entrepreneurs who play at this level financially but who are also FULLY in alignment, integrity to soul, and the whole entire thing is built simply on following purpose, passion, flow? Who TRULY love every aspect of what they do AND their communities, and who just let it be EASY? Pretty much everyone else who can say the same is my friend or my client! It's a small group …
But NOT unavailable
To you
And you know this.
Here's how:
I am the person who showed the frick up –
Every day
Writing thousands of blogs
Doing thousands of live videos
Launching hundreds of programs and offers
Some of which failed dismally
Will never be remembered by anyone, or so it feels
And some of which 'worked'
But really what worked is simple:
I showed up.
Every day.
Whether I felt like it.
Whether I didn't.
Whether the message was present.
Whether it was not.
Whether I knew how.
Or no.
I SHOWED UP FOR MY ART.
For my message.
For my SOUL.
And for the continued beat of my heart.
I still do, this is the ENTIRE foundation of this empire.
And I wonder,
(don't you?!)
– what might happen if, from this moment forward, you did the same?
For REAL though.
Don't forget –
Life is Now. Press Play.
Kat x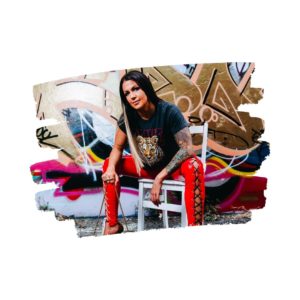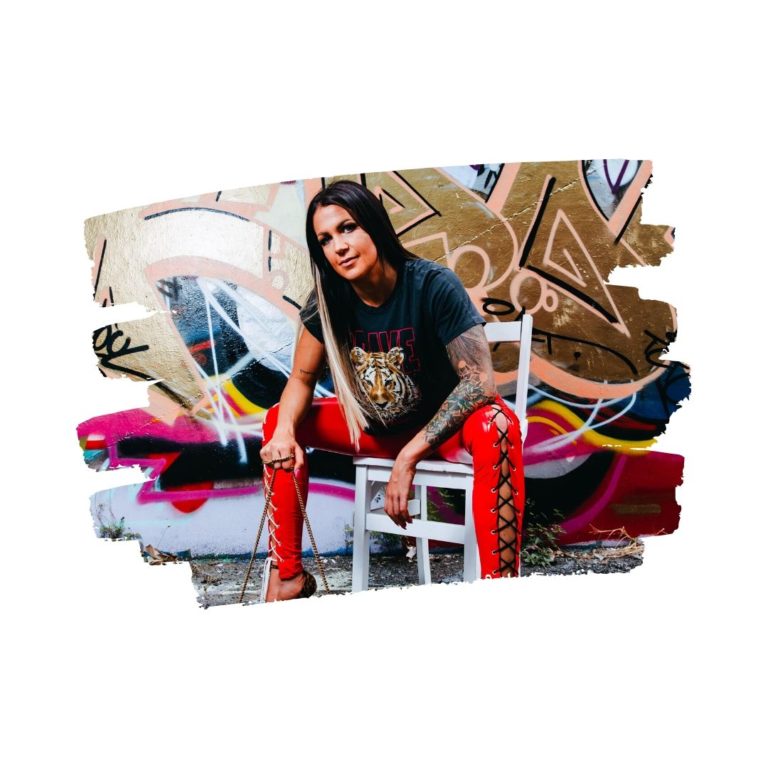 P.S.
Doors for The 100k Per Month Formula have re-opened for a very LIMITED time!
Don't miss out on the opportunity to be part of the The 100k Per Month Formula, jump in now and join while the course is running LIVE!
The 100K Per Month Formula is so much more than just what I know I'm here to teach, create, and share with you on the topic of achieving and surpassing consistent 100K months, all from soul of course, doing what you love, and just by being you.
I look around the dozens and dozens of revolutionary badasses who have said yes to soul in joining me and in just a matter of weeks, the shifts being made, the next level selves being stepped into, the MONEY claimed and created, is, well –
MIND-BLOWING to say the least.
I'm going to help you to easily identify the VERY few practical thingies you need to do to drop into a deeper level of creative flow and magic, and GET THE THINGS OUT INTO THE WORLD IN A WAY THAT GETS YOU PAID.
The 100k Per Month Formula is about the expansive energy of calling in, allowing, receiving and CHOOSING to be available now for whatever it is you know is available for YOU.
It might be the goal of 100K per month, it might be a completely different figure, whatever it is for YOU is what we'll be working on during our time together.
And, and a heads up – we're also gonna talk about the you still hide the TRUE wild power of your all that you ALL that you are.
Hmmm. So much more I am GOING to be saying to you about that!
So, yes.
The 100k Per Month Formula
10 modules + one extra (stealth!) one.
3 killer bonuses (including 2 entire new courses)
All new live course
YOU ALREADY KNOW IF YOU NEED TO BE HERE.
Join now and get immediate access to the 5 modules which have already dropped. Doors are open for three days only: https://thekatrinaruthshow.com/100kpermonthformula
You'll also receive access to ALL 100k Formula bonuses … plus join me live for the 2 Q&A hotseats!
In the end –
I got tired of trying to please everyone.
And I decided to just do me.
Publish my long posts.
Rant anytime I like.
Go off on ALL the tangents.
Let the ART control ME, not the other way around.
And when I did?
I made my millions.
Now go get yours.
Don't miss out on the opportunity to be part of the The 100k Per Month Formula, jump in now and join while the course is running LIVE!
This is far and away one of if not THE most rapidly transformative courses I have ever created!
3 days only!
Get your place today: https://thekatrinaruthshow.com/100kpermonthformula