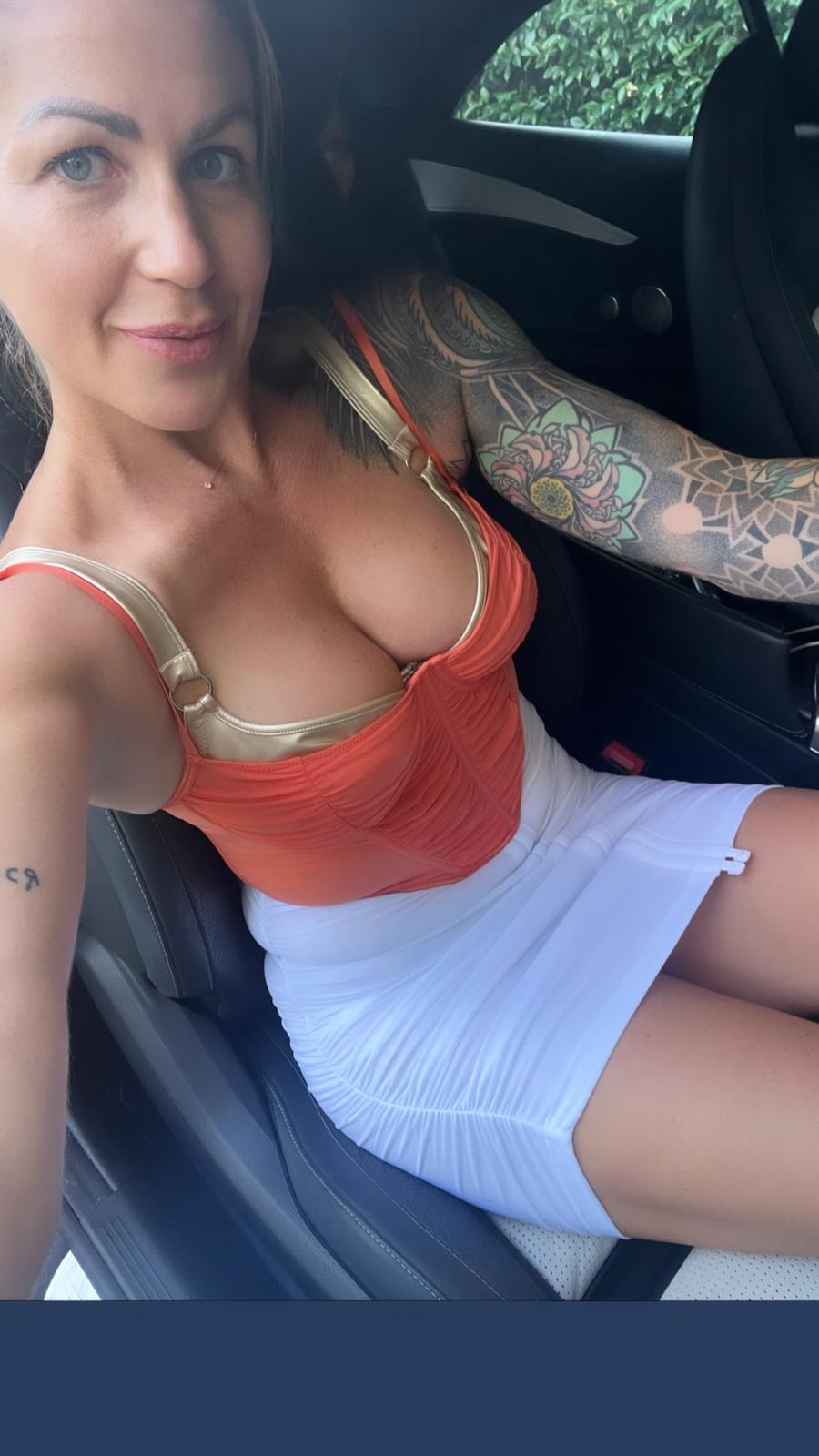 Purpose
YOUR YEAR OF ABUNDANCE AND YES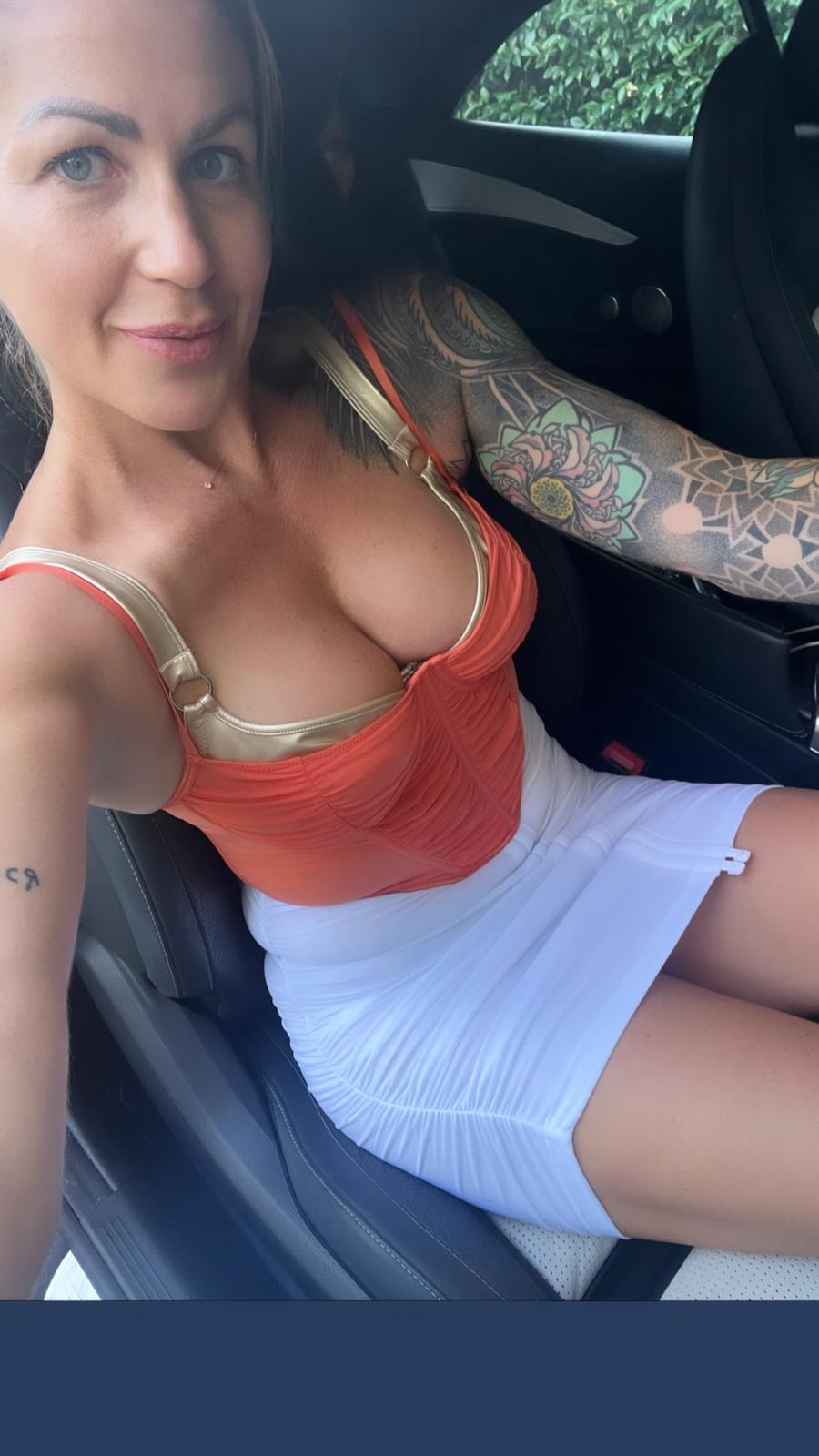 Let's take a moment together. Amidst the hustle. And the bustle. And the endless possibility of all you could be doing right now should be doing right now, perhaps truly desire and yearn to be doing right now, and let's just put it all aside –
and stop.
And now let's breathe,
and think.
Not just THINK,
but feel
remember
know
and see
The business it was always meant to be about…
The daily flow which just DOES…
The ease and effortlessness and just YES
and the place,
where it all just works.
Can I tell you something you already know?
* It's time to drop the money obsession
* It's time to drop the growth obsession
* It's time to drop the obsession around doing enough. Being enough. Looking right. And getting to 'THERE'.
>>> the place where you're there and it all just works exists within, and it simply cannot and will not come to life through your endless chasing. <<<
At your core, you never came here to push for money. For numbers. For proving. Or being. ANYTHING.
And I know you are tired right now, frustrated right now, and most of all READY right now, to go into a new way of being, a new way of living, a new way of BUSINESS, and most of all?
A new way of you.
The thing with the 'have it all' business, the vast rivers of money flow, the infinite abundance of ALL the flow is – it was never a thing to strive for. It was never a thing that was SUPPOSED to have any sort of overt focus. It was always and ONLY,
an outcome of you being you.
Darling,
are you being you?
Or are you being a version of ALMOST you.
A somewhat passive proper doll,
a careful little facade,
a way of THINKING of how to be
rather than just
this is me
I know you feel what I'm saying so deep in your soul.
I know you're ready for more, SO deep in your soul.
I know you want to SCREAM AND RAGE TO THE HEAVENS at times, GOD so deep in your soul.
And that what you want to say, claim, admit, ROAR OUT OF YOU WITH FERVENT FURORE AND GLORY,
is this:
I.DON'T.FUCKING.CARE.
Do you hear me?
I don't CARE anymore, and I'm not SCARED anymore, of the consequences of being ALL of me!
I'm DONE.
DONE with the proper-making. The careful positioning. ANY kind of consideration. And the working towards OUTCOMES, no matter how noble or wondrous they may be,
when I came here to unleash and flow!
DARLING,
you, you CAME here to unleash and flow.
To be the wild, the torrent, the free.
You are NOT a woman to be contained.
You are NOT a woman to be compartmentalised into a nice little pretty box.
And the reality is –
YOU DID THIS TO YOU.
The reality also is this –
It's okay. It's okay. It's okay.
And the reality ALSO is this –
Fucking BREATHE sister. Breathe, and ROAR, SCREAM, and CRY.
Do you know what I think?
Your power is so much fucking greater than what you've even begun to see.
Your ability to be contained or cast into a role is about on the same level as containing the heavens.
And the thing that it's quite simply TIME for?
Is YOU TO LET GO FULLY INTO YOU.
So CRY with me.
RAGE with me.
ROAR with me.
Shake it OFF with me.
Exhale with the whoosh of a thousand ages with me.
And now SUMMON with me.
DEEP/FROM/YOUR/CORE. GUTTURALLY.
With a primal part of you, you've STILL not fully allowed.
THE YOU WHO IT'S NOW TIME TO LET FREE.
And then?
THROW AWAY THE KEY.
The thing you've been scared of this whole time,
is not that if you truly let YOU, it wouldn't be enough
but that it would be everything
quite literally EVERYTHING
and that maybe
you just haven't been ready for the vastness of that
But darling,
my beauty,
WARRIOR QUEEN
what if you now just decided,
you are?
and then what if you just,
were?