Purpose
BEING WHO YOU WERE MADE TO BE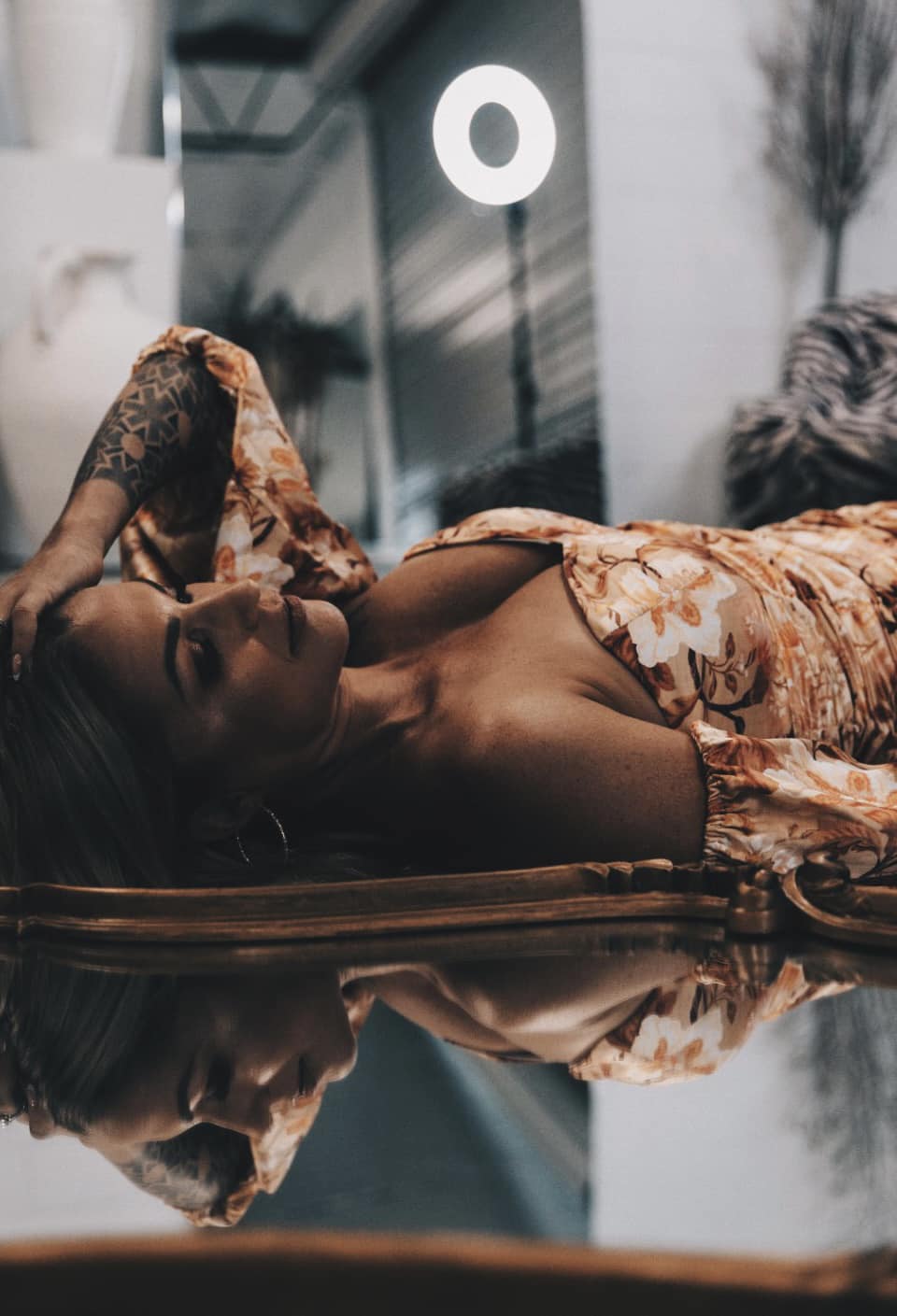 At its core, the thing you are chasing, trying to figure out, trying to gain clarity on or 'choose right', is not a thing to figure out, but instead, the answer is this –
Just be the you who you were made to be, and that is all.
This means, if you were to look back from some future point at which you could categorically say you were 'there' (as 'there' as a person can be!), what you would see would be what 'of course'.
For example –
"Of course KAT was always going to do THAT, be that person, write and create like that, sell like that, coach like that, lead like that, do it in that way! Of course!"
Or whatever you think is of course about me. More importantly, if I were to be journaling or musing on this for my own learning, whatever I mySELF think is 'of course' about me.
Close your eyes.
Hand on heart.
Now breathe.
When you fast forward in your minds eye, into that future place where you DID it, you created it, you built it, and on your terms, the way that just drops you into an endless exhale in your soul …
what is the of COURSE you find there?
Of course it was ALWAYS going to be that.
In that way.
Like that.
Amen!
Now go deeper. Eyes closed again. And breathe.
What is the 'of course' in what you message on, talk about, create, or share?
What is the 'of course' in how you are supported?
What is the 'of course' in how the thing GREW for you, took on a lifeforce of its own, perhaps?
What is the 'of course' in the EASE of the thing? How was it just so.damn.easy,
beautiful,
yes,
and free?
In the end, unless you choose an endless life of pushing uphill AGAINST your own grain, the business, money flow, have it all life and YOU which you bring to life is going to be the one which came from deep ease and rest in your soul.
It's going to be the one you give IN to.
It's going to be the one you stop running from.
It's going to be the one it was always meant to be.
It's going to be of course.
Gorgeous one.
Know this –
You were born to have it all. YOUR 'it all'. From soul, and deepest truth. The 'it all' that was always of course for you.
GORGEOUS one.
Find your of course.
And then?
Say yes.
Now remember –
Life is Now. Press Play.
Kat
PS.
GORGEOUS ONE. WARRIOR WOMAN. LEADER. REVOLUTIONARY. CALLED ONE. YES, YOU.
WARRIOR LEADER begins May 1st. Our PRE-WORK begins this week! (It is personalised to you!)
And?
The initial price has been extended / is still on!
Here is what this comes down to though. Because it's not really whether or not you join in the initial price intake.
This is 6 weeks in which you will be SHARPENED THROUGH FIRE TO BE WHO HE SENT YOU TO BE.
Yes this pertains to business.
It pertains to life.
It pertains to YOU.
This is work unlike anything I've ever led or created before.
And unlike anything you've ever encountered.
It is 100% God revealed. God led. And God ENTRUSTED.
It is,
quite simply,
WHAT IT IS TIME FOR
FOR WHO IT IS TIME FOR
AND NOW
Details
+ your place
+ visions God shared with me for you
www.thekatrinaruthshow.com/warriorleader
WARRIOR LEADER:
For the Woman With a Burning Desire for MORE, Who Is Ready to See Fire Raining From the Heavens in Every FACET of Her Life as She Says Fully Yes to Who God Designed Her to Be.
FOR YOU.