You are exactly where you are meant to be, and?
It's time to get TF over yourself and start to do the work now.
If you wanna keep playing the waiting game –
Waiting to be good enough
Waiting to be ready
Waiting to get on top of things
Waiting to finish off that ONE thing you really 'should' have done by now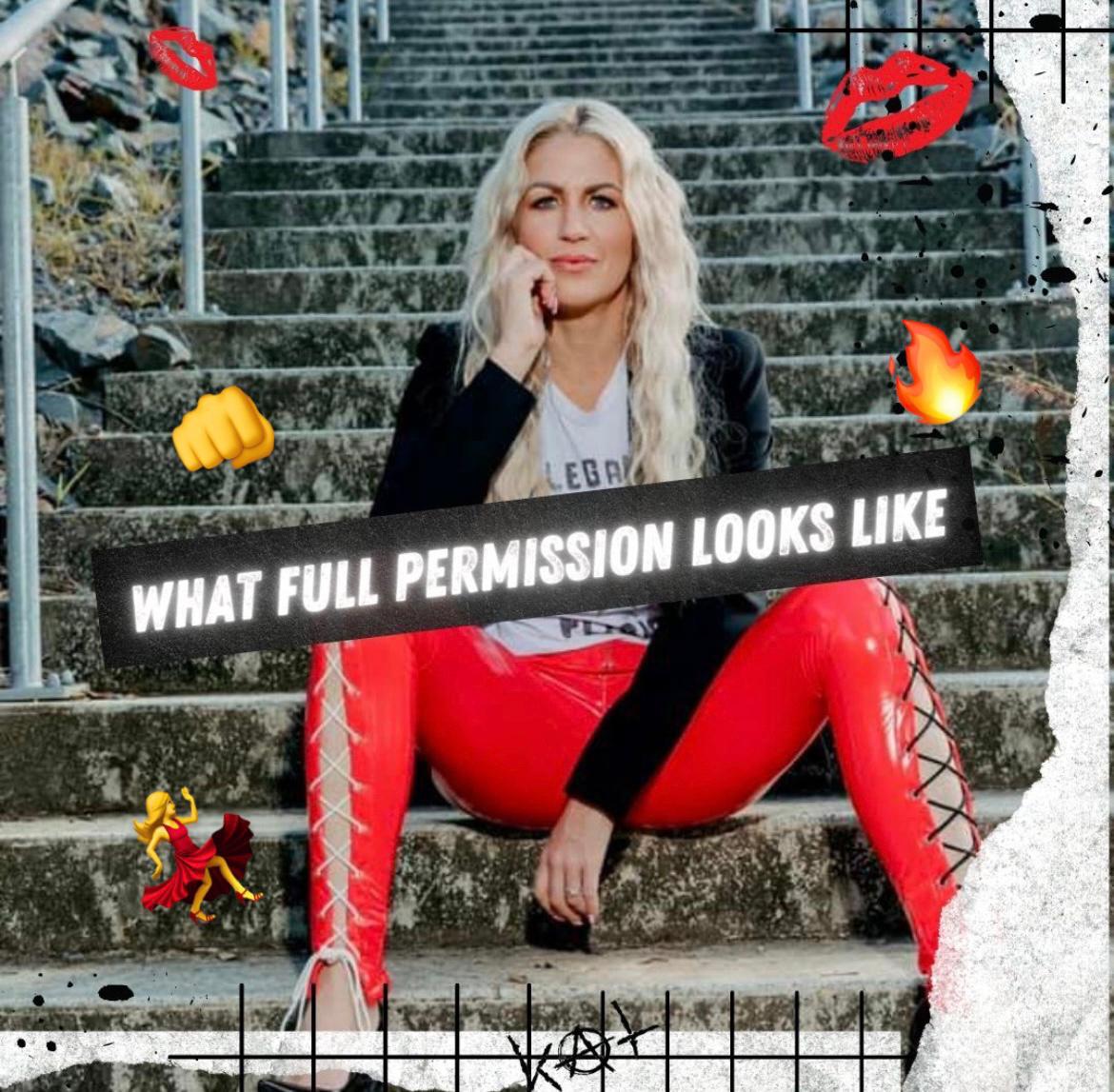 Waiting to somehow evolve enough to 'obviously' be that kind of person
Waiting to press play
– then that, quite simply, the game you ARE going to play and most likely?
For life.
What, you think you're gonna wake up one day and snap out of it?
Unlikely. Who you're being now is who you will continue to be. MOST likely.
So what if who you were being now, and on repeat, were –
A person who continually shifts, evolves, uplevels
A person who AUTOMATICALLY says yes to that crazy ass dream she half visions, and says that yes right away
A person who puts her SELF in the space of 'obviously being that kind of person' … and who does so now
What if THAT were now your thing?
It's all just patterns, really.
How you see yourself.
What you believe, or see as or expect as being normal.
What feels like an 'of course' to you.
Your willingness to put aside your bullshit and do the damn thing anyway, or, y'know –
Not.
And so what if today it just stopped being –
not?
And you remembered –
Now remember –
Life is Now. Press Play.
Kat
PS.
GORGEOUS ONE. WARRIOR WOMAN. LEADER. REVOLUTIONARY. CALLED ONE. YES, YOU.
WARRIOR LEADER begins May 1st. Our PRE-WORK begins this week! (It is personalised to you!)
And?
The initial price has been extended / is still on!
Here is what this comes down to though. Because it's not really whether or not you join in the initial price intake.
This is 6 weeks in which you will be SHARPENED THROUGH FIRE TO BE WHO HE SENT YOU TO BE.
Yes this pertains to business.
It pertains to life.
It pertains to YOU.
This is work unlike anything I've ever led or created before.
And unlike anything you've ever encountered.
It is 100% God revealed. God led. And God ENTRUSTED.
It is,
quite simply,
WHAT IT IS TIME FOR
FOR WHO IT IS TIME FOR
AND NOW
Details
+ your place
+ visions God shared with me for you
www.thekatrinaruthshow.com/warriorleader
WARRIOR LEADER:
For the Woman With a Burning Desire for MORE, Who Is Ready to See Fire Raining From the Heavens in Every FACET of Her Life as She Says Fully Yes to Who God Designed Her to Be.
FOR YOU.