You are exactly where you are meant to be, and?
It's time to get TF over yourself and start to do the work now.
If you wanna keep playing the waiting game –
Waiting to be good enough
Waiting to be ready
Waiting to get on top of things
Waiting to finish off that ONE thing you really 'should' have done by now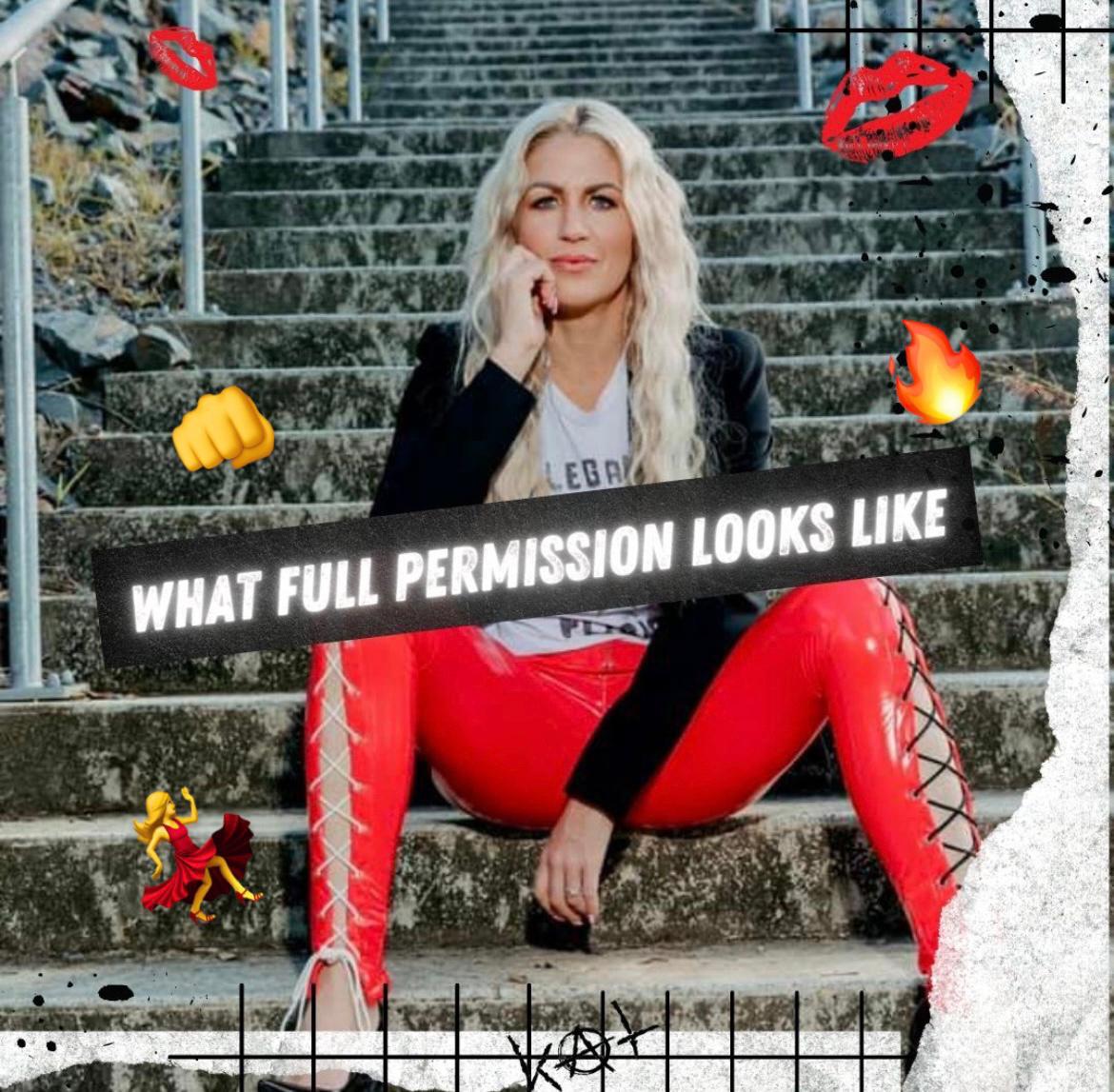 Waiting to somehow evolve enough to 'obviously' be that kind of person
Waiting to press play
– then that, quite simply, the game you ARE going to play and most likely?
For life.
What, you think you're gonna wake up one day and snap out of it?
Unlikely. Who you're being now is who you will continue to be. MOST likely.
So what if who you were being now, and on repeat, were –
A person who continually shifts, evolves, uplevels
A person who AUTOMATICALLY says yes to that crazy ass dream she half visions, and says that yes right away
A person who puts her SELF in the space of 'obviously being that kind of person' … and who does so now
What if THAT were now your thing?
It's all just patterns, really.
How you see yourself.
What you believe, or see as or expect as being normal.
What feels like an 'of course' to you.
Your willingness to put aside your bullshit and do the damn thing anyway, or, y'know –
Not.
And so what if today it just stopped being –
not?
And you remembered –
Remember –
Life is Now. Press Play! 
Kat x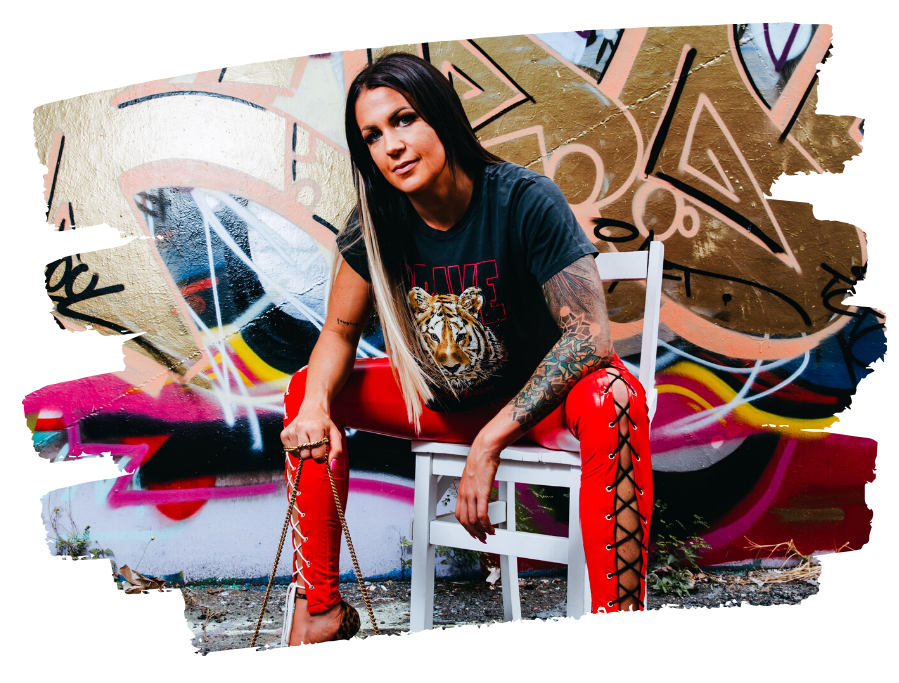 PS.
The Rebel Millionaire Coaching Certification:
The Only Coaching Cert in the World Where You'll Learn How to Explode the Damn Thing By Being Fully You, and the Place? You Just Become It.
Fuck What They Told You. Unleash The Madness Within. Get Paid Like a Mofo to Be YOU. Build the Damn Coaching Empire You See Inside You, Not the Boring AF One You Almost Convinced Yourself You Should! Oh, and?
Become Fully Certified as a Rebel Millionaire Coach While You're At It.
The Rebel Millionaire Coaching Certification starts live for 2022 intake on October 10.
6 months with me to unleash your fucking crazy. And build the damn thing, FULLY, on.your.terms.