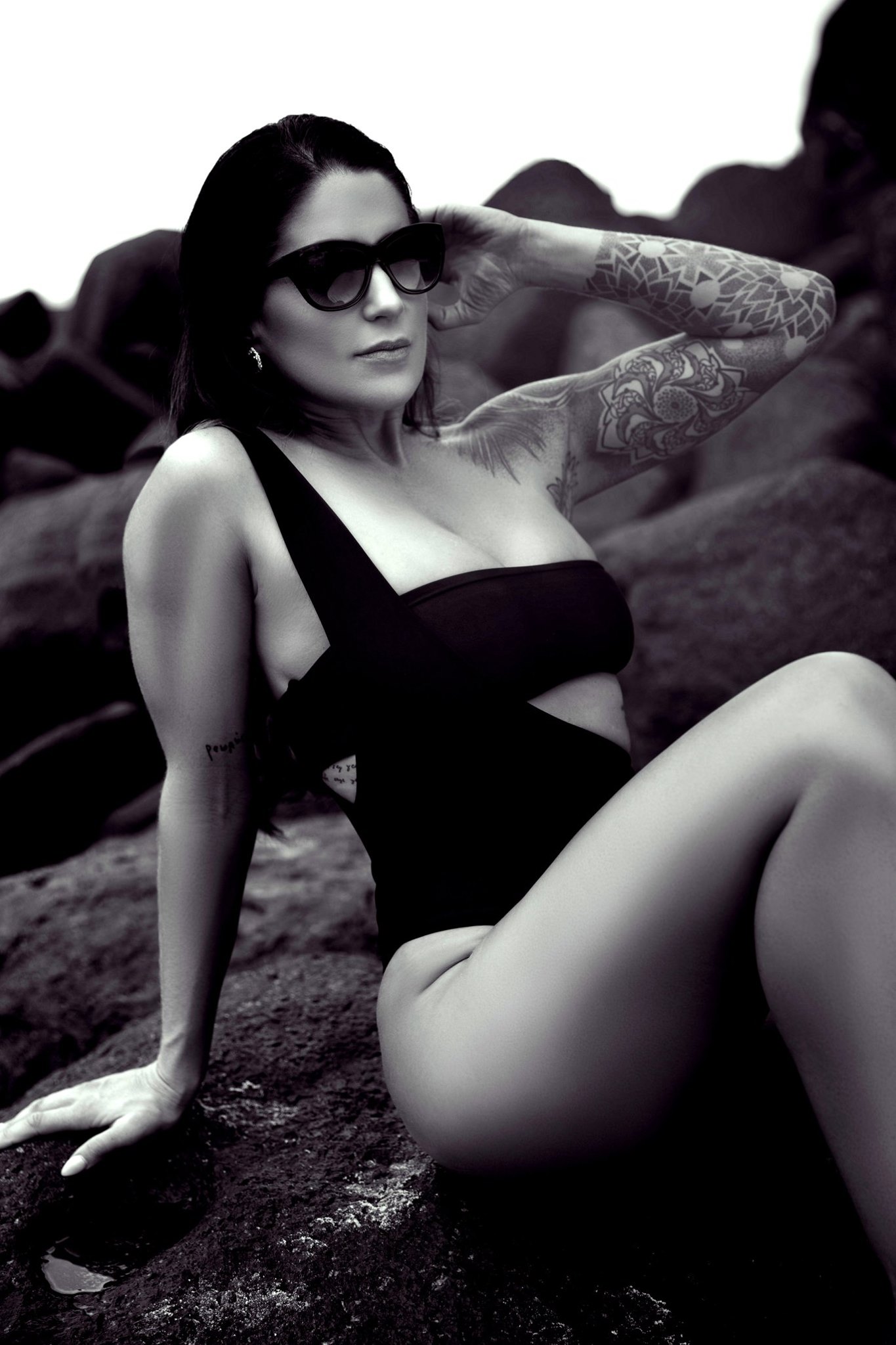 Purpose
COMMAND, BELIEVE, RELEASE. THERE ARE NO LEVELS.
Anything you want can be brought into the physical world at any point in time, instantly and with ease, and all you have to do for this to happen is to command it –
Believe it –
Release it –
And then be on your way, CERTAIN your orders are being followed and expecting what you asked for to show up at any moment in time.
Perhaps you already do this with smaller things, things you find 'easier' to believe you can have some kind of command over, yes?
Like asking for a carpark near the door and expecting that of COURSE one shows up.
Or commanding your mind to remind you where you left the keys.
Or deciding you ARE going to have the best workout ever even though on walking in to the gym you feel like rubbish, disconnected, and not at all down to do the thing.
Or asking your mind to serve up the download for what to message about – exactly as I did just now, and so received the nudge to write this!
In these supposedly 'little' areas it feels safe to ask for magic and to believe in it. You've done it enough times already to know that it pretty much always works, but if it happens to NOT kick in then what's the big deal?
It wasn't the MOST IMPORTANT THING IN THE WORLD so it doesn't really matter one way or the other whether your powers work, it's just mildly irritating, if even that. More likely you just laugh it off or else don't even think about it and you get on with your day. Also, interestingly, if it doesn't work that has really nothing to do with whether or not you ask again. Of course you'll ask for these and similar 'level' things again, you know that the vast majority of the time when you ask you DO receive, and you certainly don't take it as some kind of personal offence or indication of lack-of-great-carpark-spot-worthiness (for example) when it doesn't work.
You understand that you win MOST and 'lose' only some, and so what? You'll JUST KEEP ASKING, commanding, believing, releasing, and for the most part – getting!
So why is it then that you don't apply the same laissez-faire approach to commanding, believing, releasing, expecting the BIG things, the things you really want, the things you've made somehow critical to your own happiness, freedom, self worth?
The way ENERGY works is there are no levels.
It's just as easy to ask for a million bucks in gold bullion to show up on your doorstep as it is to ask for that great parking spot.
It's just as easy to ask for your dream relationship to show up instantly as it is to ask for the location of the keys to instantly be shown to you.
It's just as easy to ask to be walking around in your dream body inside and out as what it is to request a download of an idea.
In ALL cases of what you desire you CAN ask for it to show up instantly –
Command it to do so –
BELIEVE that of course it will – 
And release it and be on your way, knowing that the vast majority of the time it WILL show up and that if it doesn't then so what? You'll just ask again!
There are.no.levels.
Why it feels that there are, and it feels – okay is your chosen reality – that the so-called 'bigger' things don't show up for you is because you don't BELIEVE so easily in those bigger things –
Your faith simply doesn't stretch that far, for all manner of 'life couldn't be so great and I'm not worthy' reasons –
And you are damn sure not releasing it even if you are asking.
Also the whole 'commanding' bit is weak as fuck, isn't it?
It's more like a miserly sort of sobby and soft little begging, hoping, wishing, without ever directly just STATING.
Dancing around the edges of the request as though, if you don't admit what you really want, you might somehow trick life into giving it to you, plus there's the added benefit of if you don't admit what you really want then you don't look like a LOSER for not getting it.
Unlike with the 'smaller' requests, with these 'bigger' ones you DO take it personally if it doesn't show up, you DO assume it's a reflection on your worth, and you do NOT just laugh it off or forget about it and then simply ask again next time it comes to mind.
Instead you moan and woan all over the damn place, trying to figure out what you're missing or what freakin' healing you need to do.
Stop looking for more healing! Stop trying to analyse why you didn't get it yet! Clear the damn muck and just let it be as simple as any of the 'TEENY' things you ask for with ease, and expect to receive!
Command.
Believe.
RELEASE.
The only exception to all of this is, with some 'bigger' things when a 'fuck this shit; I don't CARE how' moment is reached due to perceived urgent need or enough-is-enough-ness, and then we hand it over and are just CERTAIN it's gonna show up. In that case we DO command, we DO believe, because we reached a 'it just has to!' point, and we do release.
Well, you don't have to let it get to that point. You can do all these things anyway!
Have FUN with it, as well! Asking for the things we consider smaller often as an air of fun attached to it. What a delight and a wonder to be able to play with life this way! We enjoy the magic and the 'coolness' of it and, once again, we're not bothered if it doesn't work that time. IT'S ALL JUST A DELICIOUS EXPERIMENT ANYWAY and next time it will!
Which brings me to the next bit, which I mentioned before –
You make these things somehow critical to your happiness, your freedom, your safety, you make them mean SO DAMN MUCH that it is IMPOSSIBLE to have fun with it (playfulness is one of the most powerful states for manifestation), and it is IMPOSSIBLE to release it.
And so you hold on tightly, fearfully, convinced you don't deserve it and couldn't be so lucky anyhow, and thus pushing it away before life even had a chance to process your order!
Do you see how fucked up this is?
Do you see CLEARLY now what you're doing?
And do you see that you can change it, that you can choose that now?!
It's all available to you gorgeous.
It's all ALREADY HERE. You will see it, when you see that.
Stop making such a big deal out of it. Let it be the delicious experiment it is. Know that ALL possibilities are equally available, it's not God or life deciding what you're worthy of, it is YOU who makes them not equal and therefore grants yourself one but not the other.
What if you just decided it was all available
It was all easy
It was all fun
And it was all just a matter of asking with FULL expectation and equally full detachment,
and then repeating til it showed up
All the while COMPLETELY OKAY WITH LIFE AS IT IS WITHOUT IT.
The secret is you never needed any of it.
But it sure is fun to have, and play with.
Let it be that, and only that.