When are you going to wake up, drop the boring boring TRY shit you got going on, and realise that your only job?
Is to have a great motherfucking conversation with the world?
What, you really think that the people you're here for, came for, know you were in some way given LIFE for, are gonna be attracted to your please MAY I, please AM I, please CAN I vibes?
I think not.
Your ideal clients. The ones who will pay you the most. The ones who move YOU the most (and you them). The ones who leave you giddy and breathless with what came THROUGH you for them, and how you get to watch them absorb, integrate, SEE, become. The ones who you CAME for.
DO NOT FREAKING CARE ABOUT YOUR TRY.
Worse?
They don't even notice you when you're in that vibe. Not really.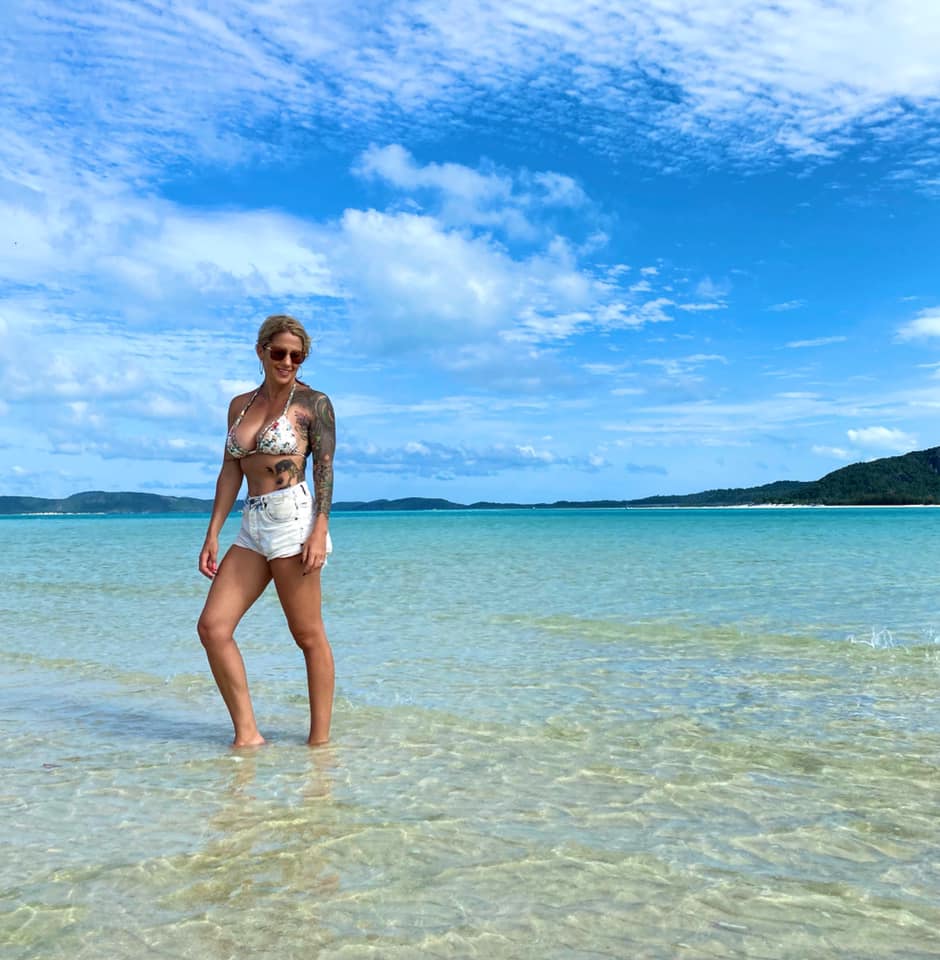 You, you came for the ones who are not quite of this world. Who have something within them which transcends and always WILL transcend the physical. Who see without eyes. And pluck dreams from the skies.
What do these clients, these humans, these incredible light-filled beings WANT from you?!
No. Not for you to be badass enough. Knowledgeable enough. Interesting enough. Polished or professional enough. (Duh!). Pretty or shiny enough. (Double duh!). Fancy or structured enough, in who you are OR in what you do. Duh. Duh. DUH!
The want and need, indeed CRAVE being in the space with other equally light-filled humans who stand in their truth. Create FROM that truth, in all their messy humanness. And simply light the way to an even DEEPER truth.
They want to see your mess. Your bloody. Your raw. Your all over-the-placeness. Your excitement. Your giddiness. You having fun! You falling down. You WINNING. You going at it again.
Do they need to see your milestones? They're happy to. But let's be honest. This is not the magnet. Not really. And, for the most part, not even at all.
The magnet is:
You know who TF you are and that you came for more than just this world, and?
You roll with wild joyous abandon as though remembered you're alive.
NOW GO HAVE A GREAT MOTHERFUCKING CONVERSATION WITH THE WORLD.
DON'T FORGET –
Life is Now. Press Play.
Kat
PS. The Own Your Value + Worth free 10-day challenge is OFFICIALLY UNDERWAY!

> Live training has just begun
> 10 days with me to become the you it's time to be. Choose your true choices. Say yes to all of you. And watch your life change, now!
> Mindset + inner game focus AND practical application to impact your business, money flow, and life right away
> Feel the FUN and joy of tapping in to all of you and understanding fully that your enoughness is not up for negotiation
> My first free live challenge in years so do.not.miss!
I love you. Yay!