News
How To Predict Where You'll Be 5 Years From Now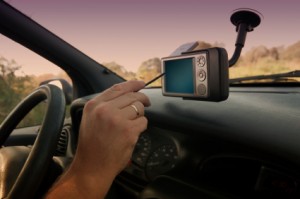 It's so very easy to become caught up in the day to day, isn't it? I mean sure, you have dreams for your future, and perhaps you've even gone so far as to define those dreams into goals. There's a small chance you actually write down and review those goals from time to time.
But how often do you stop and think about the reality of where you're headed? Now you might not like this idea very much when you stop and think about it, but the reality is that it's very simple to predict where you'll be one, or two, or five years from now. All you need to do is take a look at your current behaviors.
The people you associate with now, the books you read, the websites you ponder – all these are an excellent indication of the person you're becoming.
A recent article over at Zen Habits is a great place to gain some perspective on this. Guest writer Glen Allsop offers you two very simple but very to-the-point questions to consider. I'd suggest you check it out now – in particular I'd suggest you think about how these questions can be related to your health and fitness goals.
Remember –
Life is Now. Press Play! 
Kat x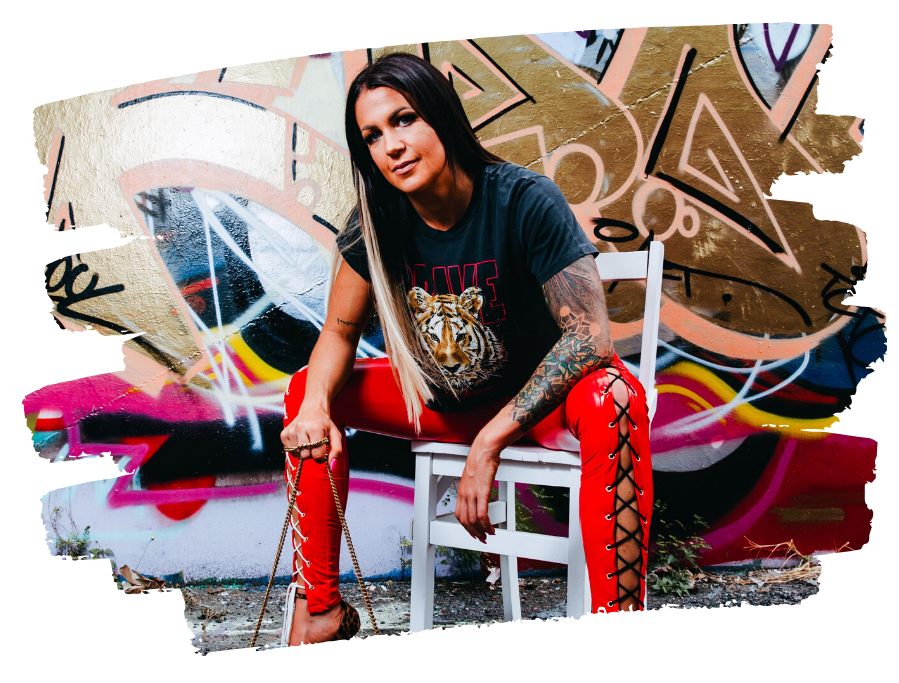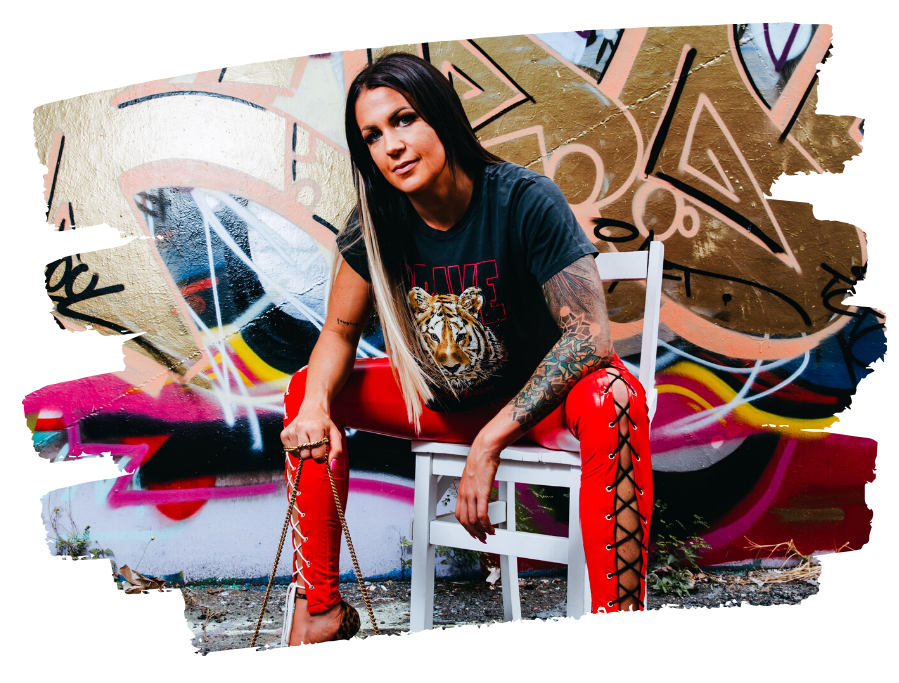 PS.
I am so so excited for next week, and our official kick off! I can feel the buzzy vibrant alive energy of it already!
I'm talking about my all new low cost mastermind, The Screw the Rules Mastermind, which starts next Monday!
https://www.thekatrinaruthshow.com/screwtherulesmastermind/
If you've been waiting for someone to affirm what you DEEPLY fucking know, which is that MASSIVE money results, MASSIVE impact and legacy, CONTINUAL flow of EXACTLY the clients and customers you want, exactly the kind of audience you want, and being surrounded by badasses and a mentor who GETS you … is on the other side of you going FUCK it, I'm all in on doing the work I came here to do in the way I came here to do it, right down to the final dot point on ANY of it … all while enjoying continual FUN, adventure, and just a PLAIN GOOD FUCKING TIME with it all …
THIS IS ME TELLING YOU.
Screw the Rules baby. YOU NEVER BELIEVED IN 'EM ANYWAY.
https://www.thekatrinaruthshow.com/screwtherulesmastermind/ to know more, and then message me to talk.