Maverick.
Dissenter.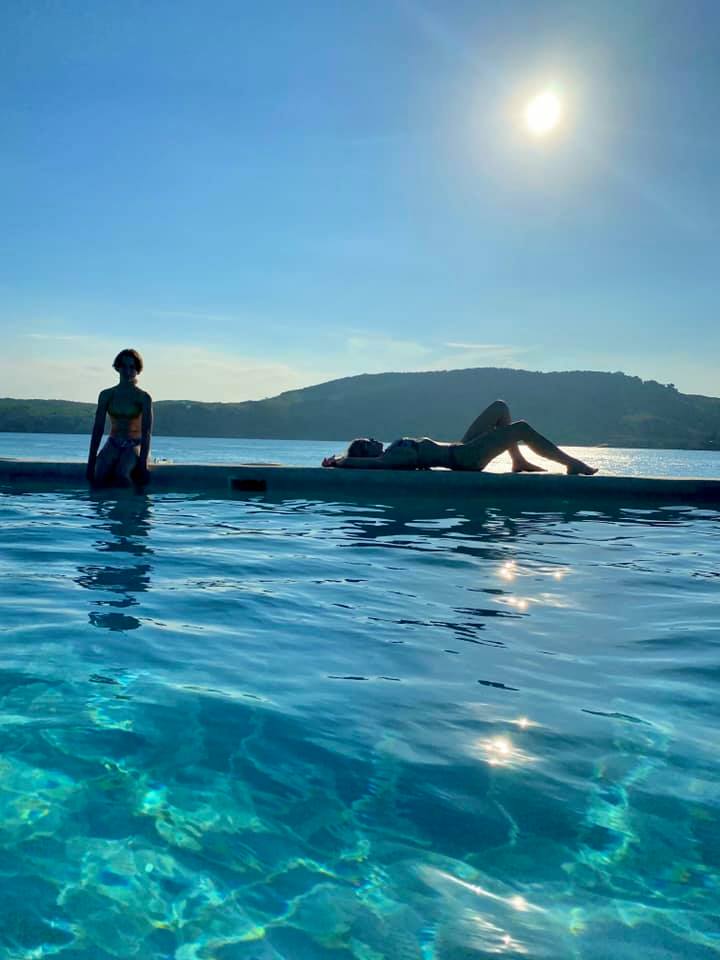 Rebel. Rabble-rouser.
Can't stop WON'T stop.
I SEE YOU.
I see you exhaling pure gold and truth when you forget to polish things, pretty thing, bother yourself with thinking about them, instead just let them BE.
I see you pinning outcomes and shape-shifting the world just because you SAID so.
I see you coming out with that raw, bloody, steely, DO NOT FUCK WITH ME core, when you've actually got your weight behind something, and so you opt OUT –
of how
of what about
what if
should
or CAN I
and you just DO.
I see you. POWERFUL BEYOND MEASURE, COULD RIP THE WORLD APART WITH YOUR BARE HANDS IF YOU CHOSE.
But don't think I don't SEE you, also –
hiding
dimming
dulling
forgetting
'too busy' to rip truth from your soul that day
taking what WOULD have flown out of you with the burn of a thousand suns
and making it fit into a nice little box,
just so
Don't think I don't SEE you –
recognising your DEEPEST truth and then, just –
not.
Not doing what you at this point MUST be responsible to.
Shirking the WORK.
Labelling it as bad, or wrong, or too much.
And worst of all?
Making motherfucking promises you just don't keep.
To your self.
Your soul.
Your truth.
Your WORK.
Girl, ENOUGH. Woman, STOP. MAVERICK WARRIOR WHIRLWIND BADASS YOU, wake UP.
It's all yours. Right there in front of you. SO for the taking. But bitch, seriously. YOU DO HAVE TO CHOOSE IT.
What, you gonna keep telling yourself you are, just not yet?
That is not a thing.
Quit pretending it's a thing!
In the end, it's VERY very simple:
you either could, should, would have, but you DIDN'T,
or?
AND THEN YOU JUST DID.
DON'T FORGET –
Life is Now. Press Play.
Kat
PS. The Own Your Value + Worth free 10-day challenge is OFFICIALLY UNDERWAY!

> Live training has just begun
> 10 days with me to become the you it's time to be. Choose your true choices. Say yes to all of you. And watch your life change, now!
> Mindset + inner game focus AND practical application to impact your business, money flow, and life right away
> Feel the FUN and joy of tapping in to all of you and understanding fully that your enoughness is not up for negotiation
> My first free live challenge in years so do.not.miss!
I love you. Yay!