Purpose
NOW MORE THAN EVER THERE IS NOTHING YOU NEED TO DO WITHOUT MAGIC
Now more than ever there is nothing you need to worry about doing entirely on your own, in a way where you figure out and mastermind the 'how', reverse engineer a plan that really should work, or try to force a solution to something big,
scary,
or real.
Now more than ever, with each and every thing that MATTERS, in fact the more it matters the more this is true, is it time to draw on magic.
To step beyond the thinking realm, the doing realm, the 'how can I?' realm, the should realm, and certainly the fucking fear and 'what if' realm, and to hand it over,
trust it'll be taken care of,
and GET BACK TO THE TASK OF BEING YOU.
Delusional, ridiculous, irresponsible? Only to those who don't understand the critical import, NOW MORE THAN EVER, to be able to side-step into the place where guidance is clear, soul whisperings certain, creativity and ideas able to be fully accessed, and action from CORE only, taken.
Now more than ever, the typical business owner will assume that the way to safeguard, survive, or – dare it be suggested! – thrive is to think,
to strategise,
to mastermind,
and plan,
when in actual fact, unless those entrepreneurs are already COMPLETELY connected to soul and core, all that will happen is a lot of masterminding that ends up creating a lot of fuss and results in a lot of NOTHING, will occur.
In actual fact, for most people, the focus, NOW MORE THAN EVER, should be to connect back to core, to self, to soul, before making a single move.
Let's just remember that being dropped in in this way takes only minutes, if that, and is ever quicker and more automated the more it is just a practice of who you are.
So,
I'm certainly not suggesting NOT taking action.
But,
I'm certainly NOT suggesting you DO take action, of any kind, in business or life, from a place of trying to force a result, or safety, or make things work, or follow some kind of plan, or any of it, unless you KNOW you are coming from a place of groundedness,
and truth.
Now more than ever it is time to hand over what can be handed over,
and to rely on support beyond your own self, beyond the physical, in order to see your way clear, know which move to make, remember who TF you are, and then act it!
Now more than ever those without a solid core will fall apart.
Now more than ever those who talked the talk but just don't have it in them to walk the walk when the goin' gets rocky will fall by the wayside.
Now more than ever the wheat WILL be separated from the chaff.
Now more than ever we all have the option to show that all the shit we've been preachin' on for oh so long now?
Is not just a pretty song to sing, but is who we are through and through.
Now more than ever the world needs you to dig your heels in and run HARDER DEEPER AND FASTER INTO YOU.
Now more than ever I suggest you heed and also discipline yourself into this call.
That's all.
Now get back to work.
Remember –
Life is Now. Press Play! 
Kat x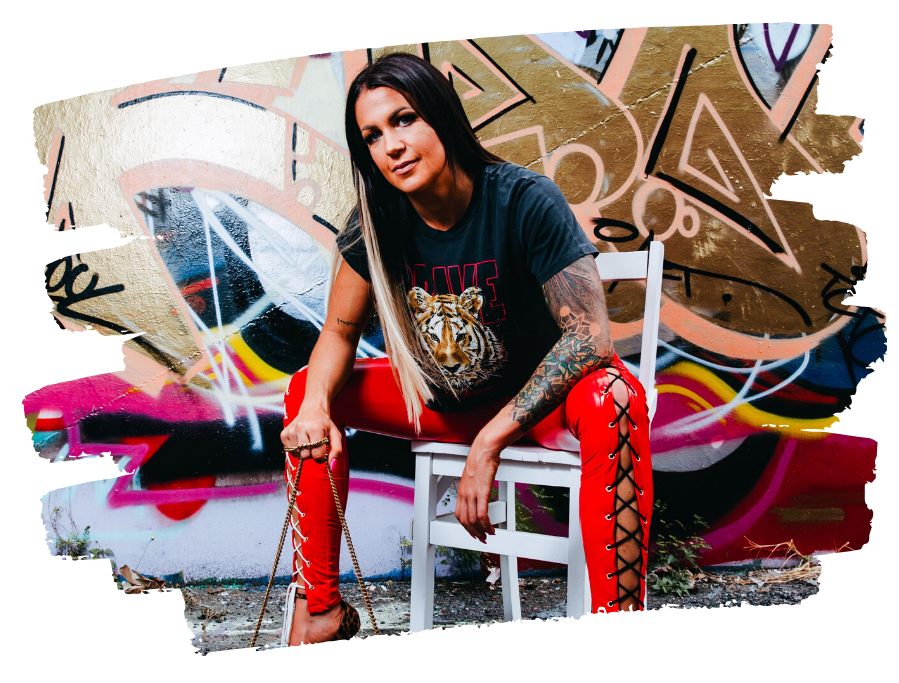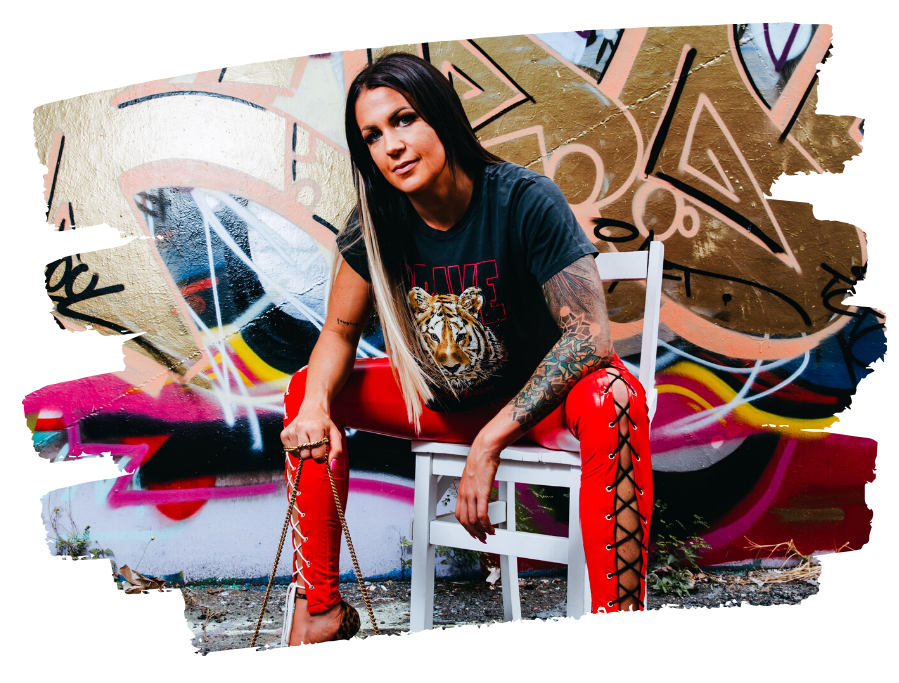 PS.
I am so so excited for next week, and our official kick off! I can feel the buzzy vibrant alive energy of it already!
I'm talking about my all new low cost mastermind, The Screw the Rules Mastermind, which starts next Monday!
https://www.thekatrinaruthshow.com/screwtherulesmastermind/
If you've been waiting for someone to affirm what you DEEPLY fucking know, which is that MASSIVE money results, MASSIVE impact and legacy, CONTINUAL flow of EXACTLY the clients and customers you want, exactly the kind of audience you want, and being surrounded by badasses and a mentor who GETS you … is on the other side of you going FUCK it, I'm all in on doing the work I came here to do in the way I came here to do it, right down to the final dot point on ANY of it … all while enjoying continual FUN, adventure, and just a PLAIN GOOD FUCKING TIME with it all …
THIS IS ME TELLING YOU.
Screw the Rules baby. YOU NEVER BELIEVED IN 'EM ANYWAY.
https://www.thekatrinaruthshow.com/screwtherulesmastermind/ to know more, and then message me to talk.