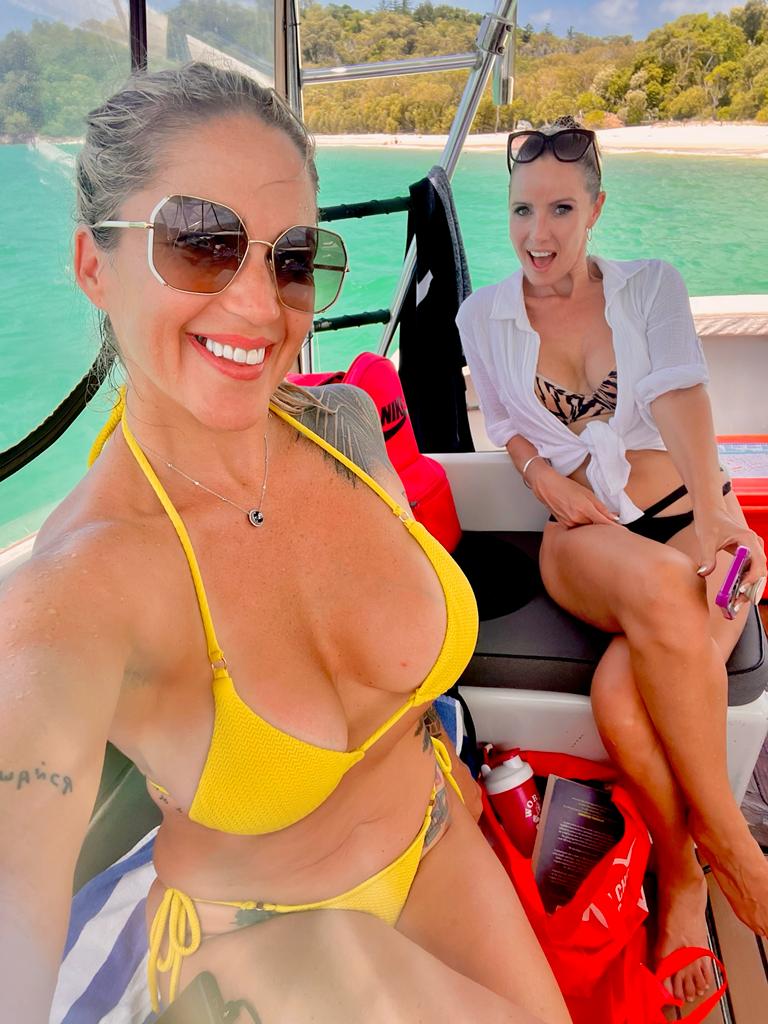 You're not going to get to where you want to be and know you're meant to be while you insist on continuing to tinker around, polishing and prettying up and improving your 'play business', when the truth is you're bored AF by it half the time,
feel bound to an idea of what you have to first fix, or finish, or organise, before you can really rev things up,
and endlessly hold to-dos and tasks over yourself which fail to excite even the smallest hair on your body.
Do you really think that getting to where you now own things at THAT next level of wealth, business, investment, creation, and you are really THAT sort of badass – kicking goals that most people didn't even know existed, across multiple areas of business and life – means first getting on top of your CURRENT reality?
Only if it excites the fuck out of you to do so.
Only if it is still NOW where you really wanna be and know you should be.
NOT if it's a lingering after-effect of a previous you, and you're still trying to finish her work.
Didn't they tell you? In BE WHO YOU ACTUALLY CAME HERE TO BE SCHOOL?
>>> You don't have to finish off the commitments, ideas, ideals, or projects of the previous you,
in order to be now you. <<<
And indeed if you try to do that … if you beat yourself up on the daily to get on top of that … or even if you promise yourself 'one last time' that you just have to finish off THIS –
and then you'll be FREE, and READY – !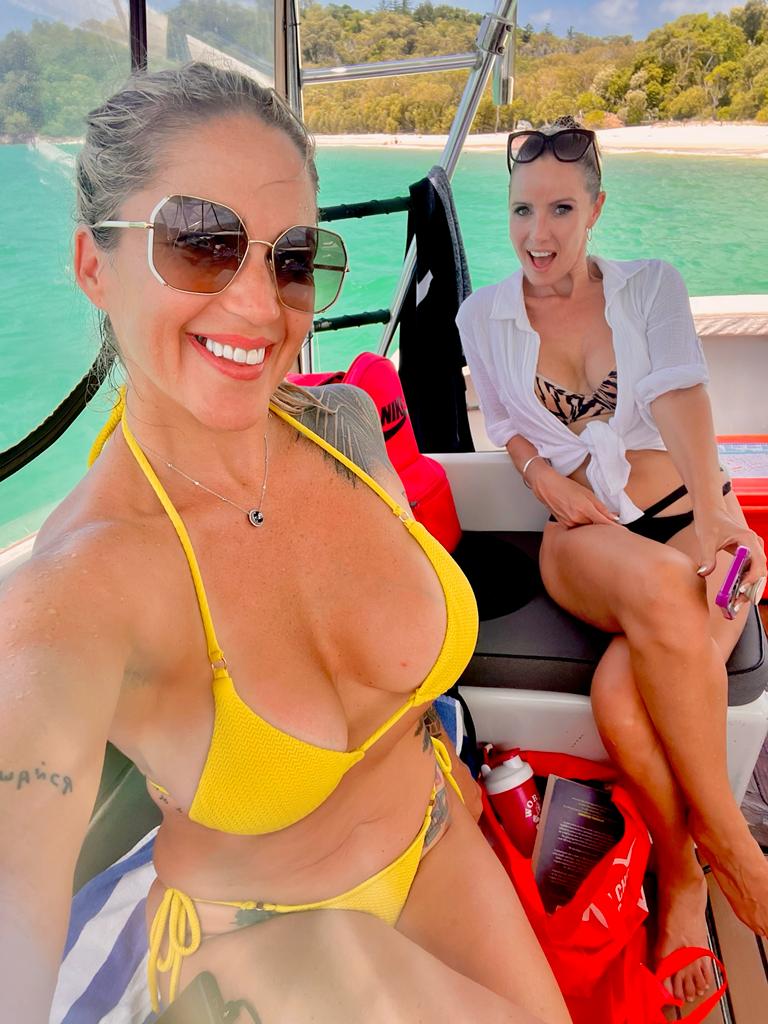 You'll end up giving your life for that tired old tune.
Another day will pass in which you have acted AS who you are done being rather than FROM who it is now time to be,
and so your story will be written,
and finished.
You have to decide NOW.
I.AM.HER.
THIS is what motivates and excites me, lights a fire in my belly, and opens up those floodgates to energy, idea flow, and more, so THIS is where my energy should now go!
IMMEDIATELY IF NOT SOONER.
Trust me –
All the stuff you've been trying to get DONE,
so that you can get to who it's now time to BE,
will either sort itself out, show itself as no longer necessary, or in some other way that is not your business be taken care of when you start to give of YOURSELF,
to whatever it is you're ACTUALLY now led to give of yourself to.
It has nothing to do with anything whether or not you know HOW to plant yourself now into HER shoes – that next level badass you –
and everything to do with whether or not THAT IS WHERE YOUR HEART NOW IS.
And … what if you just decided?
Today –
I AM NOW THIS.
Fill in the 'this' with the shit that scares the fuck out of you, is next level crazy, impossible, WAY too big, audacious, delusional –
and yet something in your heart just skipped three beats –
and said yes.
WHY ON EARTH WOULD YOU THINK YOUR DAYS SHOULD BE DIRECTED TOWARD ANYTHING ELSE?
It starts now.