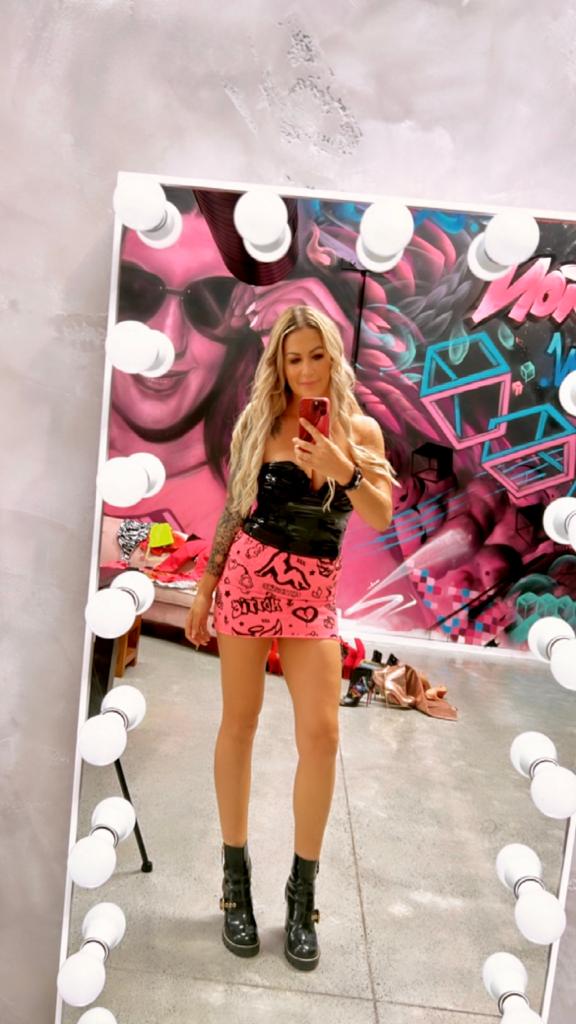 Have you ever stopped and thought – REALLY thought – about the fact that at any point you could just LOOK AT WHO YOU ARE THROUGH A DIFFERENT LENS?
Right now, however you see yourself and how you think it just has to BE for now, you know –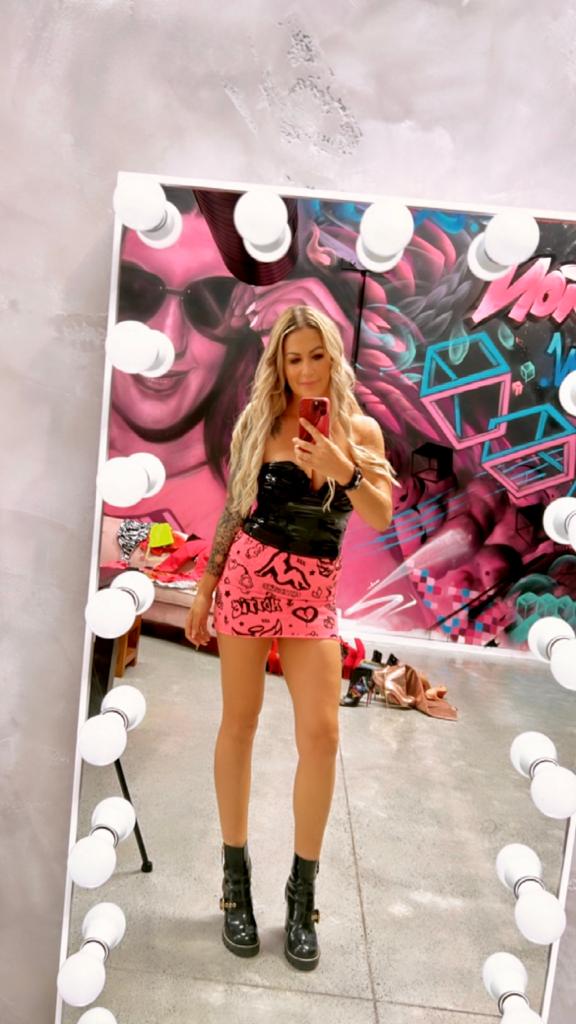 Until you get there
Until you do enough
Until you do the thing
Until you BE enough
– that you could just –
switch it.
Close your eyes. Turn your head. See a whole different mofo world, already right there, already yours, already YOU,
now.
Have you?
Have you paused yourself for JUST a moment and considered that THE WORK TOWARDS VIBES JUST DON'T SUIT YOU BABE,
never did
never will!
And?
They are not.fucking.REQUIRED.
Here is what is:
Realising you are that bitch.
Realising you get to snap the so-called future you into the now by CHOICE.
Realising that if your lens were different, your framing were different, your way of already seeing YOU were the way it would be if, well, you were HER; that next level version of you?
Well then you would be her.
See her.
And so it would be done.
AMEN.
Now think about this –
YOU are the one who continues to take step after step forward in her life from a place of 'THAT is who I am'.
That is who I am.
That is how I am known.
That is how the world sees me.
So, what? Therefore it's how I should CONTINUE to be?!
That's … silly.
And just not NEEDED.
Nor is it an energetically TRUE reflection of what IS.
Here is what is:
You have a part of you who is ALREADY her.
Already capable. Knows how. Is chomping at the bit. Sick of being in the wings. Let her out!
Here's what else:
This whole 'she can't take front and centre stage til I do enough / prove enough / be enough / get there' thang you got going on?
IT'S YOUR DAMN PLAY.
YOUR PERFORMANCE.
YOU ARE THE WRITER | DIRECTOR | MANAGER AND THE STAR ALL IN ONE.
It's your world babe.
You write the story.
So –
how you wanna NOW see yourself?