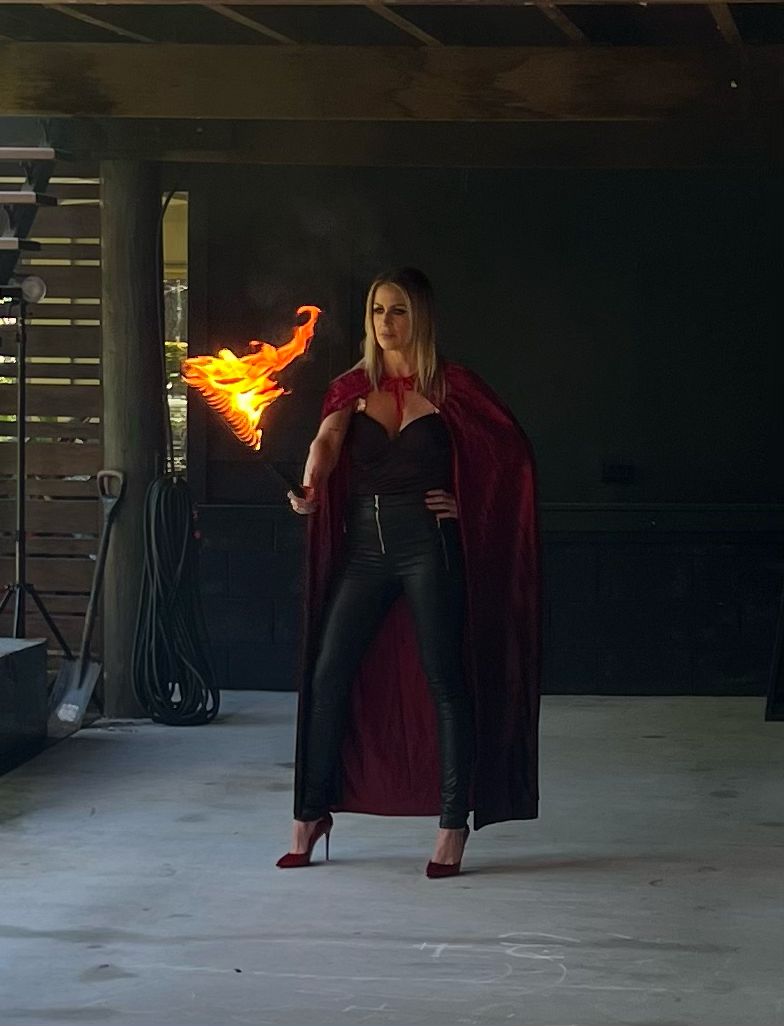 And what if you truly decided, that from this moment forward – how it is, simply, and no questions asked, is just –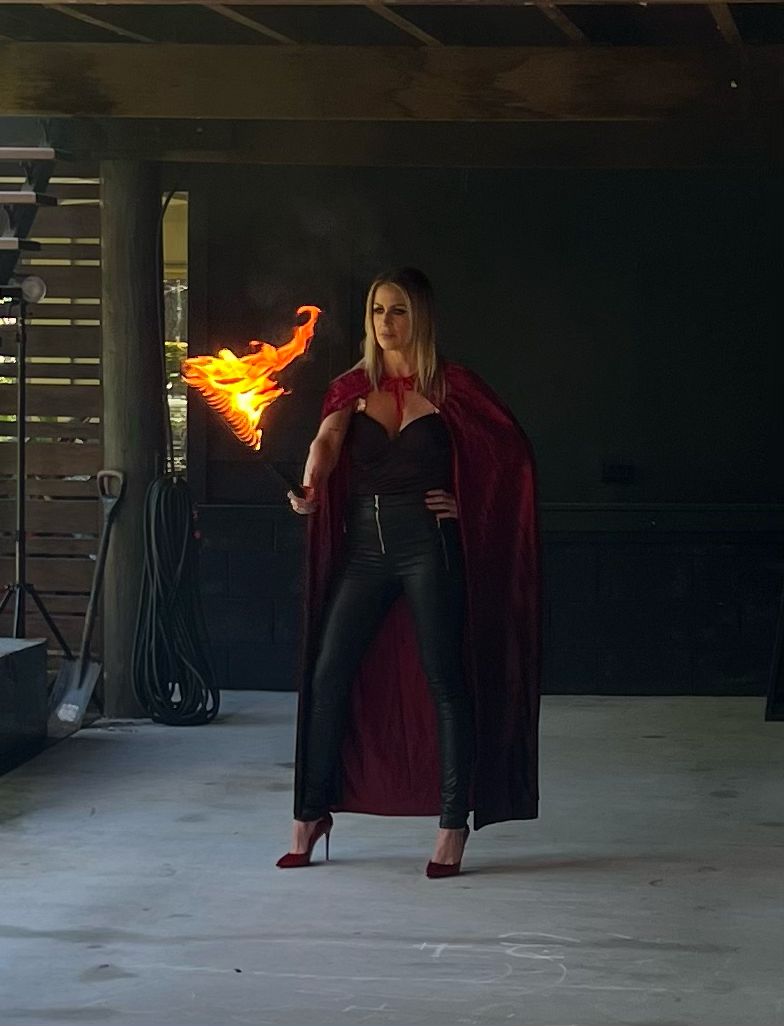 I FULLY OWN MY GREATNESS.
who and what I am
what I came here to do
my role
my birthright
my place
as the 'AND THEN SHE JUST BECAME ALL OF HER' me who I simply will not any longer WAIT to be.
And you get,
in this moment,
as you THROW off,
in this moment,
the mantle of 'I can't'. Of 'not yet'. Of at times hopelessness, frustration, despair,
that it was always and only ever a choice
the blink of your eyes
the flick of your switch
and the about-fucking-time-decision
to STEP OVER THE GOD DAMN LINE.
Because that line? The one you've made so real, for so very long? The one you've RESPONDED to, REACTED to, created your LIFE in response to, moving forward step after step after step after never-ending step down a NOT on path path which drains your soul just by virtue of the fact that it's not THE path?
The line never existed beyond what you allowed it to.
Like anything. And everything. Your observation created your motherfucking reality here.
Like anything. And everything. The fact that you thought you HAD to keep moving down that not-on-path-path, that you COULDN'T yet be 'that' version of you …
is what made it true.
Yes. It's upsetting. Shocking. Wildly irritating, to put it mildly, to realise that YOU CREATED ALL OF THIS, that every bit of what you've not yet become, said yes to, allowed, is on YOU –
but bloody hell YES. It's exciting. Titillating in the extreme. Jump up and down for joy wondrous.
And either way, and perhaps this is all you need to take away today –
Yes.
It's just a choice.
It was always just a choice.
It was always just –
I'm going to, I'm going to, I have to, I must, I'll keep going til I figure this shit out, I will do what it takes, I WON'T back down, I'll dig in, and in, and in, and bit by bit I will WORK my way into the life I see inside of me, and THEN –
you woke up one day and just chose it.
The endlessness of trying,
and pursuing,
falling away,
as you realise:
Huh.
I was always already this person.
And now I'm gonna motherfucking be her.
STEP OVER THE GOD DAMN LINE BEAUTIFUL.
The world really is waiting for you.