Purpose
STOP TRYING TO BE QUEEN BEE OF A WORLD YOU DON'T FUCKING ADORE
Admit it –
You're different to the other entrepreneurs, and always have been.
You came here to do MASSIVE things,
in MASSIVE ways,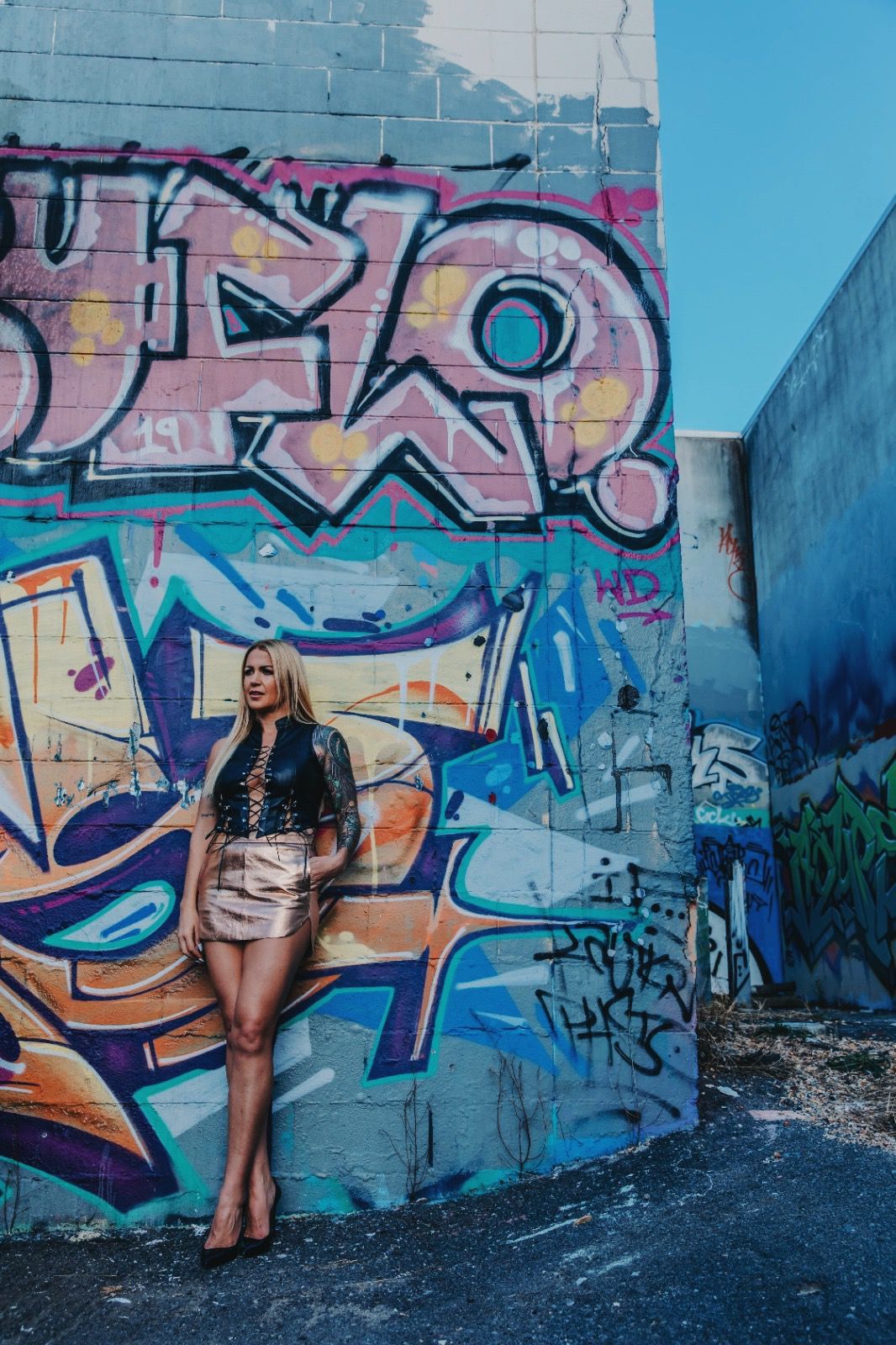 transcending time and space,
plucking entire WORLDS out of the sky,
and dancing between 'em.
YES you came to impact. To message. To create. To serve. To show up, and to sell TF out of – whatever it's time to sell!
But to climb the way up to the top?
To allow the worker bees to feed and fuel you so that you bit by bit become appointed to head them all?
Don't make me vomit in my mouth.
You didn't COME here to be Queen Bee of a world you don't fucking adore, and you sure as shit did not come here to be appointed by anyone who is NOT you.
You came.
Already.
Fucking.
You came.
Already.
Fucking.
Ready.
You came.
Fresh outta the box lit the fuck up from within and BURSTING with an energy fire and flow that the world has never known before, and where THAT shit is meant to go?
WHEREVER TF IT WANTS AND IS MEANT TO!
Not/contained/to/the/internet.
Not contained to the coaching world. The social media world. The 'this is what the other guys and gals are doing world'.
Because how can YOU be contained to ANY world when you were made in a class of your own?!
This is not about being 'the best'. And that's exactly the mofo point, isn't it.
You're either fighting to be the best in a world where everyone wants to be Queen Bee, and even if you somehow find yourself there it's just not … YES –
or you recognise from day dot that you came here to do things entirely your own way.
Completely on your terms.
Fuck what ANYBODY else is up to.
And if it happens to result in a wildly successful profitable and impactful business within an apparent world that others are fighting it out to reign –
COOL.
WHATEVER.
That's a pretty natural fucking byproduct of you being you.
What else could it possibly ever have been?!
But ain't nobody out there who needs to make that mean that that's where you now stay,
or even that it was ever truly where you came to play.
The whole entire point of you being you is that you were designed to keep shifting, moving, evolving, creating, swinging from one world to the next, now she's here, there she goes, catch her if you can – !
And the very MOMENT you think that the game you're chasing is the one of winning something, proving something, being top of something?
Is the moment you quit being all of you,
and letting the magic truly FLOW from you.
Which is not only a damn shame?
But also downright irresponsible and rude.
QUIT TRYNA BE QUEEN BEE OF A WORLD YOU DON'T EVEN MOFO ADORE,
DON'T FORGET –
Life is Now. Press Play.
Kat
PS.
Is it time to go all in with me, 1:1? Breakthrough Private Mentoring is open now.
This is about BLOWING UP your business + money results …
by BREAKING off what is no longer needed or never was –
REVEALING the heart and soul and unapologetic raw wild YOU-ness of it all …
and combining the inner game | energetics | GOD-led supernatural + spiritual as well as the hands on do-the-WERK bits,
of being the leader who CAME here to make and impact millions –
start a revolution –
and knows that it is now TIME.
This is for you if you are already 'successful',
yet you feel in many ways as though you are barely warmed up
and you KNOW there is something so much deeper
Parts you've been ignoring
Parts which need breaking off
and an IMMEDIATE expansion of money | business | soulmate community but most of all YOU flow,
which gets to occur.
Message me,
IF IT'S TIME.