News
The Perfect Post-Workout Food For Fat Loss
Today's post is in response to a reader question. See below for how to have your questions answered in an upcoming article.
"I am a regular visitor of your site and find your posts incredible. It would be really great if you could give me some guidance on post work out meals. I am 25 yrs old. My height is 5 ft 5 inches and I weigh 67 kg. I wish to lose fat and have a lean body. I generally do weight training and some cardio, and I work out in the evenings. Will be glad to hear it from you. Thanks."
Toto
Hi Toto. Thanks so much for your feedback on the blog! You've asked what is probably one of the most common questions I hear, both from clients in the gym and from readers. Here's the first thing you need to know when it comes to post-workout food and fat loss –
It is absolutely crucial that you eat something within a maximum of an hour after training. 30 minutes would be better. The reasons for this are many, but the long and short of it is that leaving post-workout fuel too long will result in very poor muscle repair and increased fat storage. You won't feel too good, either.
That being said, it's not a matter of just grabbing whatever takes your fancy or is most convenient on the way home/back to the office. The manner in which you re-fuel yourself post-exercise can play a huge part in your overall ability to detoxify cortisol (the fat-storing stress hormone, which is released through exercise) and manage insulin and therefore existing body fat. Here's what I suggest –
1. Protein
My personal opinion is that every meal should contain animal protein. Regardless of whether or not you're looking to burn fat. But let's say that you're only eating protein for 2 or 3 of your meals. Whatever you do, make sure your post-workout meal includes some! This is the best time to have some organic grass-fed whey protein (Aussie readers contact me for my preferred Aus brand, as unfortunately Poliquin Whey can't be shipped to Australia due to customs regulations). I don't recommend drinking whey protein except after training, as it is a high-insulin protein. The good news is that a serve of even the best whey still saves you some $$$ as compared to buying your typical take-out 'healthy' lunch, and a shake leaves the stomach quite quickly which is why it is of great benefit after exercise. Toto, you weigh 67kg, which is roughly 147 pounds. Coach Poliquin (creator of the BioSignature method, and my ultimate nutritional guru) recommends 1 gram of protein for every 5 pounds body weight, so you'd need 30 grams of whey. If you were to eat solid food instead, this would equate to about 150 grams of meat.
2. Carbs
No. Not if you're wanting to lose weight. Green vegetables, berries, raw nuts and seeds are all excellent sources of carbohydrate for fat loss, but not post-workout. Save them for your next solid meal.

3. Glycine
Glycine is an absolutely crucial post-workout supplement. It's suggested that you start with just 2 grams in your shake, 3 the next time, and so on, up to a maximum of 20 grams. According to the coach, this helps your body lower cortisol faster, which will in turn ensure that you don't store extra body fat. The build-up is in order to assist your liver with detoxification rather than overload it.
4. Glutamine
Of all the amino acids, glutamine is for sure one of the most important to weight loss. After training, glutamine helps balance your hormonal profile without elevating insulin, and that's definitely a good thing. Glutamine is particularly useful for curbing sweet cravings, and is known for it's benefits to the digestive and immune systems as well as muscle repair. Typically a 200-pound person should take 10grams as a minimum in their post-workout shake (remember that if you do choose not to use a shake, you can still take glutamine and glycine in water), and may choose to take further doses throughout the day if boosting lean muscle mass is a priority. Personally I use 5-10 grams with a meal, 3 times each day.
One other thing I'd like to mention. Training at night is not ideal. This is because exercise elevates cortisol, and can therefore disrupt your sleep patterns. It's far more advantageous to your health, your energy, and your weight, to train when your body is naturally releasing cortisol in preparation for the day. If evening workouts are your only option it becomes all the more important to use the right nutrients to drop cortisol immediately after training.
Toto, I hope you've found this useful and thanks again for allowing me to use your question in a  post!
Don't forget –
Life is Now. Press Play.
Kat x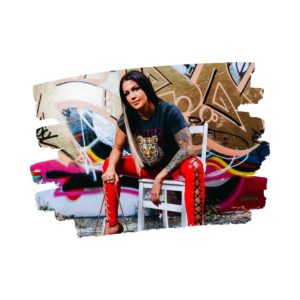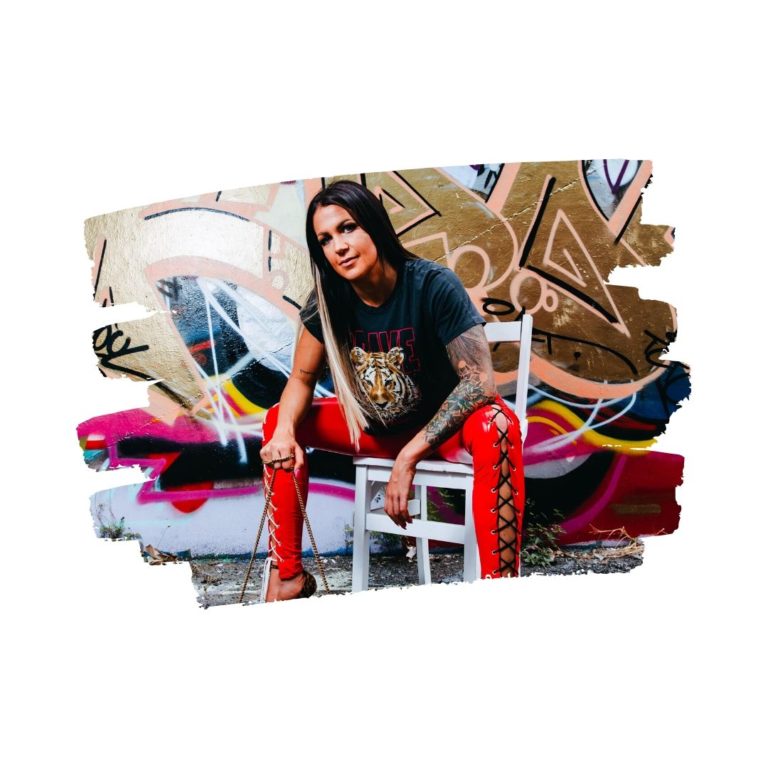 P.S.
Doors for The 100k Per Month Formula have re-opened for a very LIMITED time!
Don't miss out on the opportunity to be part of the The 100k Per Month Formula, jump in now and join while the course is running LIVE!
The 100K Per Month Formula is so much more than just what I know I'm here to teach, create, and share with you on the topic of achieving and surpassing consistent 100K months, all from soul of course, doing what you love, and just by being you.
I look around the dozens and dozens of revolutionary badasses who have said yes to soul in joining me and in just a matter of weeks, the shifts being made, the next level selves being stepped into, the MONEY claimed and created, is, well –
MIND-BLOWING to say the least.
I'm going to help you to easily identify the VERY few practical thingies you need to do to drop into a deeper level of creative flow and magic, and GET THE THINGS OUT INTO THE WORLD IN A WAY THAT GETS YOU PAID.
The 100k Per Month Formula is about the expansive energy of calling in, allowing, receiving and CHOOSING to be available now for whatever it is you know is available for YOU.
It might be the goal of 100K per month, it might be a completely different figure, whatever it is for YOU is what we'll be working on during our time together.
And, and a heads up – we're also gonna talk about the you still hide the TRUE wild power of your all that you ALL that you are.
Hmmm. So much more I am GOING to be saying to you about that!
So, yes.
The 100k Per Month Formula
10 modules + one extra (stealth!) one.
3 killer bonuses (including 2 entire new courses)
All new live course
YOU ALREADY KNOW IF YOU NEED TO BE HERE.
Join now and get immediate access to the 5 modules which have already dropped. Doors are open for three days only: https://thekatrinaruthshow.com/100kpermonthformula
You'll also receive access to ALL 100k Formula bonuses … plus join me live for the 2 Q&A hotseats!
In the end –
I got tired of trying to please everyone.
And I decided to just do me.
Publish my long posts.
Rant anytime I like.
Go off on ALL the tangents.
Let the ART control ME, not the other way around.
And when I did?
I made my millions.
Now go get yours.
Don't miss out on the opportunity to be part of the The 100k Per Month Formula, jump in now and join while the course is running LIVE!
This is far and away one of if not THE most rapidly transformative courses I have ever created!
3 days only!
Get your place today: https://thekatrinaruthshow.com/100kpermonthformula