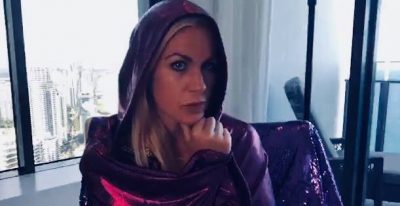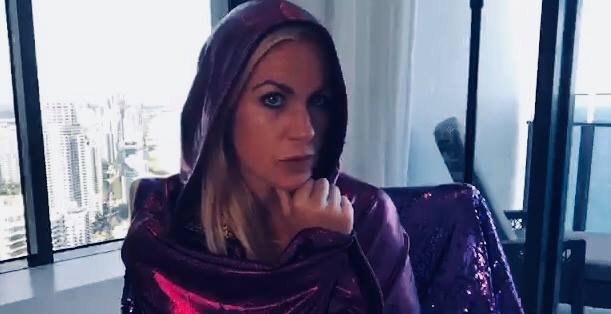 You'll never have it all figured out, you know?
The end goal is not getting to perfect, getting to done, getting to where you are THERE, and now – !
You may sit
Twiddle your thumbs
'Netflix and chill'
For the rest of your Godforsaken days
What, you thought that you were doing all of this, pushing at all of this, bearing the relentlessness, the turmoil, the ebbs and flows, the God damn UNCERTAINTY, so that one day it would 'pay off', meaning …
You don't have any of that any more?
That makes no sense baby.
Don't you THRIVE on the thrill of the chase, the adrenalin, the push? Don't you love the uncertainty of not knowing if you're gonna make it, if you can really take it, if you can bear it until it breaksthrough, the PURPOSEFUL pain of standing up and strong for what you desire and believe in?
Don't you remember who you ARE?
You were born for this push.
You LOVE the not knowing.
You ADORE the overcoming.
And whether in love, or money, or life, let's get real here –
If you were done you'd be bored as fuck.
And probably end up fat and frumpy as fuck as well 
So, this idea that you've got to figure it out 'better', that you must be doing something wrong for it to sometimes hurt and FEEL bad, that maybe you're not good enough or else it wouldn't BE like this, all up and down and topsy turvy and shit, well –
Don't you think that maybe, just maybe, you've just been conditioned to believe in a fairy tale idea of what being SUCCESSFUL actually looks like?
Don't you know that REAL fairy tales, the originals, are horrific as FUCK? There are ups and downs and gruesome grisliness all OVER the place! It's about the LESSONS, the GROWTH, the WILL SHE SURVIVE this, and then how she BECAME the next level her as a result.
And then?
THE HITS JUST KEEP ON A'COMIN'
So when love feels messy –
Treacherous –
Or you just have no idea WHAT the fuck is going on even though of COURSE your soul knows –
Or when your money shit is so inside out you don't even know which way is up –
Or when you THOUGHT you'd broken through to superflow and then somehow you're once again back in the muck, the quicksand is RISING, and you feel stagnant and stuck as ALL get out –
ACTUALLY –
You're doing it exactly right
ACTUALLY –
The more that something IS tumultuous and chaotic and random and you feel like you've simultaneously been hit by a truck, thrown against a wall, gone 3 rounds and then been put in a tumble dryer –
That's when you know it's true soulmate shit
I don't mean you don't get to experience bliss
Suppppperrrrr superflow, of COURSE
And ALL the marshmallows and unicorns you like!
But that's just one part of it
Not a motherfucking end goal, duh
The ACTUAL point is growth
And the perseverence of the human fucking spirit, yours
If you KNEW this the whole time, if we'd been RAISED in the stories of yore, and initiated into understanding our own intuition and psyche and just how life actually WORKS, from a young age, can't you see that we wouldn't be doing our own heads in continually trying to wonder why we're getting it so wrong when actually that's not TRUE?
Can't you see that we'd just see if for what it is and know that this is HOW it is
(meant to be)
Can't you see we'd EMBRACE the furore, EMBRACE the fire, charge INTO the fray when it's surrounding us, and always KNOW, that if we just followed soul, then surely surely, as it always does and must –
That sun will rise again
ALL you need to know is does your soul say yes
And ALL you need to do is what it guides you to
That's actually the whole fucking story, and it IS that easy
But when we talk about it being ease and flow and bliss, make no mistake –
The EASE bit is that DUH – your soul has the answers and is telling you, so you don't ever need to worry about what is RIGHT and TRUE
That doesn't mean you won't be tested, again and again and again, and learned, so many times over that you lose count
And you know what?
Thank God for that.
Drop the conditioning
Embrace reality
You are EXACTLY where you are meant to be.
Remember –
Life is Now. Press Play.
Kat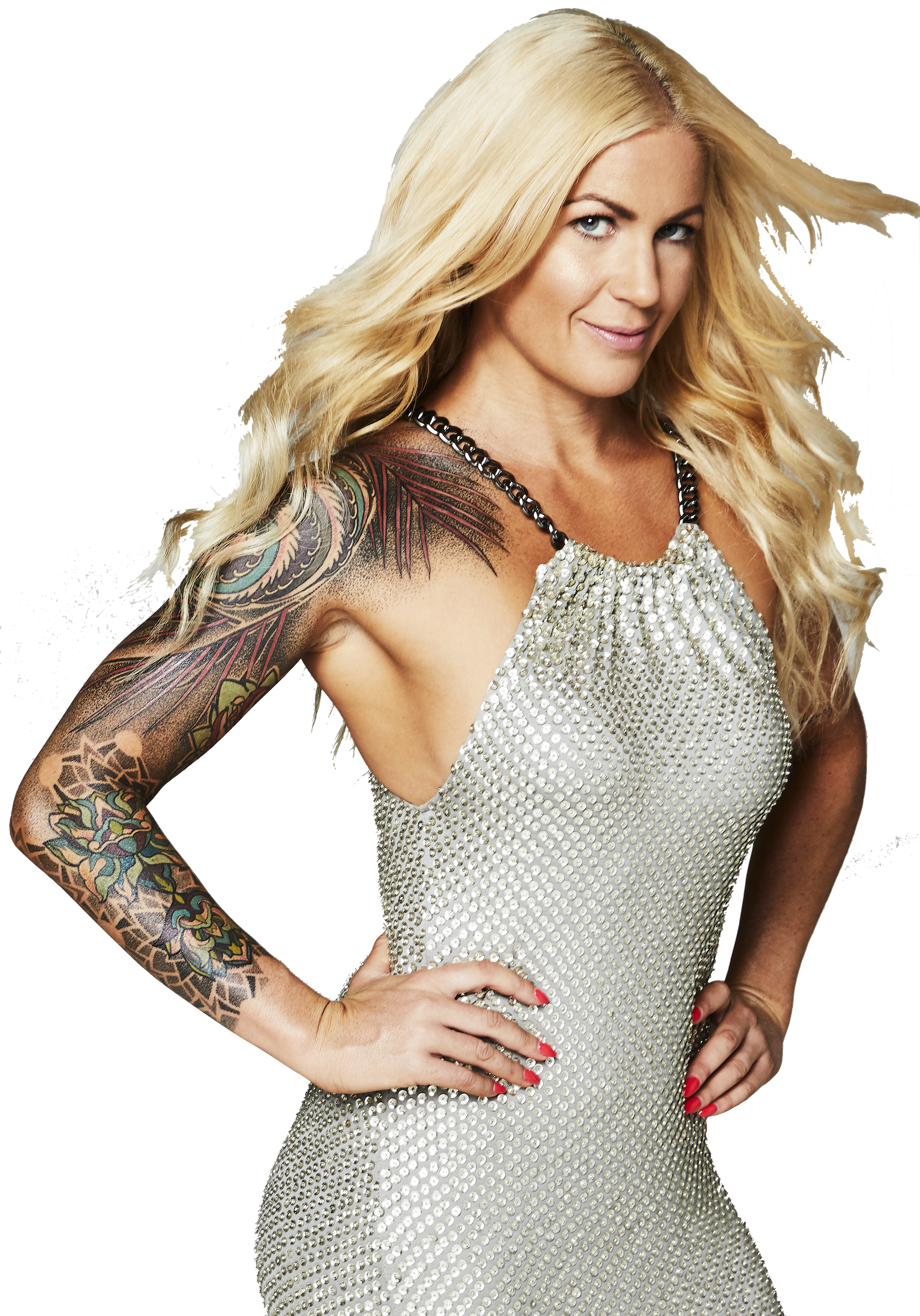 PS
Have you joined PURPOSE yet lovely?! You'd be next level crazy to not get amongst this, if my message and what I preach and teach resonates with you even a little bit! Especially at THIS investment!
I created this as a 'hell yes no brainer' for EVERYONE. I created it for YOU.
This is the DEEPEST sort of soul work I do, it's the REAL work.
We start Wednesday July 4. The pre-work is already live, on RE-CODING WHO YOU ARE.
Deets of that at the end of this.
Time to quit trying to figure it all out. And say a big fat HELL yes –
To soul.
✨
✨
✨ Did you see this??! 
✨
✨
✨
PURPOSE is here!
PURPOSE is here.
My newest online SMACKDOWN.
Alignment and asskickery and SOUL shifts, and more!
PURPOSE. 
✨
✨
✨
10 DAYS, YOU AND ME, TO WAKE YOUR ASS UP, QUIT 'ONE DAYING' YOUR LIFE, BE WHO YOU'RE MEANT TO BEEEEE, AND SELL.THE.GOD.DAMN.FLOW
It's time to get real, REALLY fucking real, about where you've not been showing up, how you haven't been STANDING up, where you are still not freakin' STEPPING up and about who you are meant to BE.
YOU, who knows you were born for more, and HAS always known.
YOU, who has seen the visions, felt the dreams, lived with the CALLING, and been pulled –
For an entire lifetime now, and maybe more –
Into the world between worlds, the place between places, the river under the river, the SUPERFLOW lane, the place where it all just blends –
And meshes –
And becomes mystical –
And hazy –
And MOTHERFUCKING CERTAIN.
The place where there is no you and there is no I and there is nothing and EVERYTHING all at once and you become MAGIC.
The place where you're PRESSING FUCKING PLAY.
Living in your TRUTH.
Accessing your FULL powers.
And DOING the God damn thing you were meant to DO.
Where your BULLSHIT is no longer superceding your DREAMS, your MESSAGE, your PURPOSE, you.
Superflow —> ACTIVATED.
AND NOW WE SHALL BEGIN.
July 4.
You and me.
10 days.
To WAKE YOUR ASS UP.
QUIT on the ONE DAYING of your LIFE.
BECOME who you are meant to BE.
And start SELLING THE GOD.DAMN.FLOW.
What, you think somehow your business and MONEY shit is gonna work when you're not flowin' and flying from higher self?
HAHAHAHAHAHAHAHA.
Good one 
Of course money and biz shiz, that's one thing, and it's all fine and dandy, but what this is REALLY about?
You were fucking born for more.
And it's about time to say yes to all of it.
Here is what we will be UNVEILING together, in this work, as we SAY YES TO FREEDOM.
* What purpose FEELS like, how it feels for you and also how it looks, every element of who you would be BEING and what you'd now be DOING if you were living FOR it and from it and you'd become it. Aka: Your Purpose, Defined
* My process on ALWAYS making the right decision, and ALWAYS knowing the next step
* MONETIZING YOUR TRUE GIFTS, exactly how to do this and where to start, so you can finally SELL THE GOD DAMN FLOW, not the surface shit you're SO tired of feeling bound to
* Gettin' unstuck. FAST, and always
* Intuitive eating and being in fantastic fucking shape no matter what. Yeah … kinda random. But VERY connected. And a key part of being in SOUL flow and access. Not to mention – let's just look and feel hot as fuck always, why not?!
* Accessing SUPERFLOW and super creativity, DAILY baby. I have a process for this. It is like FUEL AND FOOD FOR MY SOUL. I will show you.
* Astral travel shit. From POWER and with alignment to your spiritual truths.
* When to be in the human realm, when to slip away, how to leverage both, because THESE POWERS WERE GIVEN YOU FOR A REASON
* On the sellin' the flow side of things – exact daily and weekly processes and disciplines. YEPPPPP I am all 'bout dat flow, and guess what else? Flow and freedom comes from discipline. We gonna get you some of that. It's about BECOMING the next level version of you is DOING that stuff.
* BEING the recognised and magnetic leader online now, how to get them to see you that way and also PAY that way now
* Soul work and messaging vs 'doing biz building shit', how much time and focus to give to both, and how to break it on down
* Accessing your highest intuitive wisdom and powers, and translating it into the 'what to do NOW' in your every day business, fitness, relationships, life
* Secrets
Say yes here:
Pay in one payment, in full (best price, one payment) OR Pay in instalments (lowest 'get started' price, 3 total payments, monthly):
—> https://zw144.infusionsoft.com/app/manageCart/addProduct?productId=1254 
*** Bonus Pre-Work ***
Say yes to PURPOSE today, and get immediate early access to the Facebook group and the pre-work.
THIS IS PERHAPS MY MOST FAVOURITE WORK OF ALL.
I'll be doing a special training just for my pre-work badasses on how to RE-CODE:
– Recoding metabolism
– Recoding beliefs
– Recoding self-worth
– Recoding perceptions (of how you see yourself and of how others see you, also of what life has for you)
– Recoding your wealth set point
– Recoding your ability to naturally slip into intuition and superflow each day AUTOFUCKINGMATICALLY
Plus?
Of course 
Shenanigans.
But most of all –
Connection to the motherfucking truth, and creation of everything was ALWAYS meant to be.
The way you've always known.
Say yes here:
Pay in one payment, in full (best price, one payment) OR Pay in instalments (lowest 'get started' price, 3 total payments, monthly):
—> https://zw144.infusionsoft.com/app/manageCart/addProduct?productId=1254