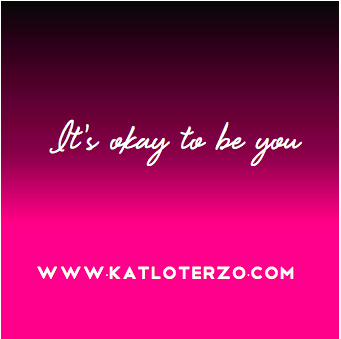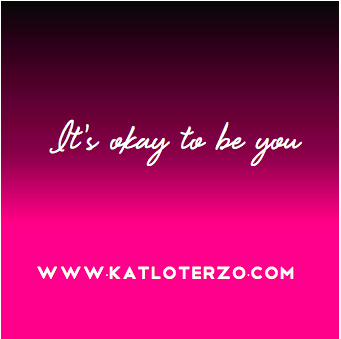 I ran a Facebook promotion over the last few days for a free webinar I held early today. In the comments of the promoted post, I got what I would classify as my first official very real hater attack.
I got called a sick f*ck, someone who wanted to try and sell get rich quick schemes (um, no … those things'll break you). Another comment said 'this makes me want to vomit, as if everyone in the world can be a millionaire' (not what I said anyway) … yet another simply said 'yep, she's full of shit'.
As little as a few months ago this sort of reaction would have made me freak the eff out – I've been guilty for a long time of wanting everybody in the whole world to love me. Worse still, I've been guilty of modifying the way I am both on and offline in order to play it safe so that everyone does like me.
Problem #1 – they don't anyway. It's not really possible for everyone to like you. Some people will even dare not to like you without a reason for it!
Problem #2 – life's just not quite right when you live for other people.
So call me a sick f*ck if you like, but I'm coming out guns a blazing for what I believe in.
I believe in a world in which dreams come true – even the biggest, wildest, most crazy ones.
I believe in making absolute vats of money doing what you love and are called to do.
I believe that if you have such a calling and you ignore it you are absolutely selfish in not sharing your gifts with the world, not wanting to have an impact and in turn help others to live an incredible life of their dreams.
I believe it's worse to be liked by all – or remembered by none – then to be hated by a few who just don't get it. I'd rather inspire those who do get it by speaking absolutely brutally truthfully about how effortless it can be to live your dreams, help others live their dreams.
I believe it's incredibly sad that so many people truly believe it's not possible to create massive wealth, or that doing so would make you a bad person. You think rich people are bad people? Get used to a lifetime of poverty and battle. The universe ain't gonna be giving you something that you look down on in others. Just doesn't make sense, does it?
I believe you can make a million dollars if you want. Per month if you want. No, I don't make that much 🙂 yet …
I believe that doing so would be for a higher purpose than just for money. There's only so much money you can spend anyway. When I set my money goals, I claim them as already mine and I add the sentence 'for the higher good of myself and of others'. Because I believe that having an effload of money gives you an effload of power, responsibility, and a-bility to change not only your world, but the world.
I believe that those who turn their back on reaching for the stars do so mainly out of fear, a need to fit in or play it safe, and a misguided idea of what stability means.
I believe the ultimate stability comes from creating your future, on your terms. NOW.
I believe I will never accept a life in which I jump on someone else's command. And I believe you should never have to either.
I believe you can be, do and have everything you dream of. Times infinity.
I believe that those who hate are scared, trapped by fear or conditioning or maybe just by all the hate and negativity they're surrounded by. But I don't believe it's our job to try and convinve them to change their minds.
Because I believe in working with those who already get it. Who KNOW they are called to leave a legacy. To live with passion, purpose and absolute flow. And yeah, to make a million dollars in the process – just for starters.
But mostly, most of all, I believe that when you believe –
You're already there. You just gotta catch up with yourself.
I believe in you.
Don't forget –
Life is Now. Press Play.
Kat x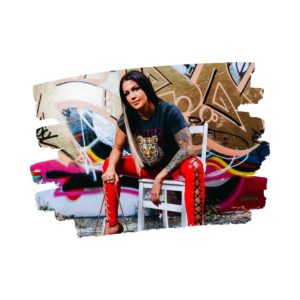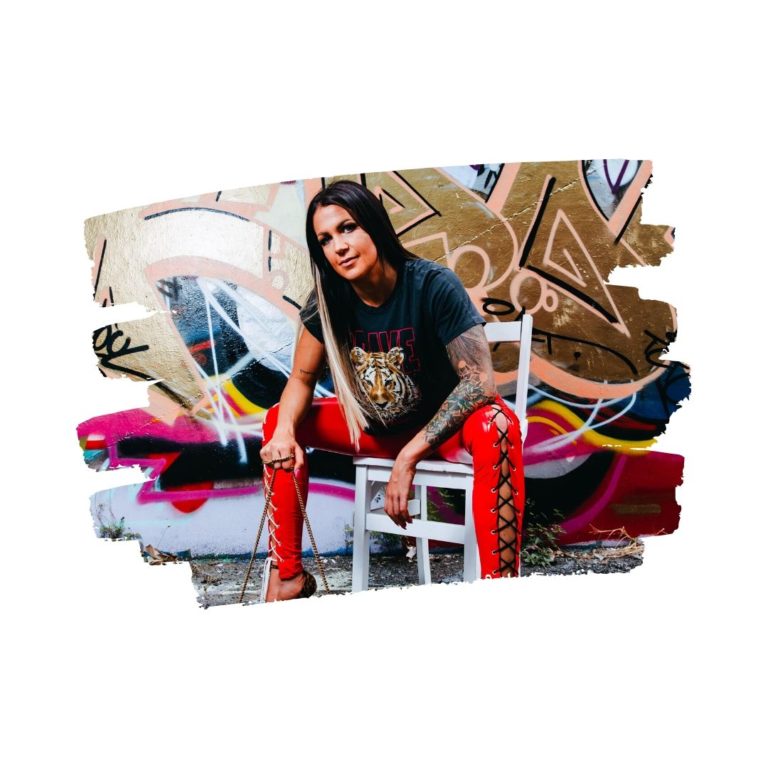 P.S.
Doors for The 100k Per Month Formula have re-opened for a very LIMITED time!
Don't miss out on the opportunity to be part of the The 100k Per Month Formula, jump in now and join while the course is running LIVE!
The 100K Per Month Formula is so much more than just what I know I'm here to teach, create, and share with you on the topic of achieving and surpassing consistent 100K months, all from soul of course, doing what you love, and just by being you.
I look around the dozens and dozens of revolutionary badasses who have said yes to soul in joining me and in just a matter of weeks, the shifts being made, the next level selves being stepped into, the MONEY claimed and created, is, well –
MIND-BLOWING to say the least.
I'm going to help you to easily identify the VERY few practical thingies you need to do to drop into a deeper level of creative flow and magic, and GET THE THINGS OUT INTO THE WORLD IN A WAY THAT GETS YOU PAID.
The 100k Per Month Formula is about the expansive energy of calling in, allowing, receiving and CHOOSING to be available now for whatever it is you know is available for YOU.
It might be the goal of 100K per month, it might be a completely different figure, whatever it is for YOU is what we'll be working on during our time together.
And, and a heads up – we're also gonna talk about the you still hide the TRUE wild power of your all that you ALL that you are.
Hmmm. So much more I am GOING to be saying to you about that!
So, yes.
The 100k Per Month Formula
10 modules + one extra (stealth!) one.
3 killer bonuses (including 2 entire new courses)
All new live course
YOU ALREADY KNOW IF YOU NEED TO BE HERE.
Join now and get immediate access to the 5 modules which have already dropped. Doors are open for three days only: https://thekatrinaruthshow.com/100kpermonthformula
You'll also receive access to ALL 100k Formula bonuses … plus join me live for the 2 Q&A hotseats!
In the end –
I got tired of trying to please everyone.
And I decided to just do me.
Publish my long posts.
Rant anytime I like.
Go off on ALL the tangents.
Let the ART control ME, not the other way around.
And when I did?
I made my millions.
Now go get yours.
Don't miss out on the opportunity to be part of the The 100k Per Month Formula, jump in now and join while the course is running LIVE!
This is far and away one of if not THE most rapidly transformative courses I have ever created!
3 days only!
Get your place today: https://thekatrinaruthshow.com/100kpermonthformula