Purpose
WALK THROUGH THE FIERY GATES OF THE HELL YOU'VE MADE INSIDE OF YOU AND THROUGH THE OTHER SIDE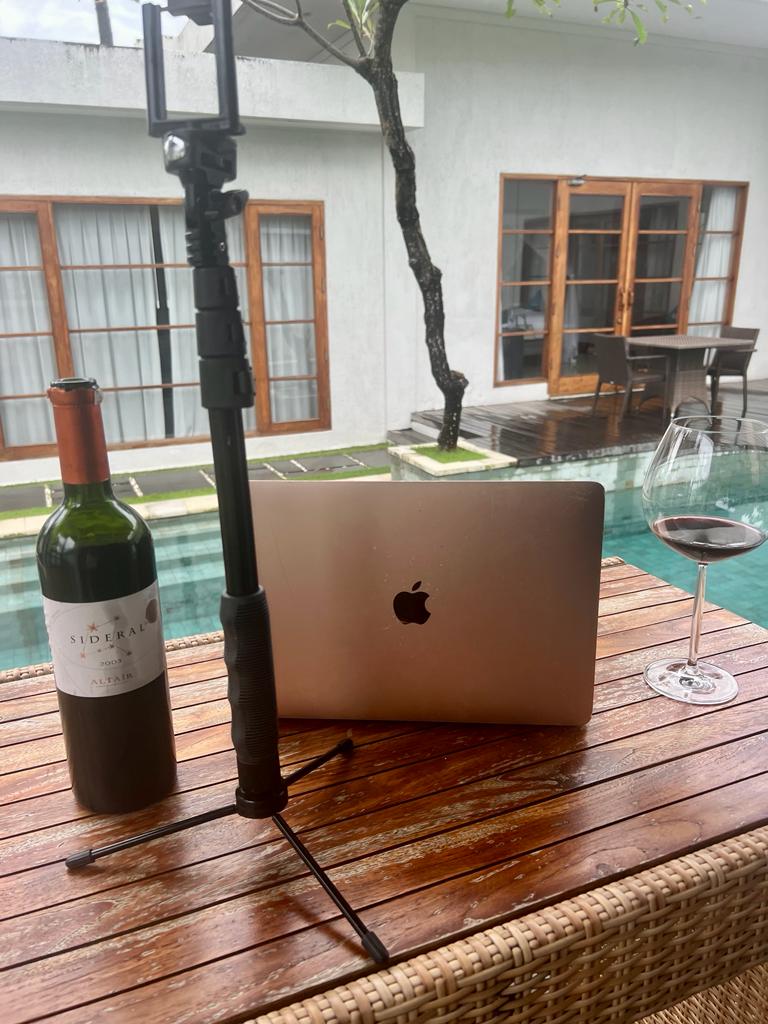 And now we do the fucking work.
Yesterday was poems and dreaming, a day for musing, and journaling, and going within, and in some ways perhaps every day,
of course,
gets to be that.
But if your mission is big, your determination unshakeable, and you refuse to be another would-have-preneur who dies on the sword of their own fuckery, then at a certain point it becomes inexcusably and for us also INEVITABLY time to do the fucking work.
The put-pen-to-paper create and make and launch and sell things work.
The flag your leader flag fully work.
They show up and SERVE work.
The work of your soul which you now ACTUALLY let out, and then?
WALK THROUGH THE FIERY GATES OF THE HELL YOU'VE MADE INSIDE OF YOU AND THROUGH TO THE OTHER SIDE.
You know –
To the place where you get shit done not because you're addicted to the endless do (we dropped that ball babe, remember?!) but because it's who you fucking ARE to go into the vortex,
snatch souls,
and then tear the bloody remnants out and throw 'em at the world the way the world needs you to.
And you know –
To the place where you simply make *that* money because you make that fucking money. It's a by-product of you being you. But you finally got to the bit where you realised that doesn't just mean sit around and DREAM, it means WALK.INTO.THE.FIRE and BURRRNNNN baby, BURN.
Look –
some of us simply came for that fire that can't be lit any place other than the full true release of our soul.
So you can keep telling yourself a story, if you like, that that just means diggin' around in there, turning in perpetual circles hoping you accidentally fall on your SELF,
or you can bitchslap that self into waking TF up and realising that it's NOW babe, NOW, and hell YES there is work to be done, oh and hell YES –
that's a blessing and a gift.
Keep on running from who you are if you want…
But it DOESN'T FUCKING SUIT YOU AT ALL.
Know what would?
Exactly.
Do that.