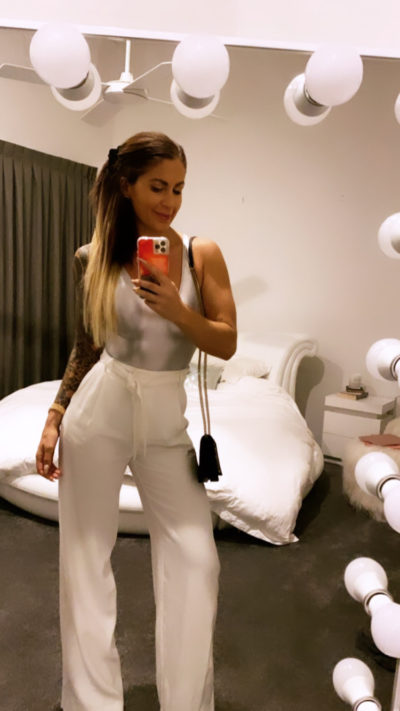 Success Mindset
WHEN THE STRUGGLE AND UNCERTAINTY FEELS EXTRA REAL, ACCESS SOUL, LIKE THIS
If you fully trusted that you were taken care of, and that everything you see and feel inside of you were DONE,
would you be showing up like this?
with your insecurity draped so obviously all over you?
with your need to CONTROL and know everything in advance ruling you?
with the way you try to make deals, and plans, and put things in place 'just in case'?
In the areas where you feel safe, and you feel certain of who you are, and you know that you know that you KNOW that you are the damn thing, that life has got you, that you're in the most perfect perfect dance with God and soul and highest self all at once, and that in NO WAY SHAPE OR FORM could you possibly need to know the moves in advance,
you don't show up like that, do you?
you do not plan
you do not think things endlessly through
there is nothing to weigh up
no tormenting back and forth as you wring your hands worriedly and pretend you can't access the intuition of your soul
you just
freaking
trust
you just
freaking
know
you just
freaking
show,
up,
as who you actually ARE.
You know –
the you who IS, not the you who had to first consider how to be.
(and in case you never thought of it,
the very act of considering, weighing up, 'pro and conning', discussing with your nearest and dearest,
how to be you,
IS WHAT MAKES YOU NOT YOU.
or at least –
not the faith-led you)
And look –
I get that it's scary, OH so scary, and the struggle and uncertainty feels real.
When you're not yet accomplished in a particular area
When the results you've created in the past are, at best … questionable
When everything that has been and done and right now still is seems to very clearly point to evidence of the fact that YOU CAN'T TRUST YOURSELF
I get it
I've lived it
I've let it rule me
and I can tell you that not once, not in a single area of business or life, no not ONCE, not even for a second, has the right choice been to ACT FROM THINKING OR SO-CALLED HEAD LOGIC RATHER THAN HEART,
soul,
and deepest deepest truth.
"But what if I can't ACCESS soul, and truth, and heart, and I truly don't even know who I would be, nor how, if I were to follow faith?!"
Dear one –
I GET IT.

But is the answer, when you don't feel soul certain of all of you, to therefore GIVE IN TO FEAR?
Is the answer to turn to books, or systems, or strategies, or people who direct you on 'how'?
Is the answer to short-term alleviate your anxiety, your worry, your 'what if', your doubt,
so that you can breathe again because yes! I made a move! I DID something! I took action! I showed 'em!
or,
are you simply CHOOSING to not be strong enough, and, really, YOU enough, in that moment, to trust in the eventual reveal of your soul?
are you alleviating the tension because you're terrified you can't ride it out,
when in actual fact said alleviation results in you soon enough returning RIGHT BACK TO THE SAME DAMN PLACE.
because you chose 'no thank you' to learning that lesson today.
because you showed you couldn't ride it out, did not want to.
and its oh so uncomfortable grip,
demands,
and threats.
And imagine – !
Just imagine! WHAT MIGHT BE THERE FOR YOU ON THE OTHER SIDE OF FEAR.

What might be THERE for you on the other side of doubt, and worry, and 'what if'!
What might be THERE for you,
if when you refuse to trust
and you don't know how
and your head is saying ALL sorts of crazy
and you hate that you hate that you HATE that you're not sure!
just imagine –
if, instead of making a head move
a 'should' move
a follow the rules move
a what they told you or said would work move
you refused to make a SINGLE move
until it was a YOU move
a FULL move
a SOUL move
a FLOW move
an I-don't-even-have-to-think about it move
in the dance
the dance
the beautiful mad spinning WONDERFUL dance
of you playing life
like the artist
the beauty
the wonder
the muse
the you
who you came here to be.
Dear one –
there is not a single area of your life in which you will look back and say "look! Look at what I created, allowed, stepped into, became! And all because I DID WHAT THEY SAID".
This you already know.
This you perhaps may now choose to live.
And so it will be, either way,
that she came and went and lived a life of flow and truth and yes,
or disappeared into the vast and vapid nothingness of those who had access to everything,
and yet chose nothing.
Don't forget –
Life is Now. Press Play.
Kat x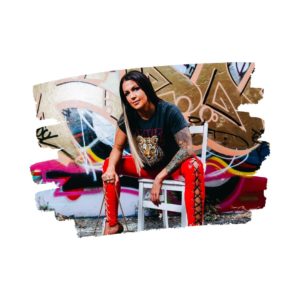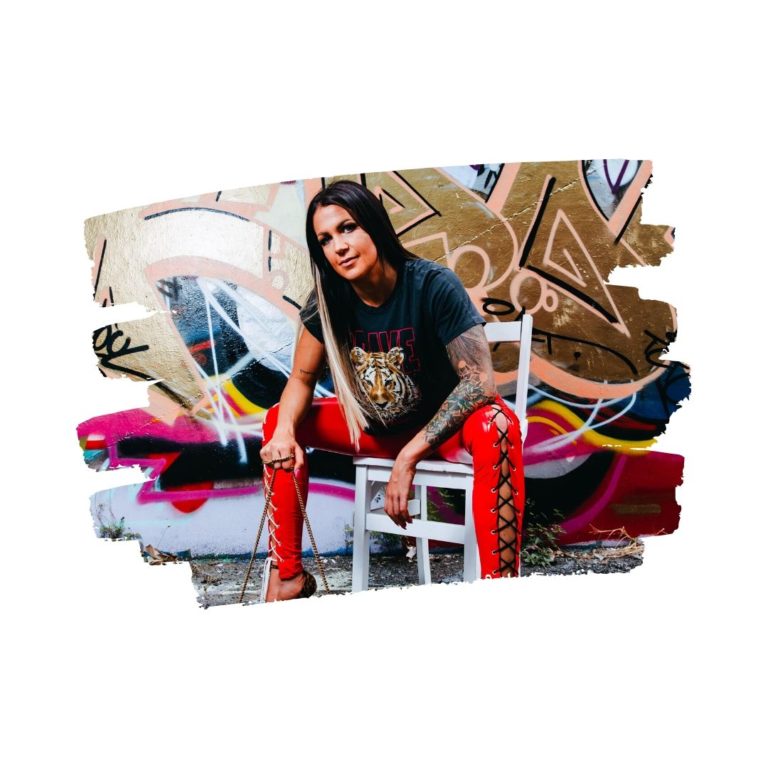 PS
I want to help you, for 30 days, and in actual fact beyond, but let's start there, sure –
go beyond the place you first had to get to, in order to be there.
You've always known there would be a time like this.
You've always known it would COME to this.
I'm talking about that it was always clear the time would come when you no longer could AFFORD to listen to your own bullshit about not being there,
and you had to just flick the damn switch and GO there.
30 Days to Package, Position, and Sell TF Outta You
Includes daily identity, energy, recoding work to JUST.BE.THE.PERSON, and includes DAILY sales and money makin' strategies you can INSTANTLY implement. Yes, 30 Days, 30 Ways to Make Mo' Money, Mo' Money Now. Taken from the BEST tools, strategies, and soul-led wanderings I've learned over the past 14+ years online to ultimately end up making now nearly 15 million $ online!
I want to show you just how much more money you can make, right now, by showing up bigger for your soul peeps, being bigger than your own bullshit about why you can't, or not yet, and just DECIDING to go all in.
Deciding? Plus adding some serious to the point effective mofo strategy which –
a) feels freakin' amazing for YOU, a big fat fuck yes in your soul
b) results in mo' money, mo' money now, regardless of what you're currently selling, how much of it, how big your audience is, or how far you still feel from where you're meant to be!
TIME TO TRANSCEND –
Transcend the noise.
Transcend the uncertainty.
Transcend the ramblings and shriekings of your fear mind.
Transcend the not being there yet, the not good enough yet, the don't know who or what or how your next level is yet.
To transcend the waiting.
Transcend the wishing.
Transcend the 'one daying'.
Transcend complexity.
And most of all?
Transcend the idea that there is a single fucking thing you need to do right now before your are allowed to ALREADY BE THE DAMN PERSON. Your soul already told you long ago that you've got this … now we gonna BACK it.
Time to get your damn stability, yeah?