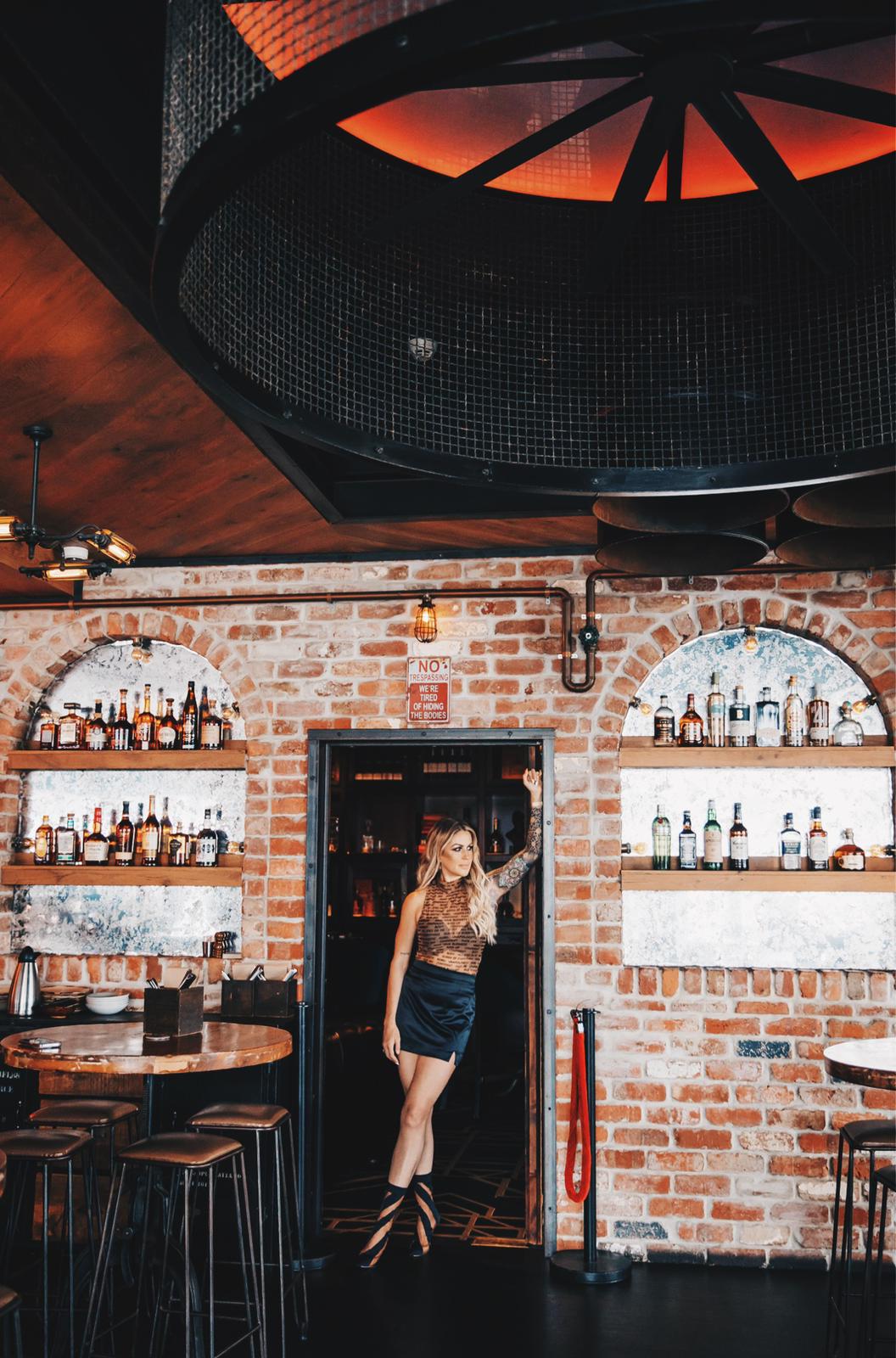 Purpose
YES. SHE BY DEFINITION TAKES UP SPACE.
The unapologetic too much bitch knows who and what she is, and insists upon CERTAINTY in all areas.
She holds herself to a definite standard of knowing,
and she motherfucking EXPECTS it –
to just be.
She knows there is work to be done (she'll do it) –
hefty mountains to move (she'll move 'em, with a single piercing stare) –
demons to chase off, monsters under the bed to fend off (she'll do what must be done, always) –
things she doesn't yet know, is COMPLETELY in the void about (she's seen a void or two, and REALLY doesn't mind) –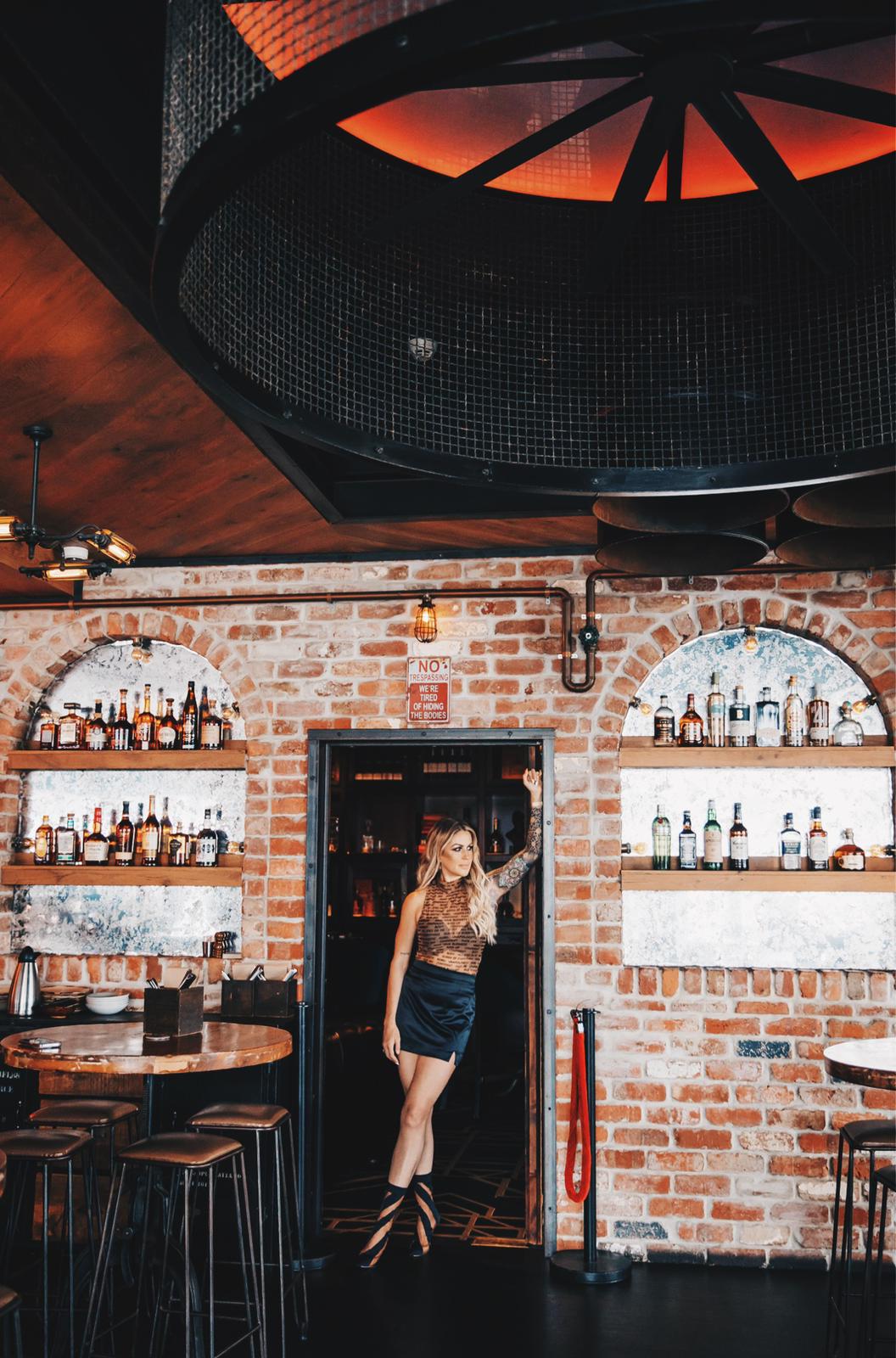 and beyond all of it,
she understands that for what she requires in order to be, expect, command, her best? She must simply REFUSE to be available for anything other than that. Which is perhaps the greatest demand of them all.
But it's NOT AS THOUGH SHE DIDN'T COME HERE FOR CLIMBING THE HEIGHEST OF HEIGHTS, MEETING THE GREATEST OF DEMANDS, WALKING STRAIGHT INTO THE FRAY, puh-LEASE.
Because the unapologetic too much bitch? She simply IS the bitch who does what needs to be done, the moment she knows she needs to do it, and when she DOESN'T know? She figures it the fuck out, swivels at speed on her razor thin stiletto edge, and SASHAYS ON HER WAY.
She LIVES for that sashay. Others would DIE to see it just once. The bold. Audacious. Raw. Inpenetretable. Move. Of a woman who knows who and what she is, precisely what she wants, EXACTLY what she deserves, and lives every damn part of it.
The assured one. The willing to tear shit up one. The one who would die a thousand deaths from a thousand poison tipped knives before she would bow to a life ANYTHING other than the one she sees within.
The unapologetic too much bitch? Yes, she is demanding. Yes, she by definition TAKES UP SPACE. Yes, she will do what she wants how she wants and she will have your head if you try and stop her.
But yes.
At the core of it all? Is this –
The woman who knew the life she came here to live.
AND THEN SHE FUCKING LIVED IT.
That's all.