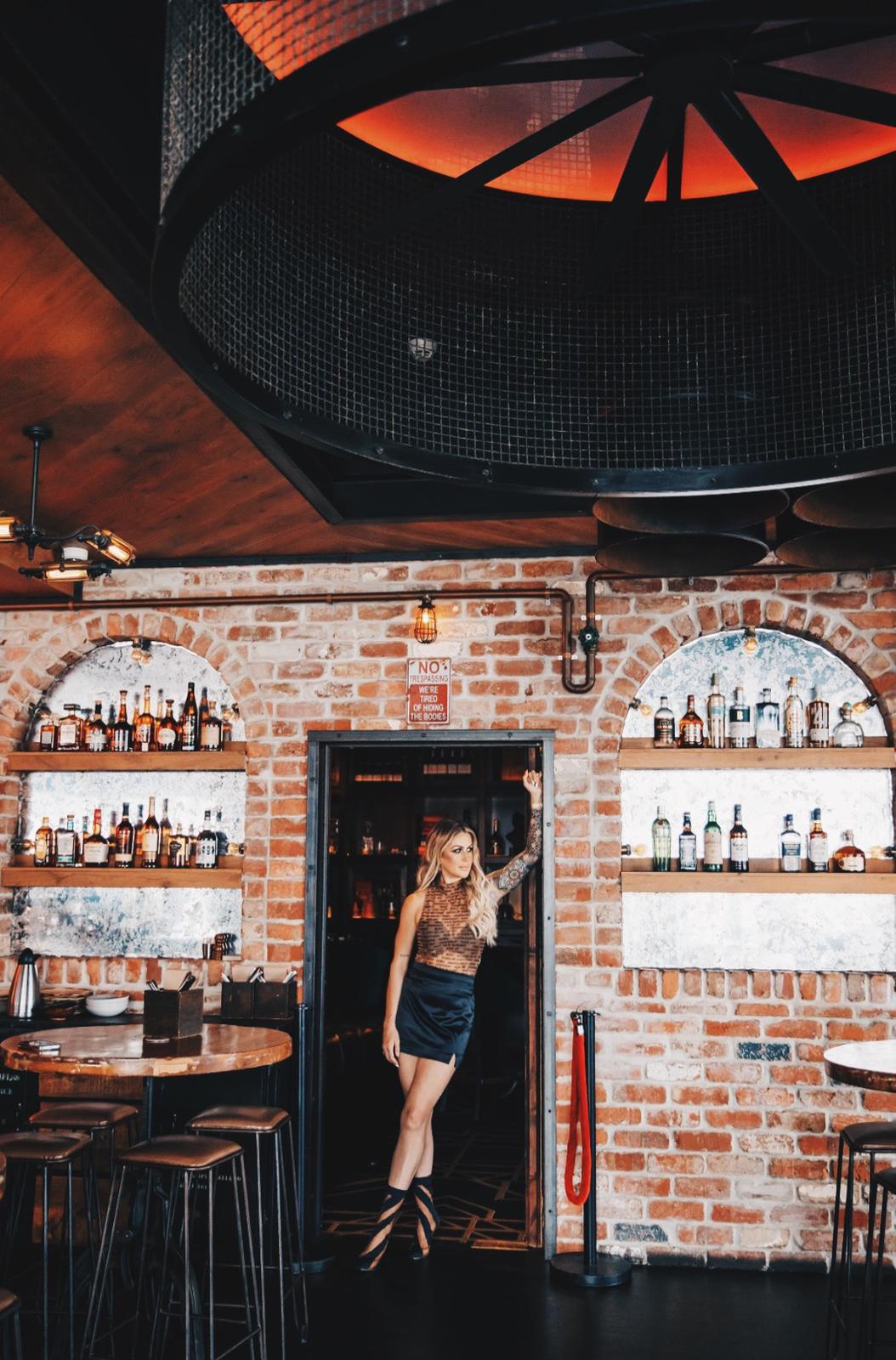 Consciousness of fucking? Maybe. Who can say 😉
But what I mean is – pure FUCKING consciousness. Overt. Extra. Extreme. More than just consciousness. Holy shit consciousness! Do you get it?
You are the wisdom of the ages, the knowledge of all time, the pattern interrupt the world never saw coming, the perfect piece of the puzzle, the EXACT one which the EXACT humans needed to hear from, receive from, grow with, flow with, give to, do LIFE with.
You are exactly where you are meant to

motherfucking be.
The fuck ups are exactly as they're meant to go down.
The wounds you purge and release, feel sucked back into the void with at time, the trauma you are allowing to come up and wash over and through you as you see your way to that new place, that you place, that YES place, it's ALL weaving you deeper to where you need to be.
You are pure fucking consciousness, your ability to see, know, create, expand just through being is INSANE. Do you get that?
You can close your eyes right now,
go into that other place right now,
let it all fade away around you right now,
This shell, her ideas, her thoughts, her beliefs, her limitations, her knowledge, her choice?
Put that outfit on for another day if you want.
Or CHANGE THE FUCKING GAME TODAY.
You are PURE fucking consciousness baby.
And you already stole the damn show.
NOW GET UP AND ACT LIKE YOU KNOW IT.
And if in doubt?