Purpose
YOU DON'T KNOW, AND YOU CAN'T PRE-PLAN IT
If you want the magic to show up for you, you must show up for it, wait upon it, sit in its presence, demonstrate your respect and your UNDERSTANDING of how these things work.
What would you be creating right now, how would your business look, and your life, if you made space for magic, if you finally got that the #1 thing for you to do each day is to drop in?
Well that's the whole damn point. You don't know! You don't know, and you can't pre-plan it.
You have to be in the chair and let it come through.
You have to make space for it.
And then SIT in the space.
Until it shows up.
Say it with me –
"I let it come through.
I make space for the magic.
I allow myself to be guided.
I allow the message to come through me.
I let myself let the work OUT.
I make space for flow.
And flow makes space for me."
What is the business is the life is the you you're not allowing right now, that intangible, elusive, yet SO present-in-your-soul reality you can feel, just a whisper away, JUST out of reach, so close you can smell and taste it, but you can't –
quite –
grasp –
on?
You KNOW there is so much available for you, so much for you to tap into, so much you've been holding at arms length. You feel its power, its truth, its RAW soul-led wonder.
And so you sit down –
And you attempt to 'figure it out' –
You write ideas and you brainstorm and you make a fucking vision board and you say ALL the affirmations over
and over
and over
again
(SUCH a pretty parrot!)
and yet?
Where is it?
Why can't you get ahold of it?
Why does it seem to slip away again JUST as you got an inkling of what it really is and what you need to do?
And HOW how how how howwwwwwww do you find it?
Oh darling.
Oh my sweet pea.
Oh precious one.
FUCK THE HOW.
FUCK IT GOOD.
FUCK IT RIGHT IN THE ASS.
FUCK IT NOW.

And that's really all there is to say about that.
(she says sweetly and with a small demure smile)
But,
you know she's right.
And if you think now I've finally actually lost it,
talking about myself in the third person mid-blog,
this was never about me
and this is not me
but it is coming THROUGH me
and FROM me
and AT you
to TELL you
Stop.
Stop looking.
Stop trying to find.
And figure out.
And pin down.
Who you will be when you're being who you were always meant to be and always were.
YOU DON'T KNOW AND YOU CAN'T PRE-PLAN IT.

So when you ask –
"What wants to be birthed and brought to the world from me?
What would flow look like?
What would I be doing if I could be anyone and do anything?"
There's nothing wrong with these questions.
They plant a seed.
By all means –
Ruminate upon them,
for a minute.
And then –
RELEASE RELEASE RELEASE and come back to the now to the yes to the wonder to the drop drop dropping in,
dropping in to where you are shown and you are carried and it is done and it is no longer ABOUT you.
Thank you.
Amen.
And from that place you will look back and it will all seem so clear, so obvious, how could you have made any other move and become any other you than what you did and who you now are?
But no.
You never could get there and you never should TRY to get there by trying to get there. By attempting to figure out. By looking. By searching. By planning. By PRE knowing what you can only know,
once you know
and once you're shown
and once it's done
AMEN.
Here is the truth:
The only way to be shown is to wait to be shown.
The only way to know is to let go of needing to know.
The only way to flow is to WAIT upon the flow.
The only way to drop in is to sit in the fucking space
and wait
and wait
and you hold
and you hold
and you hold
and you HOLD
and just when you think you can't take it anymore, the world is coming at you thick and fast and you have to have to have to respond, just check in, reply, surely there's nothing wrong with that, and you're squirming in the chair, it's time to get up, time to move, time to go check in and be ORDERLY about your day –
but yet you don't
you stay
wait
HOLD
and the drop?
ALWAYS FUCKING COMES AS IT ALWAYS HAS AND ALWAYS WILL AND ALWAYS MUST.

This is how it works.
Once in, you know all things you need to know you ARE all things you are THE damn thing and the knowledge, the certainty, the magic, the ALLness is coming through so damn fast you can't keep up with it and they wonder –
How does she have such magic?
How does she DO that?
How does she have so much TIME?
Oh baby –
'Cause we colouring outside the lines of time and space and reality.
And that is how it works.
But will you dare?
Will you make space.
And wait.
And hold.
Hold.
Hold.
Every day.
Forever.
And ever.
Good night.
Good luck.
Amen.
(no
you probably won't
because most will spend their whole lives looking for the magic
and never but always knowing
it was always there
within
waiting
waiting for the drop
and you spent a whole entire lifetime doing all the things
just never that
NOW
Good night
WAKE UP
Amen)
DON'T FORGET –
Remember –
Life is Now. Press Play! 
Kat x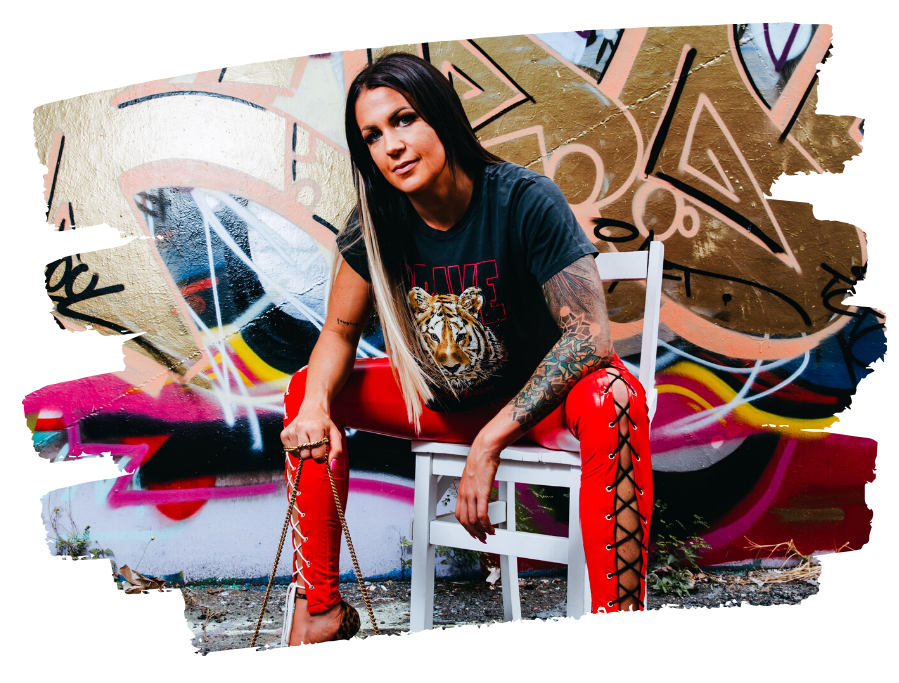 PS.
– dreamer. wanderer. soul led creator. One who was born for MORE.
I'm creating my new course, Big $ollar Energy, for the one who always knew she is here for millions,
to make it. To impact them. To create. And to LEAD.
Big $ollar Energy
The Money & Expansion Course for the Soul-Led Wanderer Who KNOWS It's Time to Go All in on HER,
and Let the Damn Receiving Take Care of Itself. The Way it Was Always Meant to Be.
Which means?
Identifying and releasing everything that gets to go, from the way you're thinking you need to do shit now, to the purposeless bits of the push or biz that it just don't need to be about, to the hidden junk in your psyche that gets to go.
>>> It's not about the do. The push. The win. When who you are when you only go within naturally PLACES you at the top,
but of the right fucking mountain.
The one that was always YOURS.
And then you finally WENT there.
Here's the thing, for us, about allowing an expanse of RECEIVING.
IT HAPPENS WHEN WE GO TO THE PLACE WHERE IT JUST IS.
And always was.
Class starts LIVE on Monday May 24, however early access + Big $ Energy vibes will open from Monday May 17 in our Telegram chat + join now bonuses are open already!
www.thekatrinaruthshow.com/bigdollarenergy
> it's time.